It is truly amazing when the floor of a house looks glossy and clean. But, as the time goes by, the floor also wears out showing signs of damage and dull appearance. Therefore, it is the right time to carry out floor sanding and polishing more cracks and tears appear. However, one might think that it would be costly and would take a lot of time and hard work in order to complete, but this is not the case. Once you have taken the step, you would be happy that you did so after the work is completed and the floor seems new again with that extravagant shine on it.
When is the right time to do it?
Once the damages start to appear on the floor of your house, it is best to get the floor polished. However, there are some other things that need to be considered before planning a . Suppose, you want to get a trade work done to some other part of your room and plan to finish the floor prior to that it would be a very wrong step to incur. If polishing of flooring is done prior to any other trade work, then your floor can be damaged while performing some other trade work in your house, say carpentry or some kind of kitchen installation. So, you will have to get your floor re-sand and a full coat to cover up the damage incurred.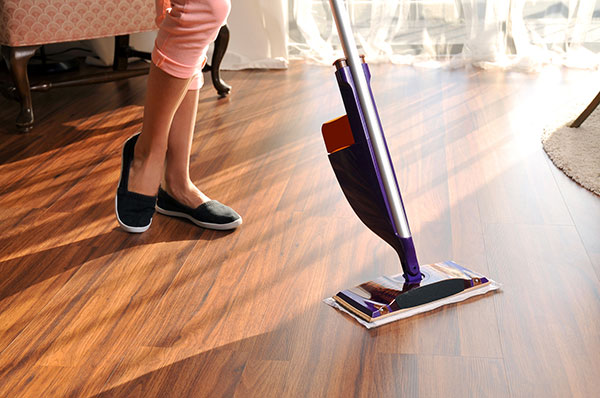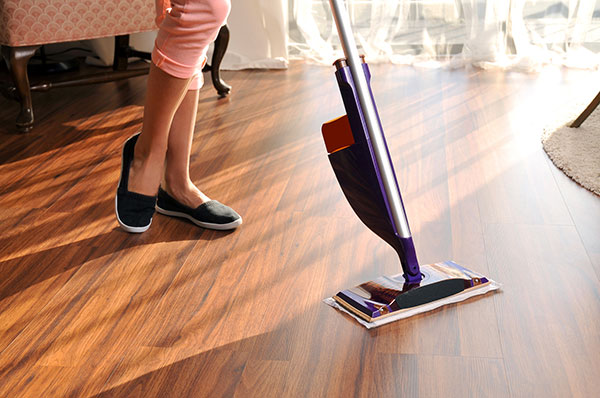 Here is an example of what actually takes place. Kitchen guys ask people to get the floor done first before the cabinetry is installed. This is to ensure that the floor level is absolutely flat which makes it easier for them to set cabinets. However, this can possess a risk of damage to your floors. Once the floor is done prior to putting up cabinetry and other wares, kitchen guys would then have to walk over the finished floor, install appliances, using glues which can spread over the floor and shuffle cabinets. All of these can cause some serious damages to your finished glossy floor.
Once installation of kitchen appliances and cabinetry is completed before polishing the floors, then sanding professionals could carry out floor sanding and polishing with specific machinery that are built for these purposes. Therefore, with these purpose machineries, there are almost risks of damaging the cabinetry that have been installed earlier. In this way, you would be able to get a complete job done without any kind of accidents and damages.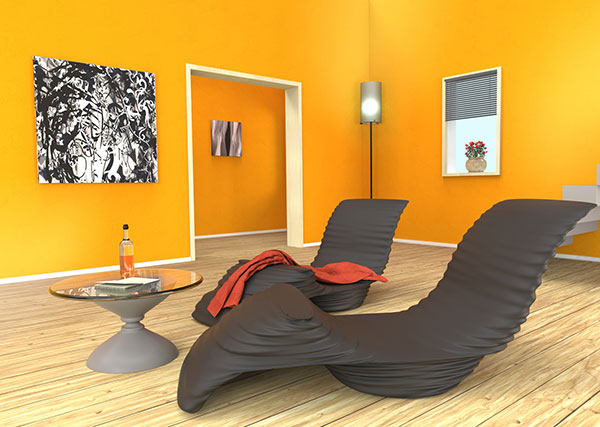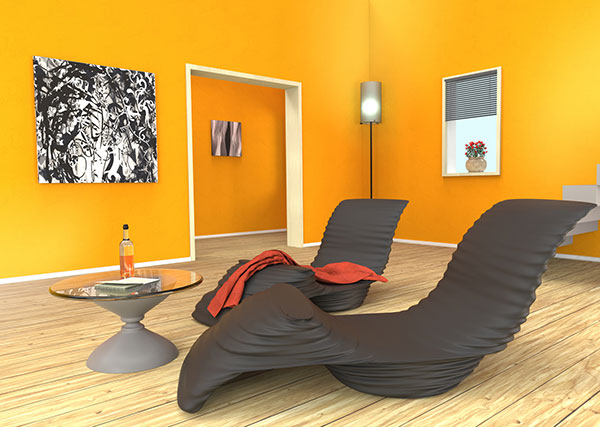 Now suppose there is a different scenario. You are planning of a renovation of your house and have extended the timber floor as a part of your renovation project. The existing part of the floor will be well polished and still in great shape. Once the professionals have finished installing the floor with new timbers and are ready to apply the final coat over it to provide it a gloss, ask them to apply a top coat over the existing part. This would ensure that the joint is not visible to the eyes and the difference between the two parts is showcased by natural reflecting lights.
What to keep in mind?
The main thing to keep in mind is that the renovation does take some time to perfect. Therefore, try to keep a week's time while going for a renovation of the floor. There are many agencies that would take up such projects. The second thing to remember is that while carrying out a floor sanding and polishing, varnishing can also be done in order to protect and increase its durability. This way, it is assured that the floor remains good and sparkles for a longer time.
Want get some more information about floor sanding and polishing then click here and you will get all details and there services.