Anyone who ever had to go shopping for baby equipment and care products knows just how difficult it can be to find the right pieces that will be functional, appealing and still fit into your small apartment. Well, that's why we have a few tips and hints for you right here to make the shopping for baby gear as easy as ABC and as well-tailored to your modestly sized living space. So, let's take a look at some pieces, shall we?
Size does matter, too: A comfy crib with perfect dimensions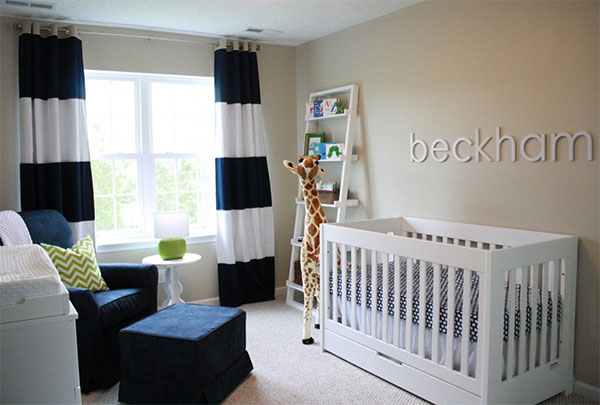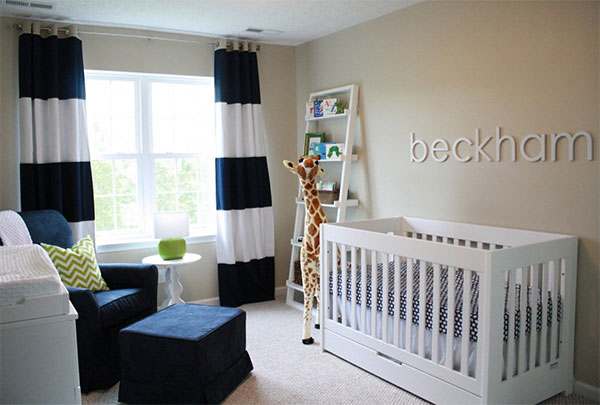 Unless you're ready to clear out half of your bedroom in order to fit in a comfortable crib, you should better start looking for diminutive baby beds. But there's one major problem with getting your hands on a small bassinet: unlike the bed, your baby will keep growing and the crib will soon become too tiny, which means you'll have to once more set off on a wild crib chase in a couple of months. Still, there are some mini-cribs on the baby gear market that allow you to adjust the height and length of the bed and they are growing with your child. There are designs that also have a changing station onboard, so you can try to look for convertible designs and multi-purpose cribs before you go and cash out a substantial amount of money on a single-size baby bed.
Out for a walk and back to ideal size: Foldable strollers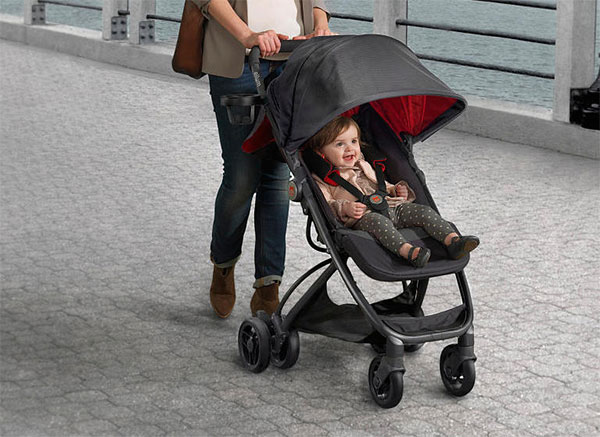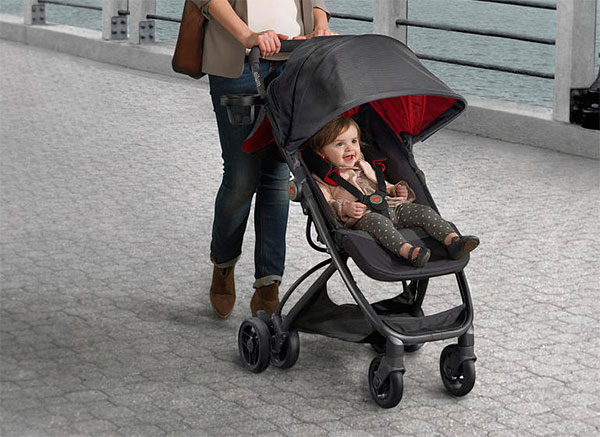 You will probably want to take your child out for a ride around the neighborhood and show off your precious load in a neat-looking stroller. Still, most regular strollers come with fixed constructions and storing them in your small apartment in between the rides can be a genuine menace. Unless you want your neighbors to catch you chain-locking the stroller to the rail or lamp post, you may consider getting all-in-one bugaboo stroller that can be conveniently folded and stored away once you're done with your neighborhood sightseeing spree with your little one. Simple to set up and disassemble, bugaboo strollers are a perfect option for parents who don't have all that much extra space in their homes.
Diaper away: Reasonably sized changing tables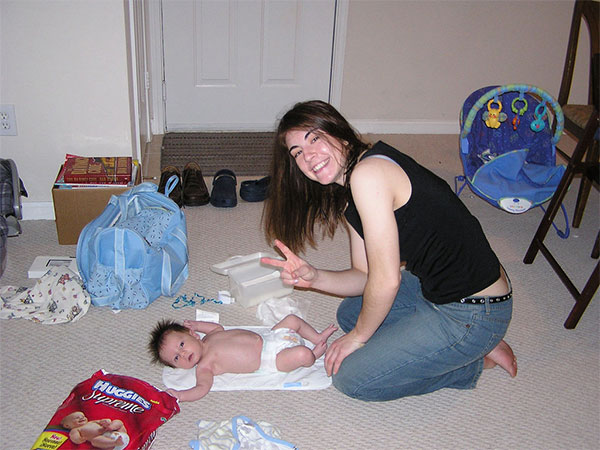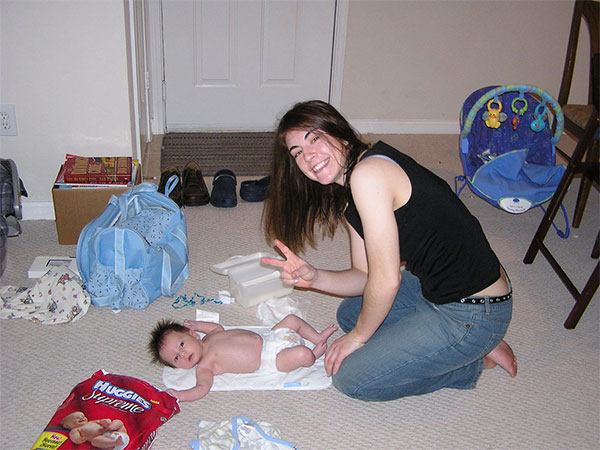 Most of the work you'll have to endure with in the first couple of months boils down to putting your little one to sleep, feeding them and changing their clothes, so you'd better buckle up for the diaper-changing experience. Diaper changing is going to last for quite a while, so in order to prevent risk of having problems with your back you should try to find a suitable changing table that fits your living space. In case you can't afford a perfectly sized foldable or full-scale changing table, you may want to get a contoured pad or top changing mat, but you'll need the adequate base like solid baby bed or desk to place the padding on top of it.
So, are you ready for your baby? With a bit of patience, tape-measuring, store site browsing and window-shopping, you will certainly find just the right pieces of baby gear to fit your home.
Remember: babies keep growing and their gear takes up way too much room as it is, so it's best to go with convertible baby furniture pieces or items with foldable design because these will save you some precious storage space in times of dire baby need, not to mention the money on new gear every couple of months.