Category: Real Estate
Drew HendricksSep 13, 2018
If you're new to the world of real estate investing, here are five tips that will help you kickstart your success story as a property buyer. Begin well-informed To be...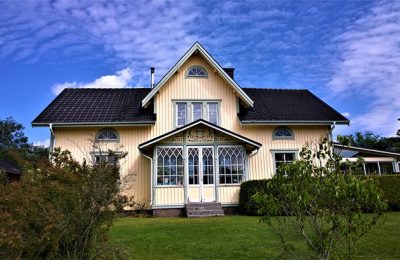 Marie NievesJul 02, 2018
Home is where the heart is, yes, but the house you live in plays a critical part in how you live. If your home is too small or in an area you simply don't like; then...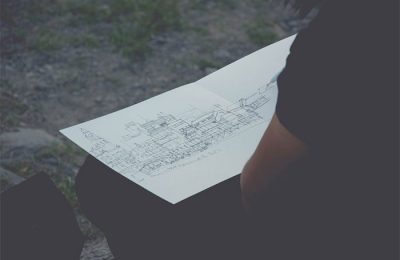 Antonio RichardMay 29, 2018
If you are about to take on a mammoth property project, it is important that you prepare yourself, and your family, for everything this entails. Unless you are extremely...