It can be daunting if you're considering entering the real estate market. After all, there are many variables to consider and much information to absorb. However, by educating yourself about the process and choosing a qualified investor to assist you, investing in real estate can be easy!
Investment properties offer many benefits for prospective investors, including the potential for significant returns on investment, financial security, and tax benefits. For this reason, investing in rental properties can be a very profitable decision. Here are just some of the benefits of real estate investing.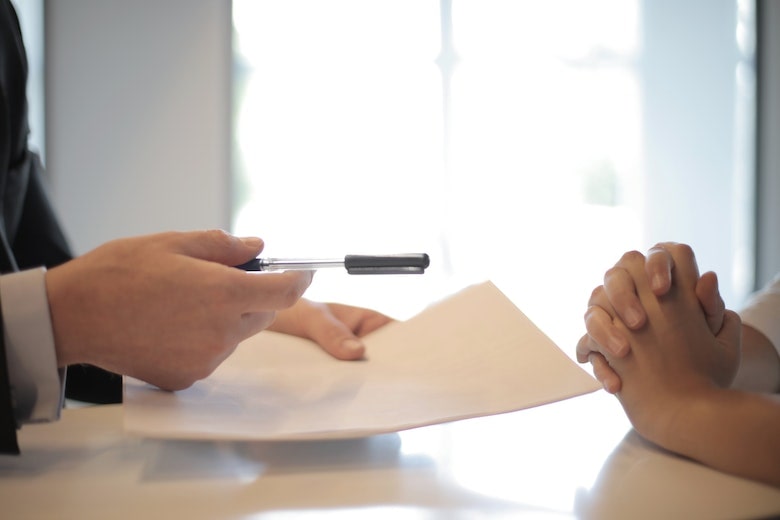 Potential for Significant Returns On Investment
Investing in real estate offers the opportunity to generate significant returns on investment. Because rental properties do not depreciate in value over time, their market value can increase substantially from year to year. This makes it ideal for investors who are looking to generate a stable return on their initial investment.
Financial Security
Many investors are wary of investing in the stock market because they are concerned about losing money. However, with rental property, you know that you will receive a steady income from the rent that your tenants pay each month. This gives you the peace of mind of knowing that you will consistently receive income from your investment. With a fixed rental income stream, you will never have to worry that your investment will go "belly up" and that you will lose all of your money.
Tax Benefits
Another big benefit of owning investment property is that it can provide you with several tax deductions that you can use to reduce your taxable income. For example, you can deduct your property taxes and depreciation expenses from your taxable income, which can greatly reduce the tax you must pay each year. In addition, you can often write off any maintenance or repairs that you perform on your investment property as business expenses, which can also reduce your tax burden. You can write off the interest you pay on the property too.
Key Investment Tips
Knowing the nuances of investment property rates can significantly impact your overall return on investment. Here are a few pointers to help you maximize your profits while minimizing your losses.
Choose the Right Location
When purchasing an investment property, it is important to make sure that you purchase property in the right location. Choosing a good location can have a huge impact on the success of your property. Look for areas that have a strong demand for rental housing, such as central business districts or near popular tourist attractions. Also, look for properties that are located near public transit, as this will make it easier for your tenants to get around.
Choose Wisely How Much Rent to Charge
Renting a property involves more than just collecting rent each month. In order to maximize the return on your investment, you need to ensure that you are charging the right amount for rent. To determine an appropriate rent price, you will need to carefully analyze the local market for comparable rental properties in your area. This will give you a good idea of what your potential customers will be willing to pay. Once you have identified an appropriate price range, it is time to determine your actual rent price.
Find an Expert Property Management Company
When it comes to rental property management, a lot is involved, making it difficult to manage your properties on your own. This can not only be time-consuming but also very stressful. Fortunately, there are many property management companies out there that can help you with every aspect of managing your rental properties.
These professionals specialize in rental property management and know the ins and outs of the industry. By hiring a property management company, you will be able to get professional advice on how to manage your properties and maximize your investment returns. In addition to helping you manage your properties, a property manager can also help with the marketing and leasing of your properties.
Conclusion
Investing in property can be a great way to get rich quickly – but it is important to know how to do it properly in order to maximize your profits and minimize your losses. There are a number of things to consider when investing in property, including the type of property to invest in and where to buy it.
In addition, it is important to choose a reliable property management company to ensure you get the highest possible return on your investment. Following these tips will help you learn how to invest in property successfully and make the most of your profits!