Finance is of critical importance to businesses of all shapes and sizes. Whether you're a transnational conglomerate or a one-person burger-van-operation, money is something that matters hugely. Learning to get to grips with your money, and see how you might use it better, is therefore something that will contribute enormously to the success or failure of your business as time goes on. Let's take a closer look at this most vital of topics.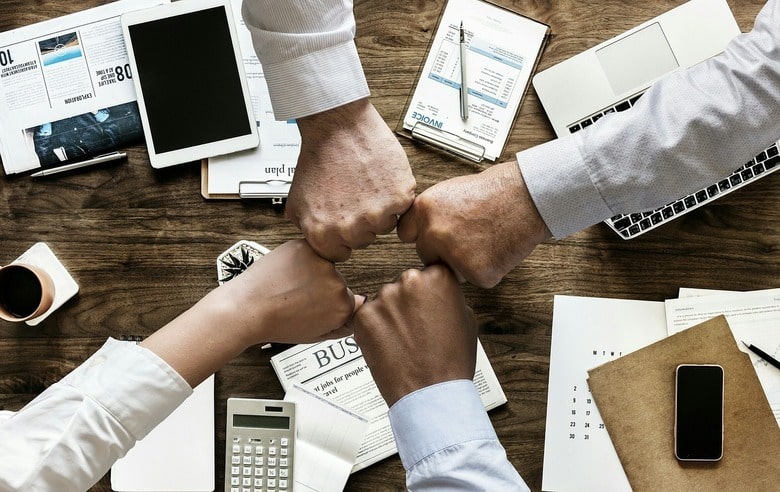 Why do finances matter to businesses?
A business which fails to make a profit over the long term is one that's doomed to failure. The money you invest into your enterprise has got to be repaid, which means you need to have more money coming in than going out. You can then use the difference to expand and improve your business, which will yield still greater profits.
This requires not just a good idea for a business and the passion necessary to build it; it also means being attentive to the small financial differences that might turn a loss into a profit. These differences add up!
How can I manage my finances?
There are several techniques and strategies that all businesses should implement, in some form or other.
Budgeting
A budget is a document that outlines your spending in the future. It can be as broad-brush or as detailed as you like. A good budget should be flexible enough to be adjusted in light of new real-world data and to account for shifts in your strategy and thinking. For example, if your takings are higher than you thought they would be, you can adjust your spending upward accordingly.
Debt management
Debt is something that many people instinctively fear, but it's essential to the success of many businesses. You can think of it as taking money from a future version of yourself – one whose business plans have come to fruition. Of course, you should have a plan for minimizing interest payments, and for paying down your debt over time. This tends to mean paying the loan back quickly. After all, those interest payments might get more galling as time goes on. Restructuring your business with the help of an outside party might help you to stay on top of your debts.
Forecasting
It's impossible to accurately predict the future – but a successful business will constantly be making educated guesses. Adjust your forecasts in light of the data. Forecasting will help you to prepare for adverse market conditions, and shape your business accordingly. For example, if you project that the price of oil is about to skyrocket, you might elect to shift your business fleet over to electric.
Chasing payments
Late payments from clients can be disastrous for your cash flow. It can lead to a vicious circle, whereby you eventually lack the cash necessary to pay your own staff and suppliers. Have a procedure in place to chase up payments, and bring in an outside debt collector where appropriate.