Category: Management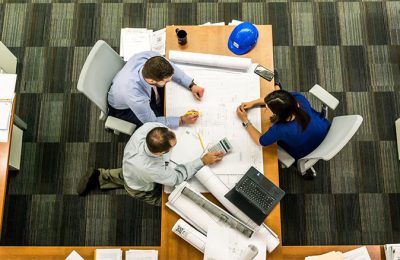 JasperOct 18, 2019
Doing anything new means there will be a lot of room for error and learning, and while you do learn from your mistakes, it's probably best if you go into your project...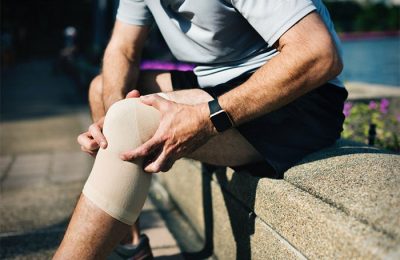 Tracey ClaytonAug 29, 2018
If you are starting a new business, or you already own one and have employees to look after, you will want to ensure that your workplace is suitable for them. Preventing...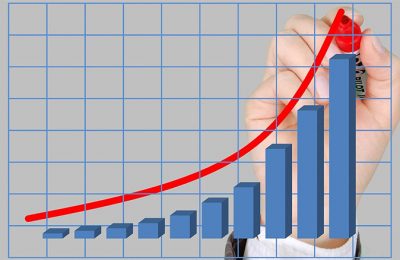 Antonio RichardAug 29, 2018
How to Improve Your Business These days, the number of businesses cropping up is steadily increasing. More individuals are finding a path in business and successfully...