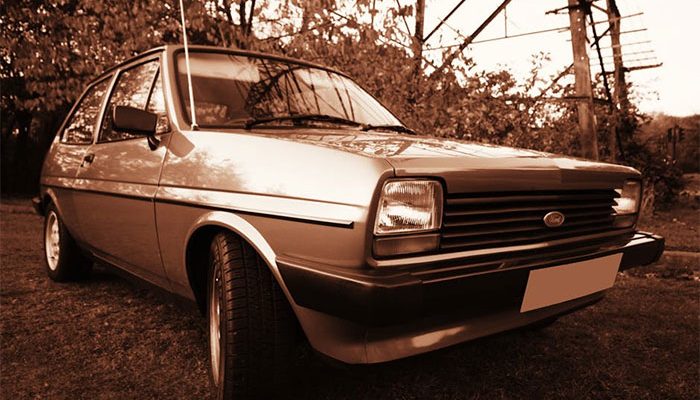 It doesn't matter why you have decided to restore an old car, all that matters is that you're willing to devote the time, patience, skill, labor and, most importantly, love, that these sorts of restorations demand. If you are willing to put all of these things into your task, then get your tools and your workspace ready, and do it!
How to Restoring an Old Car
To see what you should be doing to do the job well, from the moment you start to the second that you finish, make sure to check out the ins and outs of restoring an old car below.