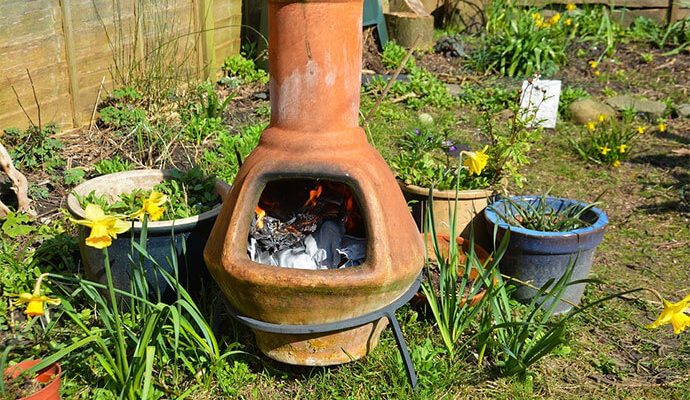 Would you like to extend the amount of time that you spend outdoors? There is no worse feeling in the world than a long day in the garden having to come to an end because everybody is starting to get cold once the sun has gone down and the night has drawn in.
That is why an increasing number of outdoor heating products are starting to hit the market. The fire pit obviously isn't a new invention – humans have been gathering around flames for millenniums – but the likes of patio heaters, hot tubs and even heated floors are becoming both fashionable and affordable to the average home owner.
These outdoor heating options mean that summer nights in the garden don't have to end once the temperature drops. They can also allow you to spend more time in your backyard in spring and fall as well.