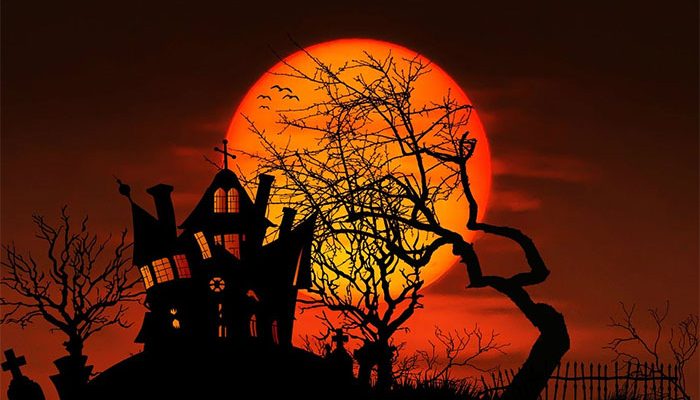 Halloween is a lot of things for adults and children alike. Carved and lit up pumpkins, scary costumes and the joy of trick or treating simply is the epitome of happiness and excitement for any child. For adults, it is simply a day they can loosen their hair and think like a child again, working with their kids to decorate the lawn and the home and pick costumes for everyone.
The History Of Halloween
On the 31st of every October people all around the world get ready to enjoy one of the most famous festivals of all times. Around 2000 years ago, this was a pre-Christian Celtic festival held on November 1, better known as Samhain. It literally translates to the end of summer and hence was a harvest festival.