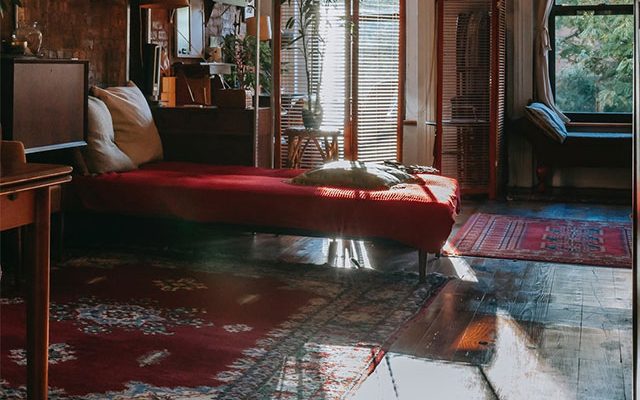 If you're moving into a new home or simply fancy a new change, flooring for your home, while quite a big job, can have a massive impact.
These days we have so many options when it comes to basically everything, and flooring is definitely one of them, but it can be hard to choose and understand what design, style, or material will best suit your needs, which is why this piece is here to help!
For those who want to know the different flooring options, read on to find out more!