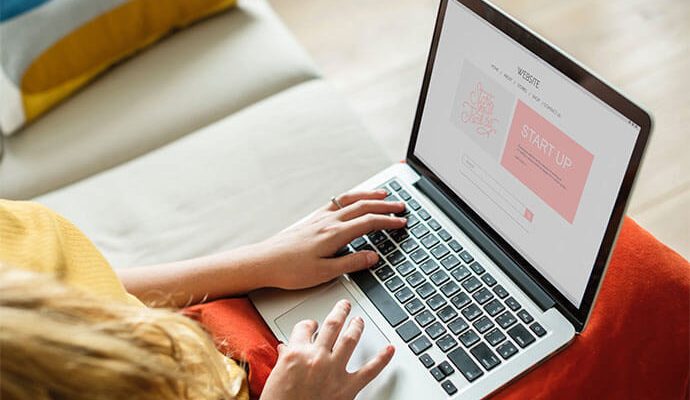 A lot of people will tell you that a website is the very first thing you should have before you even start your business, but the problem with this advice is that every business is different. When you have a website that you want to work well, it has to be designed and created in line with your specific needs, goals, and strategy, so if you don't have those in place, creating a website makes no sense.
However, once you have these things mentioned above, a website can really make a big difference in your business.
On the other hand, you may also have heard people saying that you don't need a website to have a successful business, and while it's true that many people run hugely successful businesses without one, you're probably going to be leaving a large amount of money on the table by not having one. Having a good website will help you build credibility and trust with your customers.