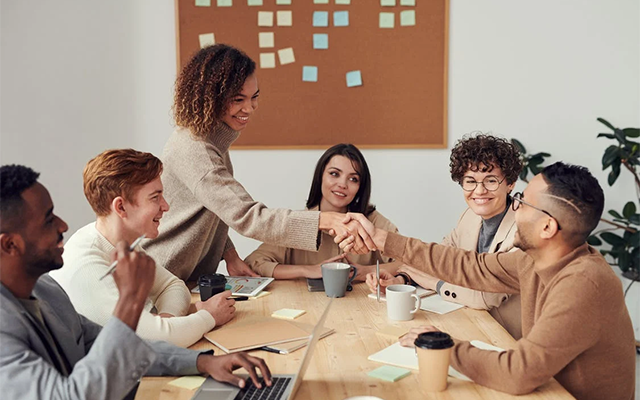 We're nearing the end of the global health crisis, which means that many businesses across the States – and indeed the rest of the world – will be getting back to work and going back to the offices. Going back to the offices may be something that the management is really looking forward to, but for many employees, it means going back to the daily grind of feeling underappreciated and undervalued.
How to Reward Your Team
It's a sad fact that in many businesses today, being part of a team and working hard is just not seen as something that is worth value in. This has to change. Here are five reasons to reward your team for boosting their morale and the benefits of doing so.