In an increasingly globalized world, it's paradoxical to witness a stark financial divide. One of the most underserved demographics in this scenario remains the underbanked, especially the Small and Medium-sized Enterprises.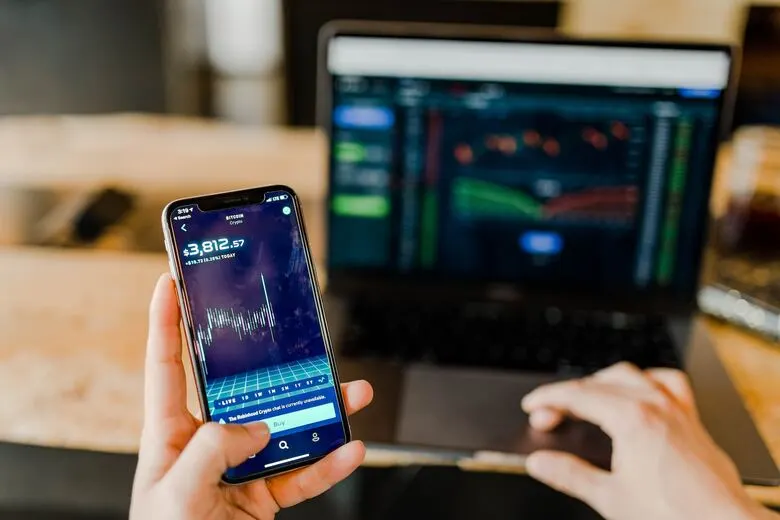 The Pressing Issue — Banking Roadblocks for SMEs
SMEs form the backbone of many economies, often driving innovation, creating jobs, and supporting local communities. However, their journey is plagued by significant challenges arising from traditional banking systems.
Exorbitant transaction fees can diminish their already thin profit margins. Meanwhile, stringent credit requirements, born from a one-size-fits-all model, can render them ineligible for financial support, irrespective of their business potential or credibility. Further compounding the problem are complex international transaction processes. The ability to seamlessly conduct cross-border transactions is crucial for SMEs operating in today's global marketplace. Sadly, many are entangled in red tape, facing lengthy delays and hidden charges.
Fintech Solutions for SME Woes
The world of fintech, buoyed by advancements in technology and innovative thinking, emerges as a beacon of hope for SMEs. Spearheaded by visionaries like Max Faldin and Georgy Babilashvili, this new era presents tailored solutions meticulously crafted for SMEs' unique challenges.
Unlike the one-size-fits-all approach of traditional banks, fintech firms adopt a more agile and customer-centric model. By leveraging technology, they provide reduced transaction costs, which directly benefits SMEs operating on tighter budgets.
Furthermore, the multi-currency operations allow businesses to expand their horizons, tapping into global markets without the usual hassles of currency conversions and exorbitant fees. This democratization of finance ensures that SMEs, irrespective of their size or domain, have a fighting chance in a market that's increasingly global and competitive. The transition heralded by fintech not only levels the playing field but also promises a brighter, more inclusive financial ecosystem for SMEs worldwide.
The Fintech Solution — Technology to the Rescue
Silverbird, co-developed by Max Faldin (visionary strategist with 20+ years of experience) and Georgy Babilashvili (master of fintech product building and digital tech leader), stands out in this revolution. Since 2020, Silverbird's model has been nothing short of a resounding success. In just three years, payment volumes catapulted past USD 1 billion. With a significant USD 28 million investment from leading Venture Capitalists and a valuation touching USD 68 million, Silverbird's trajectory seems unstoppable.
Beyond the numbers, Silverbird's impact is tangible, offering over 40 job opportunities in the UK and servicing a vast clientele from 190+ countries. While Max shaped Silverbird's overarching strategy, Georgy meticulously crafted its core — from a robust compliance system and payment infrastructure to securing the coveted EMI license.
The Future is Bright and Inclusive
As the financial landscape evolves, fintech entities like Silverbird remain at its forefront, continually pushing boundaries. If Silverbird's journey under the stewardship of Max and Georgy is any indication, the future promises an even playing field in global finance. It paints a hopeful picture where finance isn't just about money but about inclusivity, growth, and empowerment for all.
FAQs
What fintech is going to do to banking?
The fintech sector is providing banking institutions with cutting-edge tools, such as chatbots to elevate customer satisfaction, mobile apps for offering real-time access to customers' bank accounts, and machine learning for bolstering security against fraud, resulting in unprecedented efficiency.
Which technologies are at the core of the fintech revolution?
The core technologies at the heart of the fintech revolution include blockchain, artificial intelligence (AI), machine learning, mobile apps, and data analytics.
Is fintech disrupting the banking sector?
Yes, Fintech is disrupting the banking sector by introducing innovative technologies and services that challenge traditional banking models.