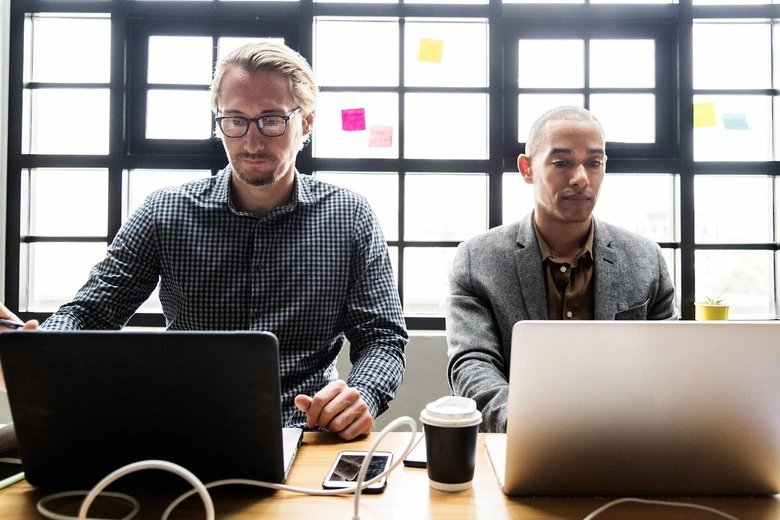 Companies of any size require more than outstanding products, services, and a dedicated team of employees. They also need secure and reliable websites that keep their customers' information safe and secure.
To meet this goal, websites should have a digital SSL certificate. Keep reading to learn more about the importance of an SSL certificate and how using a Certificate Manager Platform can keep this vital certificate current and valid.
What is an SSL Certificate?
Simply put, a Secure Sockets Layer, or SSL Certificate, validates the website's identity while allowing the connection between the website server and browser to be encrypted and thus impossible for hackers to understand. Organizations and companies should add SSL certificates to their website to ensure that online transactions remain secure and that criminals do not access data stored on the site.
Customers can tell if a website has an SSL certificate by looking at the letters and a symbol to the left of the URL. The site has the certificate in place if they see "HTTPS" along with a lock icon. If it only says "HTTP," the site is not secured. Some browsers will alert people that they are about to log onto an unsecured website, so businesses without an SSL Certificate will likely lose out on sales and profits.
The Challenges of Manual Certificate Management
Creating, monitoring, and renewing SSL Certificates can be a very time-consuming and intensive process that may involve several IT employees. In addition, certificate requests can take a while to be approved, which could cause a delay in their being issued and provisioned. When this happens, a website could experience a significant delay in service.
Also, while business owners want to trust that their employees will do the tasks assigned to them, it is possible that the job will not be done correctly, or will use outdated methods for management. For example, a digital spreadsheet has traditionally manually tracked certificate management. This approach is not advanced enough for the intricate tasks associated with certificate management.
If an SSL certificate does expire, the website will become much more vulnerable to a cyberattack, which is an all-too-common concern. Statista notes that more than 6 million data records were breached during the first quarter of 2023. Digital certificates being compromised were behind a number of these cyberattacks.
Automation is the Key to SSL Certificate Success
Rather than rely on manual SSL Certificate management, more enterprises are turning to an automated Certificate Manager Platform. For example, Sectigo offers a trusted certificate manager program that will centralize the control of the SSL certificates in one user-friendly software program. By automating this task, security certificates will be automatically renewed, and the website security will remain as strong as ever.
A Certificate Manager Platform will simplify the entire certificate lifestyle, from issuance to revocation and everything in between, all on its own.
Managed Certificates Ensure Secure Website Transactions
Customers rely on websites to be safe and secure. If the site is vulnerable due to an expired SSL certificate, cybercriminals may gain access to the website and its private data while cautious customers leave the site. By investing in an automated Certificate Manager Platform, enterprises of all sizes will be secure in knowing that the SSL Certificates are correctly created and managed and that sensitive data is safe.