How to Improve Your Business
These days, the number of businesses cropping up is steadily increasing. More individuals are finding a path in business and successfully carving their own niche. You may have joined the many entrepreneurs around the globe to start your own business as well and be looking for ways to improve it. Seeing as running a business takes a level of skill as well as knowledge, you may also be thinking about furthering your education as a way of getting ahead. If that's the case, going back to school may have been one of the routes that came to mind. The good news is that this article is going to help you by exploring three degrees that could help you improve your business.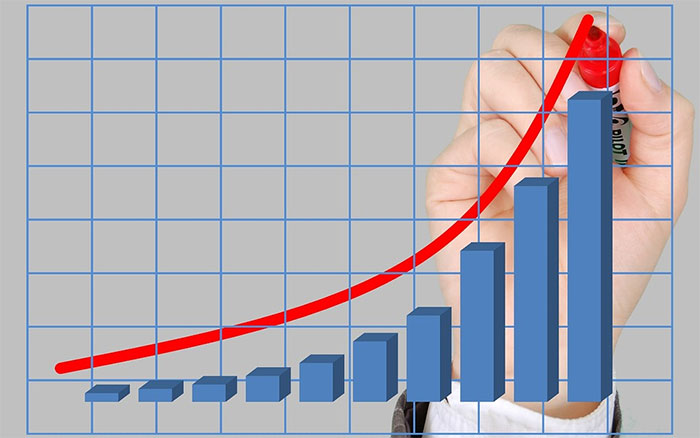 Business Administration
One of the most obvious degrees that could help you improve your business is that of business administration. This is because by getting this degree, you can learn about the fundamentals of running a business. Some topics that are typically covered in a business administration degree include management principles, business law and ethics, computer literacy and applications, customer service and business math applications to mention a few. If you happen to be extremely busy and don't think you have the time to physically attend classes every day, you can consider a University of Massachusetts online degree as you may find it more convenient. Overall, it should take you through the basics of running a business which can help you grow your organization.
Marketing
One key skill you need when running a business is the ability to market. This is because marketing is one of the pillars of any successful business as it's the driving force that creates visibility and exposure to the right audiences. For this reason, you should think about getting a degree in marketing as a way to improve your business. Some things you may learn include current trends and practices in marketing products and services, marketing communication, as well as applied marketing research. Although you don't necessarily have to be a guru, some basic marketing knowledge you should have is a working knowledge of the principles of marketing, content marketing, how to read and interpret data, and knowledge of how to strategize your understanding of marketing. Knowing these things should ensure you're not completely oblivious when it comes to marketing your business and a marketing degree can help in that respect.
Information Technology
In addition to learning the basics of marketing as a way of improving your business, IT is another critical skill you should have. In light of this, an IT degree could also prove to be beneficial. The world is becoming increasingly digital so it's likely that technology will only become more pervasive as the year's progress, especially in the business world. Some things that you're likely to gain from an IT degree are fundamentals of computer-based systems, foundations of database management, intermediate computer networks, and management in IT. Also, some of the advantages of information technology in business include strategic thinking, the ability to safeguard valuable information, and cutting costs as well as eliminating waste.
As you likely already know, getting a degree isn't a prerequisite for running a business. However, it does go a long way in ensuring that you have more advanced knowledge regarding the science and art of running a business. It is also likely that you can make meaningful connections along the way. Hopefully, after reading this, you'll consider education as a means of improving your business.