Pediatric nurse practitioners are an advanced level of nurse trained to give specific care to children, from their years as infants right through to their time as adolescents. They are the ones that make being in hospital less scary for kids, and they are the ones that ease the worries of parents too — quite simply, they are modern-day superheroes!
Pediatric Nurse Practitioner
If you feel like your caregiving expertise is very much suited to treating and looking after children when they are ill or injured, then training to become a pediatric nurse practitioner could be the career for you. See below on how to become a pediatric nurse practitioner.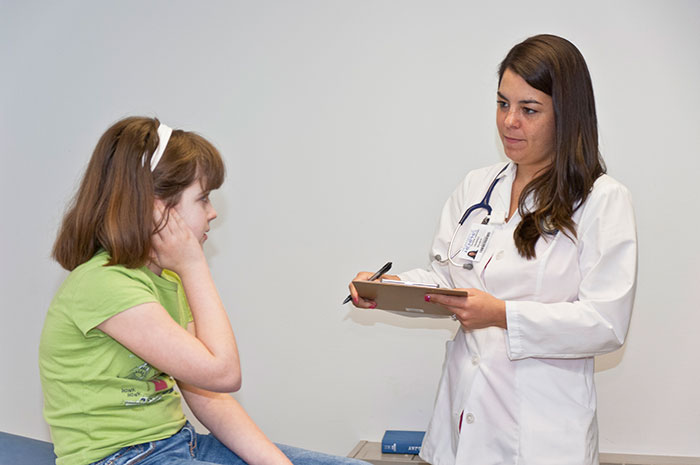 Earn the right degrees
Anybody aspiring to become a pediatric nurse must, at the very start of their career, obtain a Bachelor of Science in Nursing degree, so make sure that you do just this. Doing so will provide you with not only the education in nursing principles, nutrition, and anatomy that you need to do your job but also the stamp of approval that states that you know what you're talking about.
To make the jump into the specific strand of nursing that is pediatric practitioner, you have to earn a PNP-PC degree, such as the degree which is offered by the Houston Baptist University nursing program. Such a program will allow you to indulge in industry-aligned, competency-based education that'll teach you everything you need to know about what it takes to be a nurse of children.
Get certified and licensed
All nurses, pediatric or not, have to become certified and licensed in the field of professional nursing if they want to get started with their careers. In order to follow your specific pathway, however, you have to have specialty certifications that are only offered by the Pediatric Nursing Certification Board (PNCB). These certifications include Acute Care (CPNP-AC) and Mental Health Specialist (PMHS).
Start your practitioner work
After earning your degrees and getting your certifications and licenses, it's time to start your practitioner work. To do this, you have to seek out roles within pediatric departments, be it in a hospital, a children's clinic or any other health organization. More often than not, employers will want to see at least two years of such work on your resume, meaning you will have a lot of time to get used to what is demanded of you in your chosen profession before you start earning in regards to it.
Even when you do start earning as a pediatric nurse practitioner, you should know that there are still things that you need to do to keep your job. Aside from producing good work, you have to maintain your certifications and renew them whenever your state's rules dictate that you must.
The world is always calling for pediatric nurse practitioners, and if you think you've got what it takes to go through the physically and emotionally draining demands of both training for the job and the job itself, then answer the call. If you do, the job satisfaction that you get will be second to none.