You go to school, get a job, and thus start building your career. This is a three-step process that happens to many at one point or another in their life. However, there are certain moments, in between these, that affect the career-building process. What if you do not progress in your current job even after years of doing it? What if you can't get another job because you lack the proper qualifications? These are questions you may ask yourself that you need answers to. Further education can improve your employability when done right. This article will tell you how the additional education helps your career.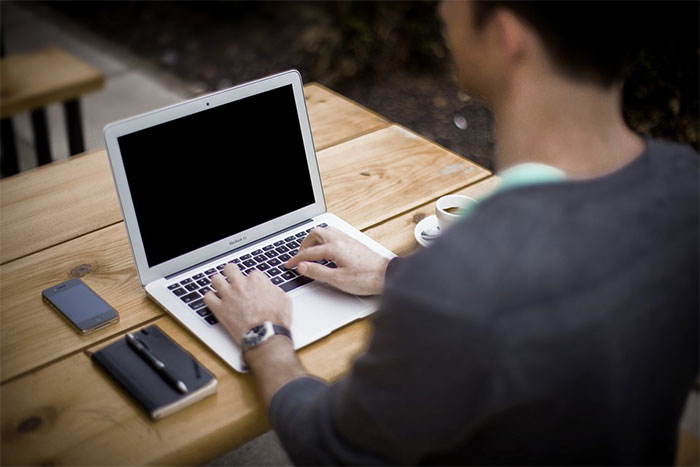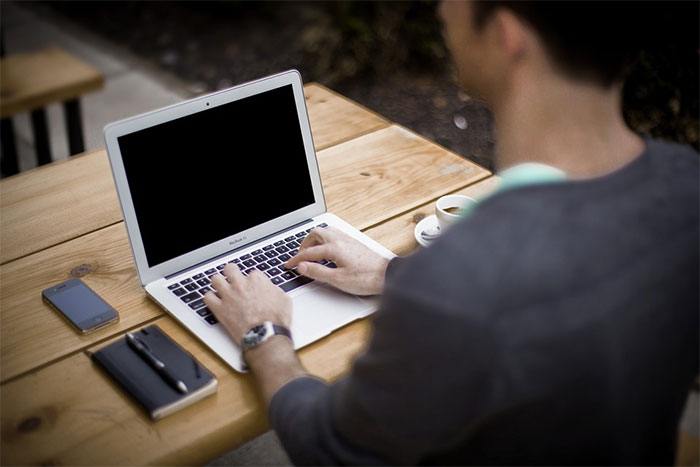 Becoming an expert
The very first reason that education improves employability is due to the fact that you are becoming an expert in a certain field. The sole purpose of education is to prepare you for your future job, and in doing so teaches you important skills, such as critical thinking. It is through education that you will begin to learn what the career itself means, and although it is not work experience, the information you are learning will be applied in your job. Thus, choose the degree that will grow your expertise to new heights such that you become one of the best in your field.
Gain more career options
In addition to becoming an expert in your field, additional education can open up more career opportunities for you. Depending on the education you are pursuing, it can be used across different industries, and the skills you learn can be applied in multiple career situations. To increase the amount of opportunities available to you, it is beneficial to attend school while being employed, as you will be able to gain crucial skillsets throughout the process. For instance, completing the online MBA in Project Management can help you in various different industries, and especially if you decide to open up your own business one day. Project management is a skillset that will always be needed, no matter the industry.
Climbing the career ladder
In addition to the points already mentioned, if you do not necessarily want new career options, you can also climb the very career ladder you currently find yourself in. The additional skillsets you learn in school will give you an edge over your current coworkers, and an additional education could be the solution to reach the title you so desire.
To conclude, pursuing further education is beneficial in growing and expanding your career path. While it helps you become an expert, open up new career opportunities and even climb the career you find yourself in, you will also grow as a person. The critical thinking skills that schools teach people are one of the most advantageous aspects of pursuing school. Moreover, attending school while working is the best way to also learn time management! It is up to you make the most of your degree, but similarly, work experience will always benefit you, as will additional school.