Have you ever applied for a job anywhere? Chances are that you have. However, even if you are and have always been working for yourself, imagining the struggles of looking for a job should not be hard. The uncertainty, the struggle, and the need to secure a living are easy to empathize with it. There is a way to make that struggle easier for job candidates and new employees. Professional network data can improve the employee journey from the moment of application all the way through onboarding and beyond.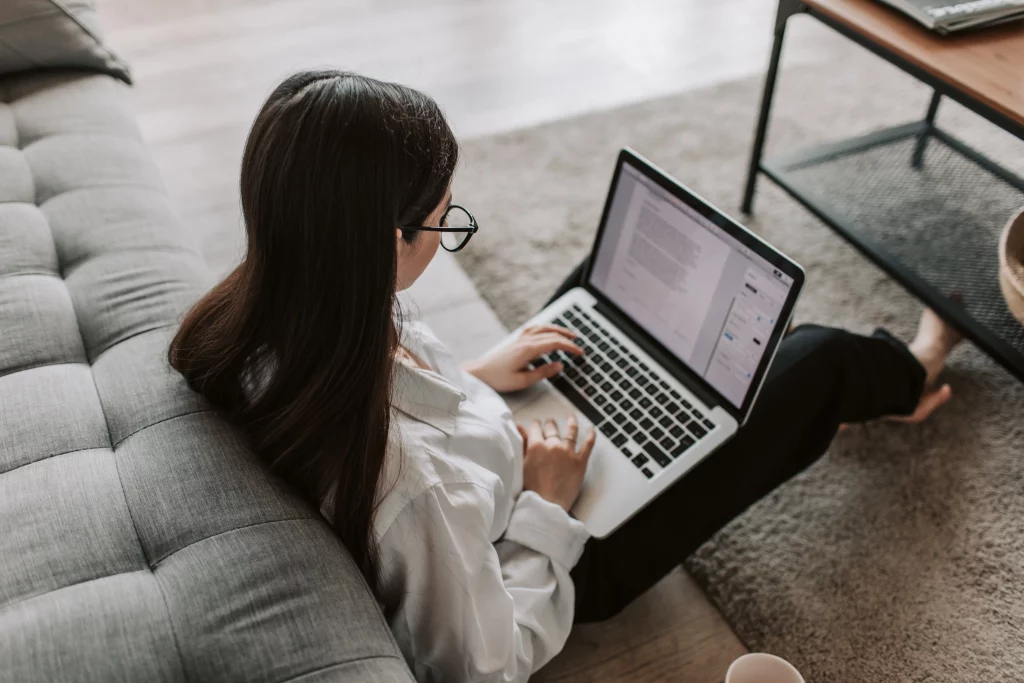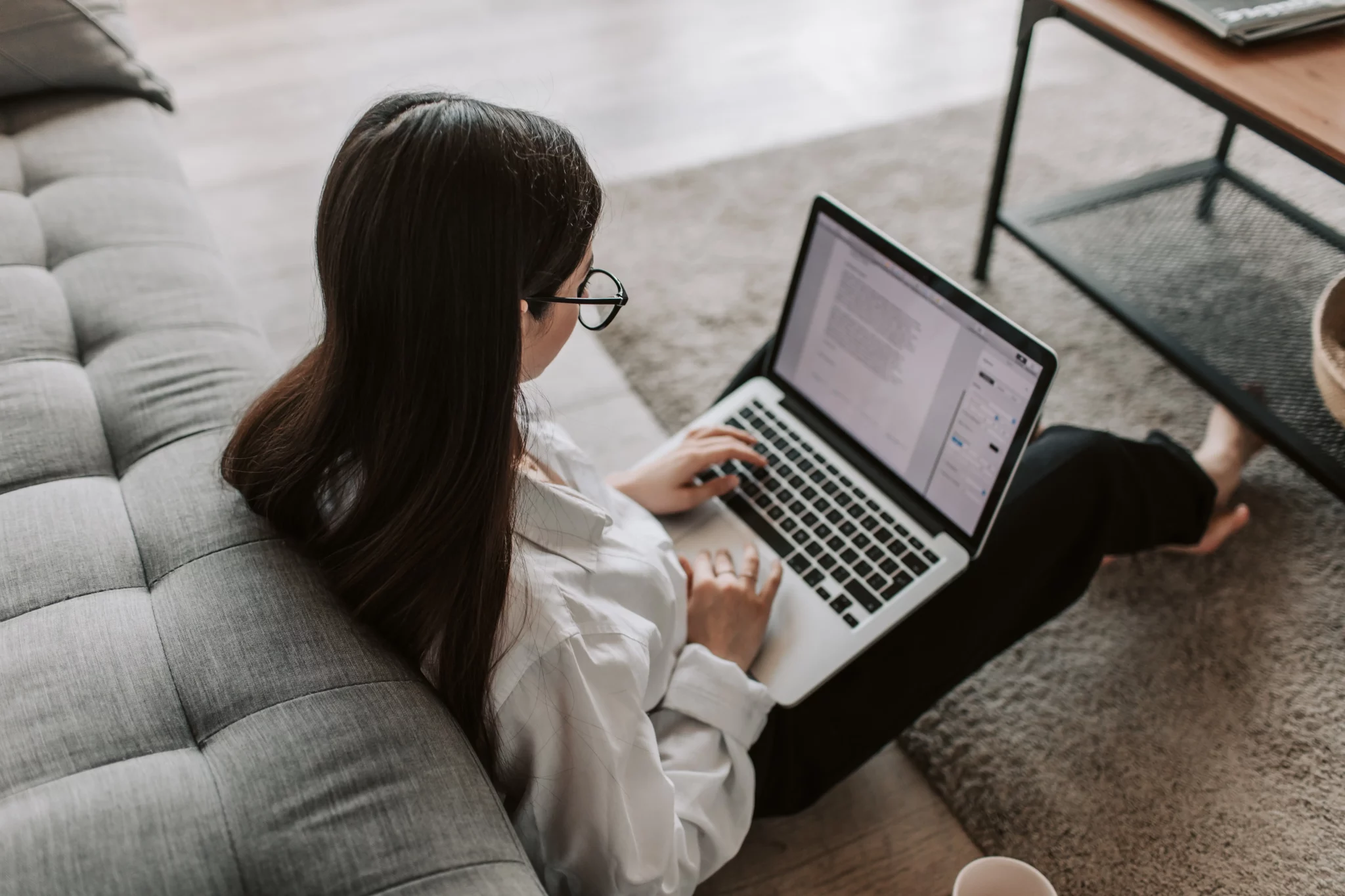 What is professional network data?
Professional networking has been an important part of online socializing for decades now. There are plenty of sites dedicated to people's careers and professional profiles, as well as all things work-related.
These platforms allow employers to learn about potential candidates and vice versa. Naturally, such online networking generates tons of valuable labor market data.
Professional network data consists of both the data generated by people and by recruiting companies. On the people side it ranges from education and work history to hobbies and interests. On the company side, professional network data can include open positions, number of employees, location, and various other company data points.
The former types of data can be extremely helpful for HR to make the employee journey as perfect as possible. Here is how.
Improving the applicant's journey
One of the main tasks of HR is to make sure that job candidates have an overall great experience throughout the application process. Not only does it ensure that the picked candidates will want to take the offer, but it also helps to build brand reputation.
Professional network data helps to speed up the process as knowing more about the candidate in advance will allow you to move them up the hiring funnel faster. Automated processes can be employed to filter out unsuitable candidates so that neither their nor the company's time is wasted.
In addition to the candidate's qualifications, professional network data will also tell you about what type of person they are. This enables better judgment of whether they are a good fit for the company culture. Picking candidates who will feel at home in the workplace is crucial to their happiness, employee retention, and work results in general.
Better onboarding practices
Personalization is the key. Most everyone knows that by now when talking about customers. However, onboarding personalization can also highly boost the speed and quality of a new recruit becoming a trusted employee.
Knowing more about the new employees allows for personalizing the procedures to better suit their individual qualities and needs. Professional network data will show the strong and weak sides of the new recruit, allowing HR to draft plans on what to focus on when onboarding.
Additionally, this data will allow showing that the company already knows the employee's interests and can address them during their stay with the firm. For example, new employees can be referred to those with similar personality traits to guide them through the firm's processes.
While professional network data is important for in-person onboarding, it is even more crucial for remote onboarding practices. With enough data about the employee, personalized learning of the online procedures is possible, which allows for overcoming the usual hurdles of digital onboarding.
Thus, the lessons learned from customer onboarding as a user of our apps and platforms can very well be adapted to employee onboarding. Of course, this requires a lot of information about the employee. Professional network data is a great source of that deeper understanding of people that makes for excellent HR practices.