When it comes to purchasing goods or paying for services online, the medium of choice will be an electronic payment method. No cash or checks will have to exchange hands or be sent via the postal system. There has been a huge increase in the number of retail outlets and service providers that offer their services online, which has led to an increase in the variety of payment methods accepted. Technology is now being used to make these as secure as possible. They have also helped to reduce the amount of paperwork, the cost of transactions and personnel.
Online Payment Methods
The various payment methods available are easy for consumers to use, take very little time to process and have helped businesses extend their market reach further than they ever thought possible. If you're wondering what methods are available for your e-commerce business to use, here are the most popular.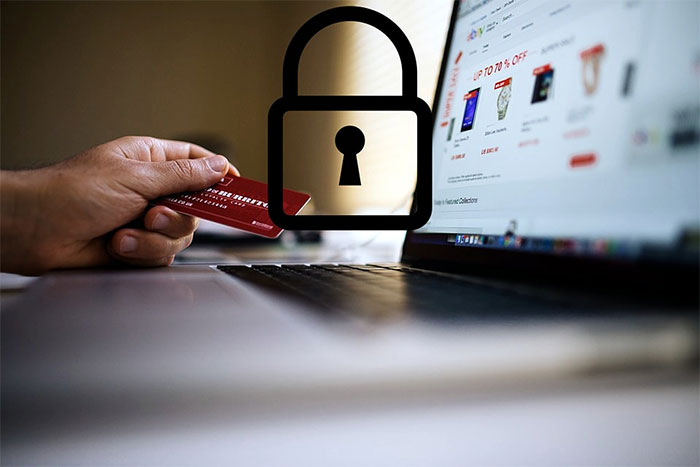 Credit and Debit Cards
Credit and debit cards can be used much the same as they would in a bricks-and-mortar store. Companies that accept payments in this way use an online payment processor. Card information is supplied to the vendor, and this is then transmitted securely to the payment processor. Funds are collected from the customer's card and sent to the vendor, sometimes after a transaction fee has been deducted.
PayPal
eBay owns this online payment method. A customer who wants to pay using this method has to open an account, and a fee is paid for each transaction. Vendors who want to be able to accept PayPal payments will also have to open an account. Setting one up is simple, and you're guided through it using a step by step process. The rules for sending and receiving payments are clearly detailed, including the procedure for verifying an account. It's a method that is widely accepted around the world. Other benefits of PayPal include accepting checks using a smartphone's camera, a card swiper and the option to make purchases directly from your site.
Skrill
This payment method was previously known as Moneybookers. It's a popular alternative to PayPal but has nowhere near as many customers. Setting up an account is free, the fees are low, and it's possible to send text messages from your account, which is an unusual feature. Another benefit for international merchants is that your account balance can be transferred to a prepaid debit card almost instantly.
Electronic Checks
A number of payment processors allow you to accept e-checks from customers. They work in a very similar way to debit cards. The customer provides their bank routing number and checking account number to the vendor. These are then sent to the payment processor who takes money from the customer's account and deposits it into your business account. The only downside of this method is that the payment is not instant.
E-Wallets
This is a prepaid account. A customer stores a variety of credit and debit cards or bank account numbers in a secure storage area. It means that when they make a payment, there is no need to input personal account information. Instead, the customer just inputs their e-wallet information. Once the registration process has been completed, this method is very swift, and no personal information is shared.
Mobile Payments
A recent addition to the range of online payment methods is to make payments using a mobile phone. Rather than providing credit or debit card information, payments are made by sending a payment request to the service provider by text message. Charge for the purchase is made to their mobile account or credit card. All that's needed to pay in this way is for the customer to download software from their provider's website.
Amazon Pay
This is another very convenient and easy way to make payments online. The information used is already stored in your Amazon account and is used to log in and pay at a variety of leading merchants online stores and apps. The information is securely stored with Amazon. To accept Amazon Pay, you will need to contact the company as set up payment gateways.
These are the most popular payment methods currently being used by online stores. There are a number of others, with more brands being introduced on a regular basis. If you're looking for the best method to accept for your business, those mentioned above are a great place to start. You may find that your customers prefer to use one or more of them. They could even prefer to use something else completely. The way to find out their preferences is to monitor the payments being made and ask for feedback from customers.