Property for Rent
Getting into the property market is one of the most popular ways to make some extra money. It is also the way that most people who have never had an investment before, start out. There are a few reasons for this; one is that most people know about property as they bought their own house. Secondly, it's a market that is usually stable for property owners, so your investment is safer than other investments. If you have bought an additional property, or you are combining two properties into one, perhaps you recently got married or moved in with a partner, then here is what you do to get the spare property ready for rental.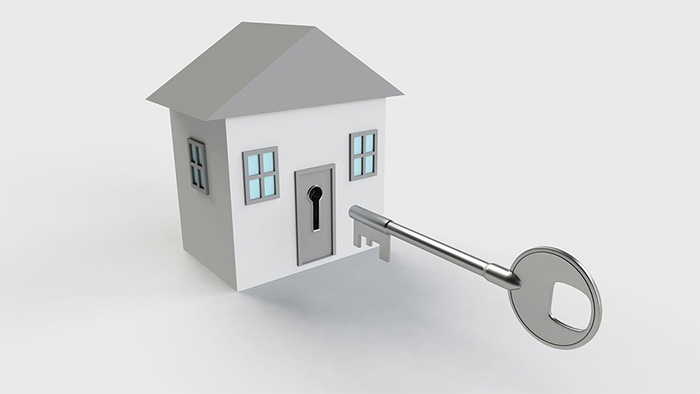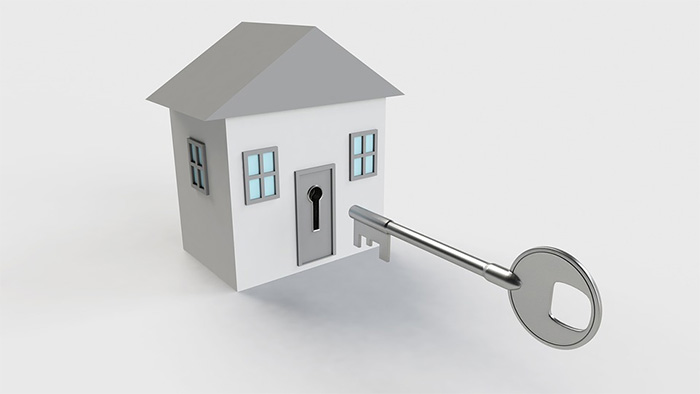 Start the Process Early
Before you start to show your property to prospective renters, you need to get the house ready. You need to start this process as soon as possible so that you can get the house on the market quickly. Many people looking to rent start looking for a new place five to six weeks before they need to move, so you might have some time to wait before it gets occupied. Start by sounding out local real estate agents to see if they can give you good representation to rent your home. It is best to check out a few before deciding so that you make sure they are the best for you. You should also look at your house and see what might need to be done.
Begin the Tidying Up
If you have moved out of the house, then you might need to do some tidying up before you begin the process of cleaning and repairing. Start going room to room and do one at a time, if you have more people to help, then they can start on other rooms. Remove anything that shouldn't be there such as old pictures, little things left in drawers and of course any flooring you don't want. If there is a lot of stuff to throw away, then you might need to hire a skip to put it all into. If you have recently bought the property, then you have probably seen the inside. However, there might be spaces you haven't seen, or you might already be aware of rubbish that needs to be cleared away. If there is any old furniture that needs to be removed, then consider giving it to charity or selling it if it is still usable.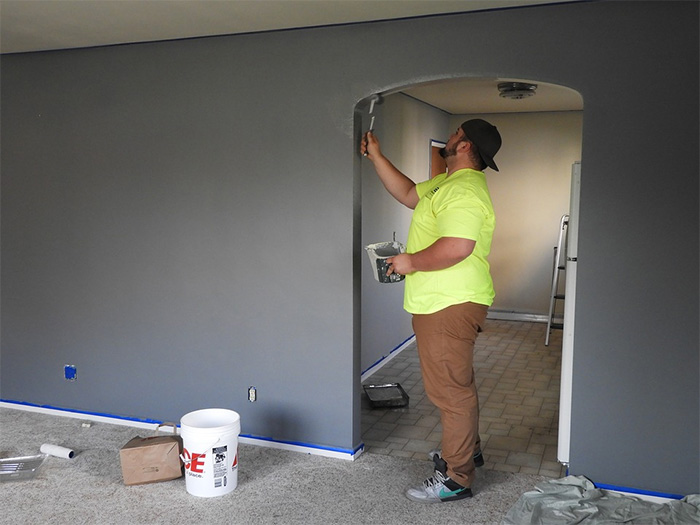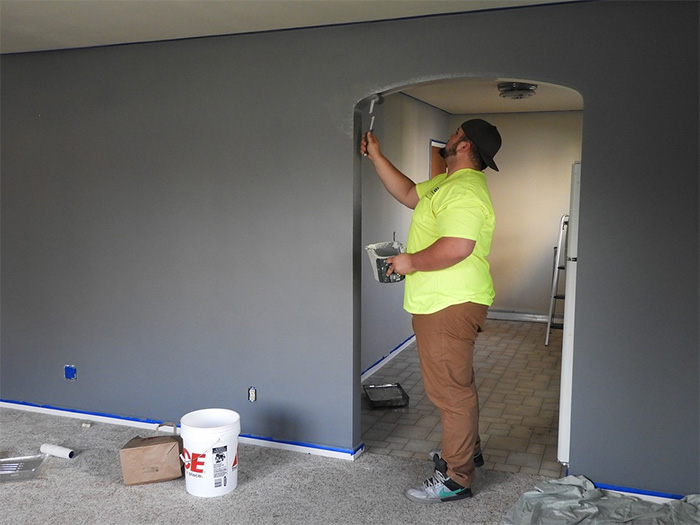 Cleaning and Painting
Regardless of the color of the walls, it is always a good idea to repaint all of the rooms. It gives the property a fresh look, and it means you can require that the house is restored to this state if the tenants move out. You also need to clean all of the rooms including the windows and paintwork. Check the shower, bath, and kitchen to see what state they are in, if they are too bad to get clean, then they might need to be replaced. It is a good idea to make a list of things you need to do as you go along, that way nothing will be missed, and you can arrange your time effectively.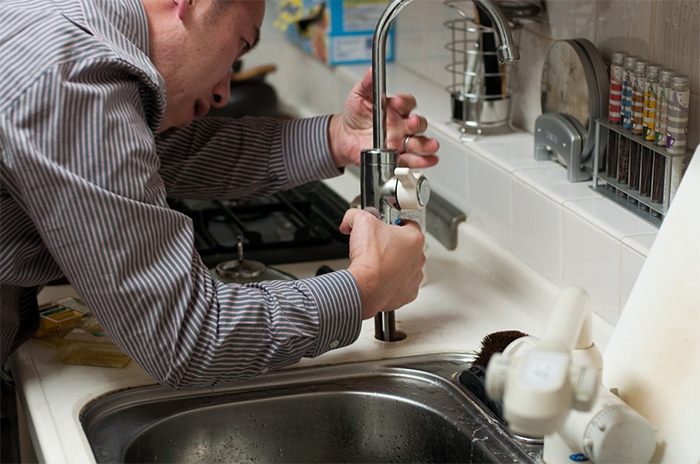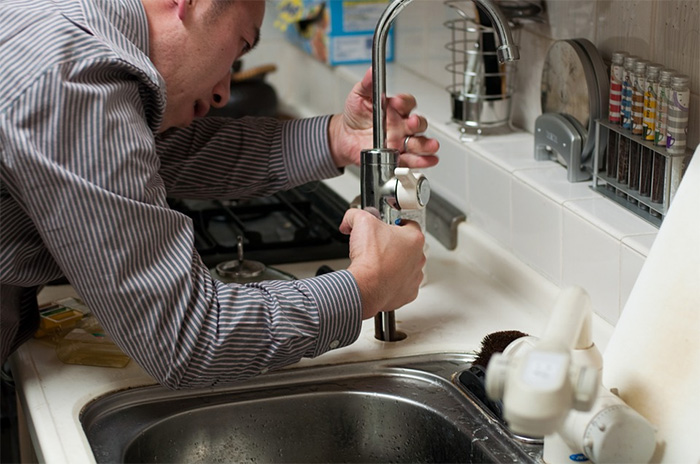 Minor Repairs
As you go along, you will probably notice small repairs that need to be done. You will need to judge what things you can do yourself and what you need to ask a professional to help you with. You should also be careful about the electrical and plumbing systems in case there is any damage that you can't see. Before you embark on doing any work on these systems, it might be prudent to get them checked by a professional. Not only will this keep you safe, but it will also ensure that your tenants are as well. It is a good idea to prepare walls such a refilling holes and cracks, along with repairs before you paint. As with the cleaning, you should do one room at a time and get it to a place where you can't do any more. Then move along to the next room and so on until you are done.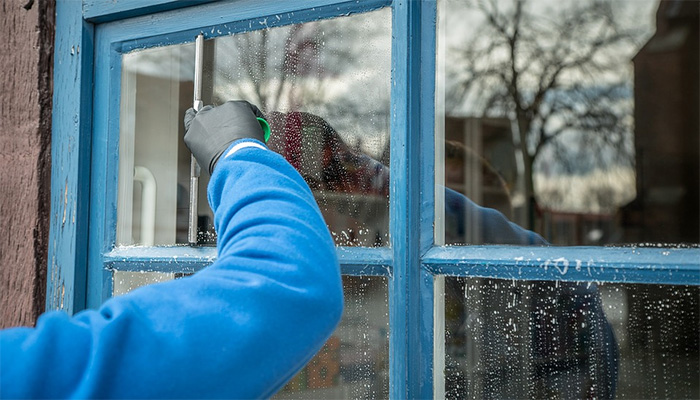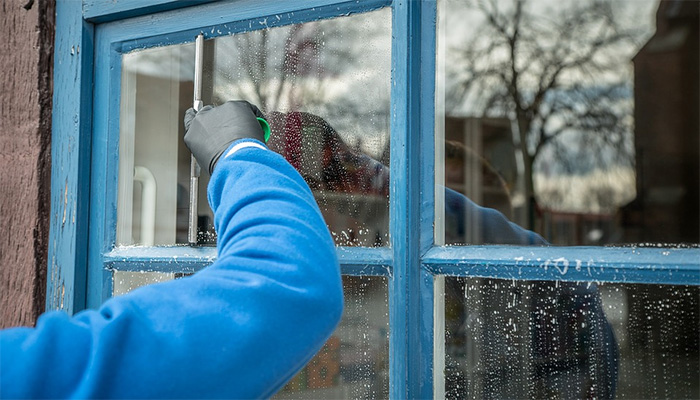 Major Repairs and Maintenance
Unless you are specifically skilled, there will be some things that you cannot do yourself. For example, if the windows need to be replaced, or repaired, then you should arrange for someone to come in and do it for you. It is also a good idea to get a surveyor to look over the property and make sure there are no big issues that will cause problems later. Even if this has already been done, it is always good to have your own survey as well. If there are any big issues, then these need to be addressed as soon as possible. You should also get professionals in to look at the heating and cooling systems. If your property doesn't have adequate heating or cooling, then this can be a good feature to add. It is one of the big items on many people's lists, so it will help you to rent your property quicker, and charge more in rent. Choose a qualified AC installation company to fit the AC unit and ensure that all the major rooms are connected.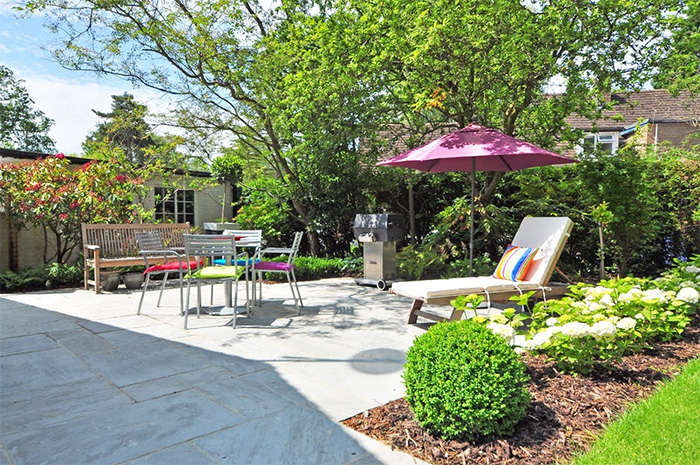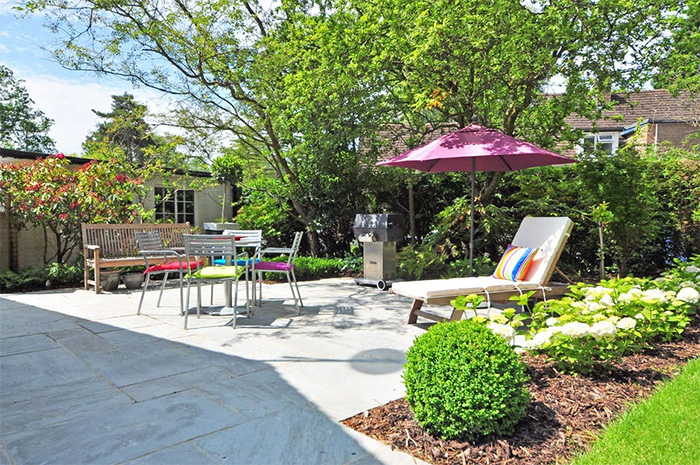 The Outside and Garden
As well as the inside of the house, you should also look at the outside such as the garden and the structure of the outside. The roof and outside walls are the biggest issues, so you need to see if they are in good condition. Replace any broken or missing tiles and see if there has been any water damage in the attic as a result. If you have wood cladding on the outside of your property, then check to see if there are any damaged boards. If they are all ok, consider giving the outside a repaint to protect the exterior and give the property a fresh look. As for the garden, you need to clear away any rubbish left there and tidy the plants and trees. Large trees should be trimmed down, so they don't cause any damage to the property and may be removed if they are too close. Make the grass and plants tidy, especially at the front of the house. The 'curb appeal' of the property is hugely important as first impressions are vital. If you can't do the garden area yourself, then it will be a good investment to get a gardener in to do it for you. You might also want to add some outside storage as well so that tools and other equipment is kept tidy.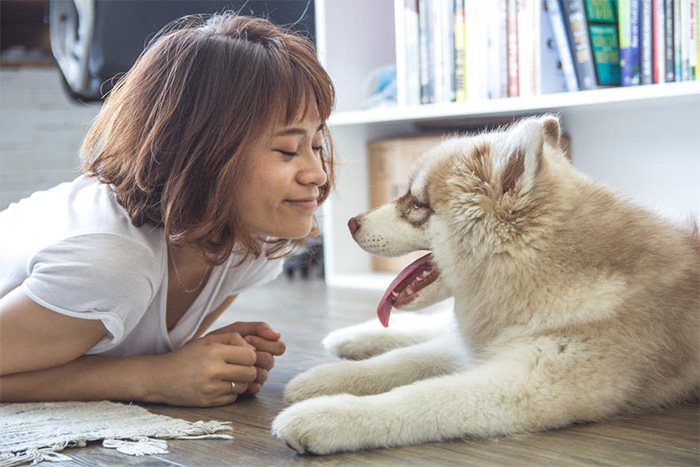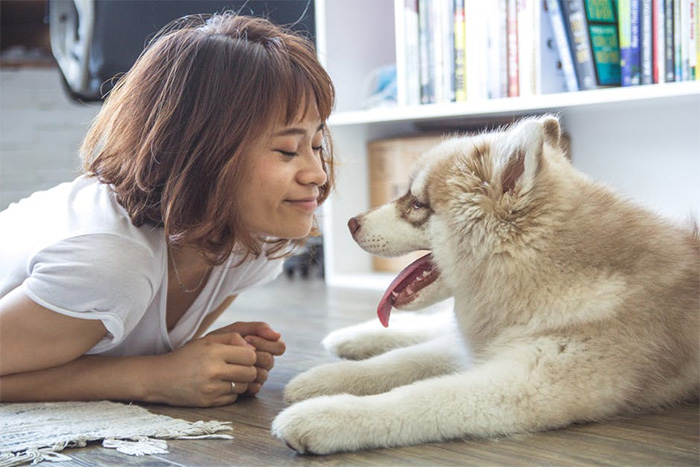 Consider the Details of the Occupants
Before you allow occupants to move in, it is important that you think about the rental rules you will have in place. For example, will you be happy to accept pets, and if so, which ones? How many people will you allow as a maximum to stay in the property? Part of the decision will be whether you have neighbors nearby who might be affected by noise or animals. You can also consider whether you want to charge an additional fee for the pets, but some prospective tenants won't like an additional charge.
Deciding on the Rent to Charge
When you are looking for a figure to charge for the rent, you need to do your research. If you pick any figure, then you will either be pricing yourself out of the market or charge too little and not cover your costs. Part of the rent has to cover the mortgage you are paying, and any maintenance cover you have arranged. Once you have that figure, do some research on similar properties for rent in the area. Then, see if those properties rent quickly, or whether they sit empty for a while. If they do, then you might want to reduce the rental price to be more competitive.
Market Your Property
Once the house is ready, you need to decide on where you will market it to get the best group of renters. For example, if the house is near the highway and has good connections to transport, then it might suit a professional person. However, if it's near schools and stores, then it might be better for a family. The best marketing is word of mouth, so tell your friends and family to ask around if anyone needs to rent a property.
Develop a Screening Process for Tenants
When you start to get people's interest, you need to have a systematic screening process to help you decide on the best renters. You should check their credit report, criminal history, and eviction history. You also need to verify their employment status and speak to their references. The process you use needs to be directed at everyone who applies for the tenancy. That way, if there are any complaints about discrimination, you have the evidence to prove that everyone went through the same process.
A lot of work goes into preparing a house for rental, but it can be a great way to invest your money in a stable and rewarding venture.