Launching your small business is an incredibly exciting time, and one of the most essential tools your business is going to need is a professional website that highlights all the best assets your company and makes Google sit up and take notice too, ranking you high in their search rankings so that customers and clients can find your more easily.
Small Business Website
There are certain pages that your website needs to do well to make it truly sing, and below is a guide to the top four, and what they should include: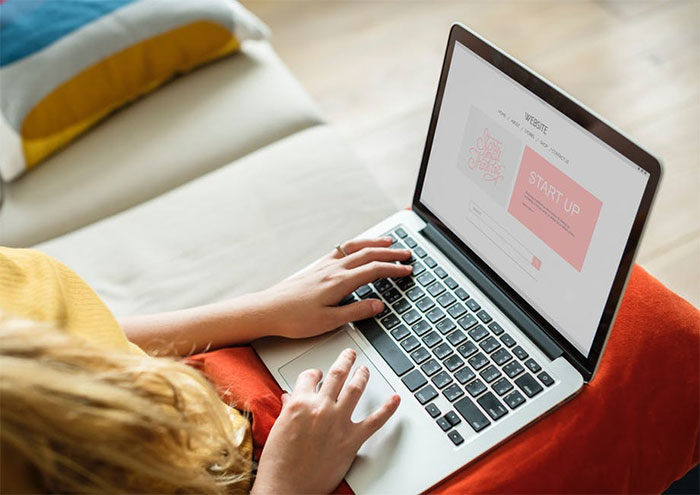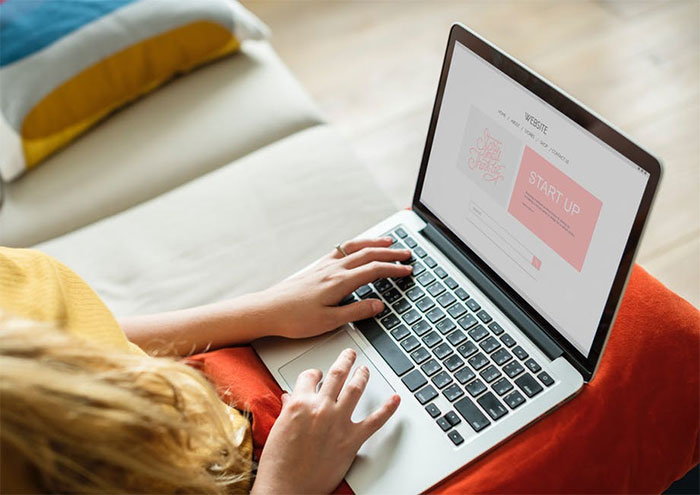 The Homepage
First impressions last a lifetime, and in the case of your website, this means your homepage. If your homepage consists of poorly written content and is not very aesthetic with minimal visual content, chances are anyone who has found your website is going to head back to Google and find something else. A poor homepage is the equivalent of handing out a damaged business card with no details on it, so take the time to make it the hub from which everything else comes from, including your products and services, company history, social media channels and what your clients are saying about you. Drop in the keywords you'd like to rank for in your content and be sure to include contact details and your business address, too.
Products and Services
What does your company do? That is the question your website visitors want to know, and if they can't figure it out from your home page, they're going to head to your services and product pages instead. Like the homepage, these need to detail exactly what it is that you do, and give them the opportunity to contact you directly should they wish to know more, or make a sale (unless you're selling goods from your website, in which case the search and purchase process should be made as simple as possible). Your products and services should be backed up with detailed information, any guarantees you can make, and professional photos to really show them off.
About Us (including Meet The Team)
One of the best ways to entice customers and clients to your business is by coming across as human beings who can be trusted to provide a great service, and you can achieve this by having an 'About Us' page that tells the story of your business, and includes an introduction to some (or all, if your business is small enough) of your team. Corporate headshot photography, such as these examples by Mike Sansone is perfect for showing off your team, and if you back this up with a fun, engaging backstory of your business, customers will make a personal connection to your business, and be more likely to invest in your products and services.
Testimonials
Any business can write that they are the best in the business and guaranteed to do this or that, but these are empty words without being backed up by testimonials from past clients. Small businesses can get the edge over their competition by getting testimonials – either in writing or on video – from clients so that you can create a page that customers and potential clients can head to when they want to see what people are saying about you. If you want your company to come across as legitimate as possible, testimonials will be a huge step in the right direction.