You've probably seen adverts of e-cigarettes, heard about them on the radio, seen them on TV or perhaps came across friends and family members who vape. But do you really know why these modern gadgets have become so popular and why they've gained lots of fans around the world? If you don't, read on to find out.
Electronic Cigarettes: How Do These Work?
Unlike their traditional counterparts, which are made of finely cut tobacco leaves, paper wrapping and cellulose acetate filters, e-cigarettes have a rechargeable battery, vaporising chamber and cartridge. The battery powers the gadget, while the cartridge contains the e-liquid or e-juice – available in different flavours and may or may not contain nicotine. The chamber houses an atomiser – creates the vapour that you inhale – as well as a microprocessor and other electronic parts. When you "suck" on your e-cig, you activate the atomiser, causing it to heat the liquid in the cartridge and turn it into the vapour you inhale.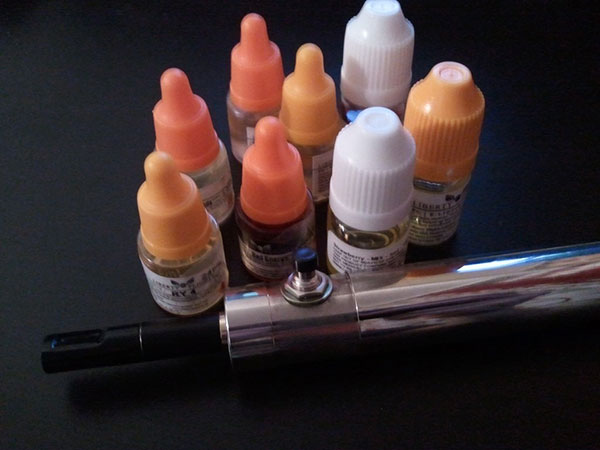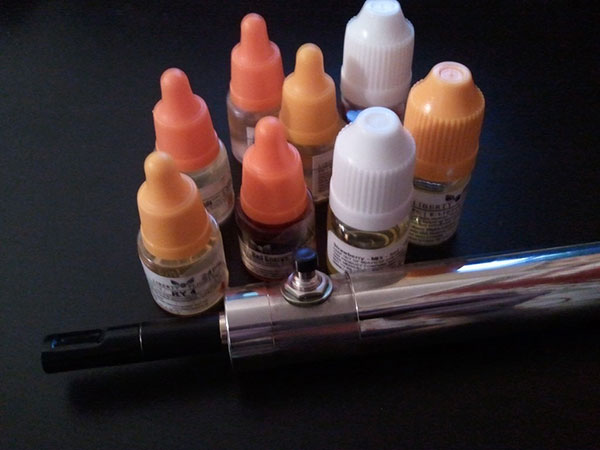 Image Credit: Lauri Rantala, CC BY 2.0
Facts and Figures: How Many People Are Using E-cigs?
Lots of people around the world are using – and even getting hooked on – e cigarettes. But, to get a clear view about how many fans these gadgets have gained, here are some numbers:
As of 2014, there are 2.5 million e-cigarette smokers in the USA.
A 2014 national survey, comprising late teens in the USA, has found out that 17% of 12th graders have used e-cigs in the past 30 days.
In Quebec, Canada, a study commissioned by the University of Montreal revealed that almost a quarter of 18 to 24-year olds have used e-cigs.
People in Europe aren't far behind. According to a study by the Harvard School of Public Health – now the Harvard T.H. Chan School of Public Health, around 30 million Europeans have tried using electronic cigarettes. Many of them are still smoking tobacco or are trying to quit.
A study by Action on Smoking and Health in the UK, published on October 2014, has shown that around 2.1 million adults in Great Britain use e-cigarettes.
Taking the World by Storm: Why Are E-Cigarettes So Popular?
These gadgets have been a big hit because of several reasons. For one thing, they're cheaper, which means users can save a substantial amount without having to give up nicotine fix. E-cigs don't lead to smelly clothes, bad breath and stained teeth, which means people can smoke while maintaining a presentable and attractive appearance.
These modern devices also allow users to enjoy a wide range of flavours, including traditional tobacco and menthol as well as new and exciting options like watermelon, strawberry, peach cobbler and caramel popcorn. This means they can explore different aromas that will tickle their noses and taste buds, taking their smoking experience to a whole new level!
With these facts in mind, it's easy to see why e-cigarettes have become a popular gadget in the modern world. With their intricate design, they won't only satisfy your curiosity about all things tech, but can also help you amp up your smoking experience.