Trade shows are very unique events where the leading businesses in a certain industry meet to exhibit their products or their services, where business owners network, where people learn and where visitors get to learn about a certain industry and about the best in the industry. This makes trade shows perfect places to promote a brand if you are a business owner. But why exactly is this the case and how does one business owner ensure that they will benefit as much as they can from exhibiting?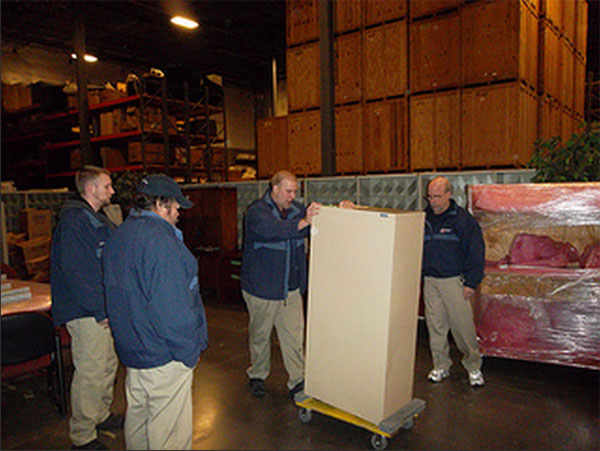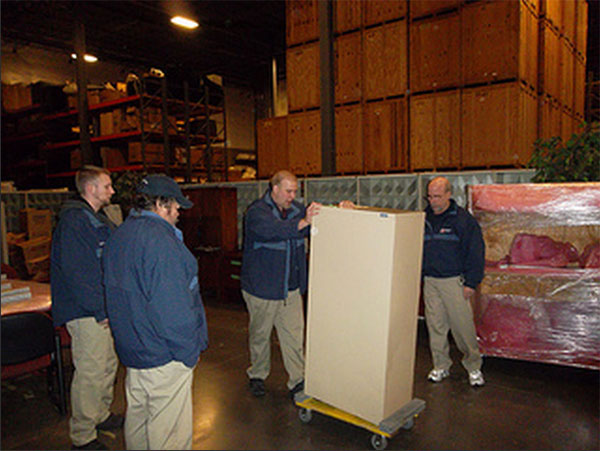 The Why
There is an opinion among some branding and marketing "experts" that trade shows are a very outdated concept and that a business owner will be wasting his or her time, as well as money by exhibiting at trade shows. This is simply not true. All of the statistics show that trade shows are still one of the best opportunities for a savvy business owners to promote their brands.
For instance, it has been shown that almost 85% of the visitors at trade shows are people who are in the position to make actions, i.e. to purchase something, to form partnerships, to offer their own services, etc. It has also been determined that almost 40% of attendees at a certain trade show are there for the first time, meaning that you will be exposing your brand to new people every time you exhibit.
It becomes quite clear that trade shows are not to be ignored and that if you have the budget for it, you should definitely exhibit. The next thing to cover is how to exhibit properly and how to ensure success.
Choosing the right trade show
It is more likely than not that there will be a few trade shows to choose from in your area (state, country) and you will have a choice. An easy way to do this is to attend the different shows a year beforehand and see what they are like. You should also check where your competition is exhibiting and check what kind of attendance you can expect, as well as what type of visitors you will encounter at these trade shows.
Creating the perfect team
Once you have chosen the trade show where you will exhibit, it is time for you to start creating your experience. The first step is assembling the perfect trade show team which will be able to fulfil the tasks and which will work towards the goal. If your firm is a bigger one, you will have a choice and you will need to choose carefully. You will need people with excellent people skills, as well as those who will be ready to go a step further to entice visitors. It would also be a good idea to have someone who is tech-savvy on the team in case you decide to employ technology in your exhibition efforts.
Setting up the perfect exhibition display
One of the crucial elements of every trade show experience is the exhibition display that you will either buy or rent, depending on whether you plan on exhibiting in the future. The good news is that there is a variety of exhibition displays that you can rent or buy and that will cater to everyone's needs. You will not want something too big as it may look empty. However, you will probably also not want to go too small and risk being absolutely ignored. You would always consider what you wish to display and exhibit when choosing your exhibition display.
Attracting visitors
Your displays and your team will be one of the factors that will contribute to how attractive your booth will be, but you need to do more if you truly wish to rock the trade show. For example, you can organize events and competitions that will attract people in flocks. It is also a good idea to give out promotional material with your logo printed on it. This will further expose people to your brand. You can also attract visitors with iPad stands that will feature your content and perhaps something interactive.
Taking it online
Another great way to attract people to your booth and to enhance your experience is to use the web to promote your exhibition. This needs to be done even before the start of the show as you will share the information with the people you interact with on social networks. Tell everyone where to find you and what to expect. Let them know that all of their questions will be answered and that you have special events planned for the show. Once the trade show is under way, use the more instantaneous networks such as Twitter to let people know what's going on.