If you plan to relocate your company's belongings, you have two options. You can organize it with the help of your personnel or use the services of a professional moving company. In both ways of moving there are a lot of things to consider. If you want to learn how to ensure the successful relocation of your company's belongings, read this article. It will give you useful advices and ideas.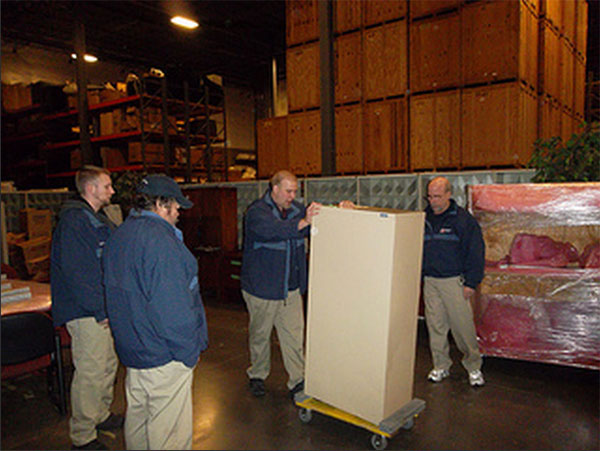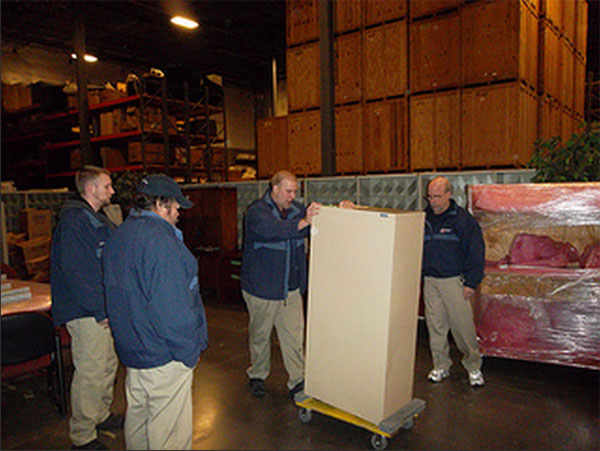 ou can use the services of some moving company to make sure everything is done in the planned time and with the desired results. Choose some accredited and reputable agency, which offers such services. Make sure that in the relocation of your company are included full insurance, packing, storage services and guarantee for your belongings. This way they will arrive intact and in the planned time. Don't be temped by lower prices for moving services. Choose an averagely priced relocation service, which includes guarantee, insurance and other facilities. The price of the service is criteria for its quality, if the company you choose is professional and reliable.
You can also arrange your relocation by yourself, if you have the vehicles and manpower to do it. You need to pack your computers and other devices in boxes and make sure they are arranged in such a way that they won't damage during the transportation. Use pasteboard boxes and Scotch tape to secure you office belongings. Do the same with the furniture. The loading and moving should be done by men. The heavy objects can be moved by more people. Choose the vehicles appropriate for your company's relocation. Depending on the weight of your belongings you will need larger or smaller vans. You can use the help of the employees in your company. You can offer them paying to stimulate them do the work successfully. This process has some risks of dropping and breaking some items, creating damage when transportation. It is cheaper and riskier, but if you trust in your staff to do this, go ahead.
If you want to be sure that your company's belongings will arrive intact and in the exact time you have planned, use the services of some company. Choose a moving provider, which has enough years experience and more people use them. You can make a research to understand which company is most reliable. Check if it has full insurance and guarantee for you belongings to arrive intact and in time. It should also offer packing services, storage options (only if you need them), door to door transportation. A reliable moving provider has a lot of experience and knows how to plan your company's relocation. It will save you a lot of worries, time and efforts. Although some of the companies charge additionally for packing materials, they are necessary and if you plan your company's relocation you will have to buy such too.
After moving all of your company's belongings, ensure the necessary cleaning, again done with the help of your employees or by some TenancyClean Paddington. Make sure every employee takes part in the cleaning process. This way you will leave your office in a presentable condition and leave a nice impression on the property owner.
Whatever option you decide to use to relocate your company's belongings, it's up to you. Both methods have pros and cons. Make a list of the advantages and disadvantages of each method to make your decision easier to be made. Use the advices above to ensure the successful relocation of the belongings of your company. If everyone takes part in the process and everything is done with attention, you should have no problems.