When the weather turns colder, and the nights draw in, it's understandable if your mind begins to drift to warmer climates, where you can recline in the glorious sunshine forgetting about the oncoming winter. It's for this reason why winter getaways are so popular because everyone needs a break from the miserable weather to refresh and rejuvenate.
There are a series of handy tips to ensure you have the perfect winter getaway, with the top three below.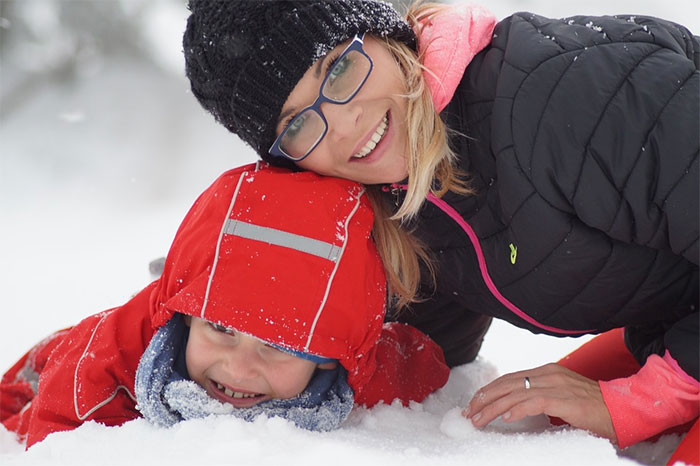 Location, Location, Location
Choosing somewhere for your winter getaway may be very simple, especially if you have an idea in mind to begin with. If you are dreaming of white sand beaches and crystal clear sea, Mexico may be an obvious choice. With its abundance of beautiful beaches, rock formations, and water sports, there's something for everyone here. It's the ideal location for those seeking a luxurious, laid-back retreat.
Of course, not everyone wants a sun-drenched getaway. Perhaps you and your family would prefer skiing down incredible pistes in the middle of a mountain range. If that's the case, why not consider a luxurious trip to Aspen? If you choose this destination, opting for rental cars, rather than relying on public transport, can truly elevate your trip. You can have the freedom to explore Colorado, rather than stay in the resort, when you rent a car.
It's All About Timing
Winter can feel like a long tiring slog, and while it may be preferable to jump on the first plane when the leaves begin to fall, the right timing can make the difference between the perfect getaway and one which leaves you wanting more. Plus, your destination of choice can also fall prey to the changing seasons, so picking the right time is crucial for certain places. For example, October in Thailand is the ending of the monsoon season, meaning it can be extremely wet, not ideal if you are escaping bad weather! The rainy season can contribute to flooding, with very heavy downpours, and high humidity. Alternatively, if you want to spend the Christmas holidays on the beach, choose Australia in December, where they will be experiencing their hottest weather. However, December in Australia is also peak tourist season, so expect higher prices and crowds of eager winter sun wanderers.
Activities & Exploring
What you want to do on your winter getaway is a personal choice, of course. Do you want to recline next to a swimming pool reading the latest novel in the hot sunshine? Perhaps you want to explore an entirely new country, taking in the sights, sounds, and scents of an unknown (to you) world. This decision will be vital, and it will also depend on where you go. If you want to surf, snorkel, scuba dive, and unwind in the blue sea, but you chose a city break in the middle of Europe, you may find yourself going home unhappy. Likewise, if you choose a far-flung destination with not much to do, but you wanted to explore and have an adventure, you'll be disappointed. Try not to plan activities too rigidly, however. Doing so could cause your vacation to become stilted, not leaving much room for spontaneity which can turn your vacation into something truly memorable and amazing.