Category: Careers Employment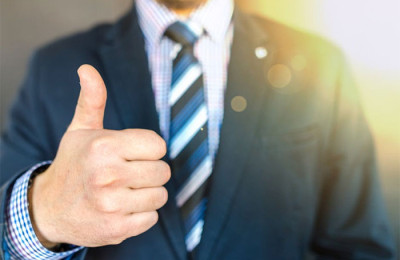 JasperDec 07, 2017
The hospitality industry and automotive industry are two thriving markets that can be suitable for job seekers. So, if you have the relevant skill set, you can check the...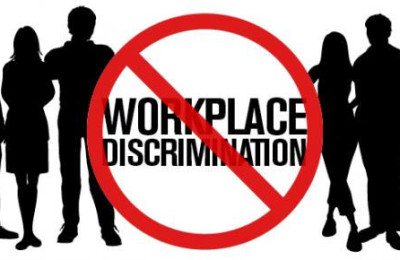 Alex ChristoAug 20, 2015
Dealing with the demands and the drama of your job can be difficult enough. Perhaps, your boss is treating you unfairly, the workload is more than you can handle, and...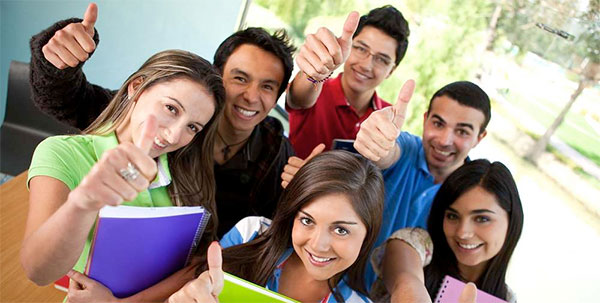 Drew HendricksFeb 11, 2015
Investing in your career isn't limited to your time spent studying at university, or being nice to your boss by working late into the night either, as there are a...