Employees are the lifeblood of your business. That's something that no manager can deny. Managers who can get the most out of their employees notice a huge difference in everything from productivity levels to customer satisfaction rates. Every manager wants to get the most out of their workers, but it can be not easy to do and will be unintuitive for some. Getting the most out of your employees isn't about working them into the ground. It is about creating a supporting, understanding, and cohesive working environment that encourages people to strive for the best.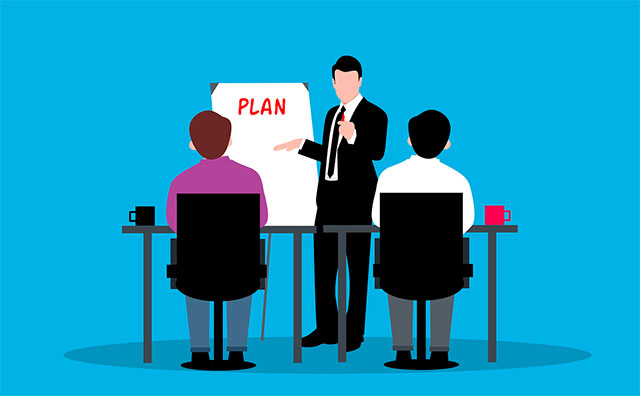 Invest in Employee Development
Employee development is the best way to help employees grow and excel professionally. Ensuring that your employees are given the skills and knowledge they need to perform their duties is a great gift to give. That's because employees know that their personal career development depends on their skills and efficacy, and when they are developing, they will feel more positive about their chances of internal progression. Not only that, but regular employee training and development opportunities help employees feel more valued, which increases employee loyalty, increases employee engagement, and helps to reduce overall employee turnover. Employee development doesn't have to come in the form of big organized formal training sessions. It can come from mentoring or other schemes that are more appropriate for your business.
Recognize the Individual
Of course, the team is important, but you must continue to remember that you are managing a team of individuals. They all come to the table with their own unique skills, talents, interests, and, crucially, experience. Every person you hire will have a wealth of experience in one way or another – lessons they picked up as kids, lessons from other jobs, and information they received at college. A good manager looks to utilize all of an employee's experience in as many ways as possible. It's for that reason that you should get to know your employees well.
You should recognize how each individual in your team differs and assign tasks according to the most suitable candidates. Suppose you struggle to identify the particular interests and skills of all the individuals in your team. In that case, there are ways of making it far easier for yourself – tools like inpulse.com can help you to get the most out of your team by providing useful and actionable insights about employee engagement, behavioral trends, people analytics, and more.
Give Meaningful Feedback
Positive feedback encourages your employees to be engaged in their job. It helps them know where they are going right, which will ultimately result in them repeating their behaviors. You and your fellow managers should frequently give workers meaningful feedback throughout the year, not just at the end of the year when performance reviews are due.
Negative feedback should be fair, unemotional, and specific. You should tell them what has gone wrong and that they are normally better than that. If they are not normally better than that, you are giving the instructions wrong or have hired an underqualified individual. Negative feedback should be used sparingly.