The technology sector is one of the wealthiest industries in the entire world. The modern world we now live in relies heavily on technology and advancements within it which means that the industry has a value of £24 billion in the UK alone. This makes the UK tech sector the highest valued in Europe which proves just how lucrative it can be.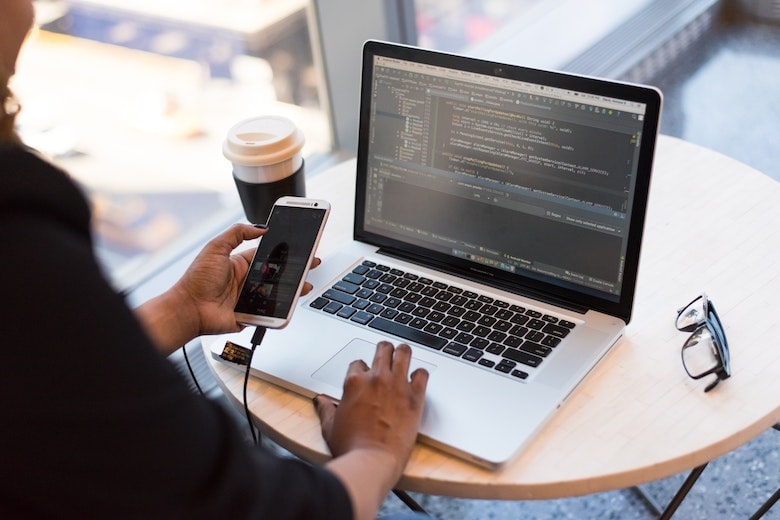 Working in tech therefore must be a great option, right? Whilst the pay is well over the average wage in the UK, there are plenty of pros and cons to weigh up before fully chasing a career in the technology industry. 
So, if you're considering a new career in the tech industry then this is a comprehensive guide for you. We'll discuss the benefits and disadvantages of working in this sector as well as what skills and other considerations you'll need to take before applying for that very first job.
Benefits and drawbacks of working in the tech sector
As with any job, there are plenty of pros and cons to consider before applying for any role. These include:
Advantages
Great pay
Lots of benefits
Plenty of opportunities for development
Constantly learning
Flexible hours
Disadvantages
Lack of gender representation
Hard to secure roles without experience
Stressful tasks to complete
What skills are needed and where to start?
As you can see the benefits far outweigh the negatives which may make you start to consider retraining for a position in the industry. However, here's every skill you'll need to have to get hired and thrive in your role:
Programming – this is an essential skill to have as many roles require it. To improve your coding skills you could learn at home using a single-board computer or take online courses.
Cybersecurity – with more threats than ever, understanding this and how to combat it will serve you well
Software development – if you're job requires designing, programming, or testing new devices then understanding software development will go a long way in helping you thrive.
You will also need the following soft skills to help deal with the fast-paced and stressful nature of the job:
Problem-solving skills
Quick decision-making skills
Creativity
Adaptability
Strong analytical skills
Final considerations to think about
So, if those benefits seem ideal for you and you possess the necessary skills to do well working within the industry, the only thing left to do is consider these final points:
Are you ready to continuously learn for the rest of your career?
Can you deal with the fast-paced nature of the work?
Are you comfortable working remotely away from your colleagues?
Are you ready to take the leap into the big world of tech?