The hospitality industry and automotive industry are two thriving markets that can be suitable for job seekers. So, if you have the relevant skill set, you can check the options available so that you can have a sustainable and rewarding career in the long run. Read on to gain a brief insight, and you can have a look at online platforms and websites such as jobapplicationreview.com to have a better understanding in this regard.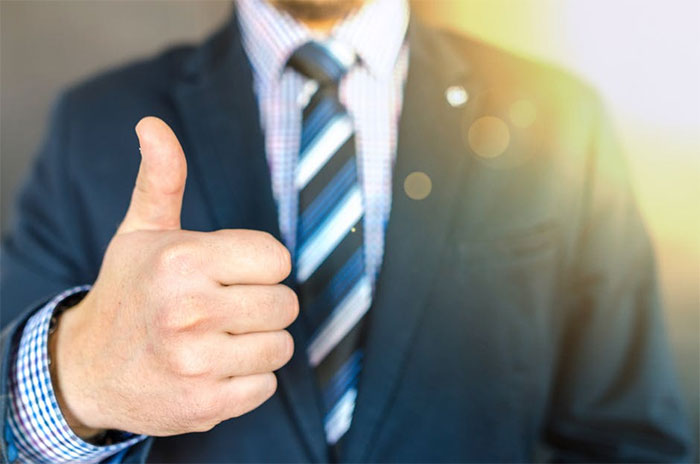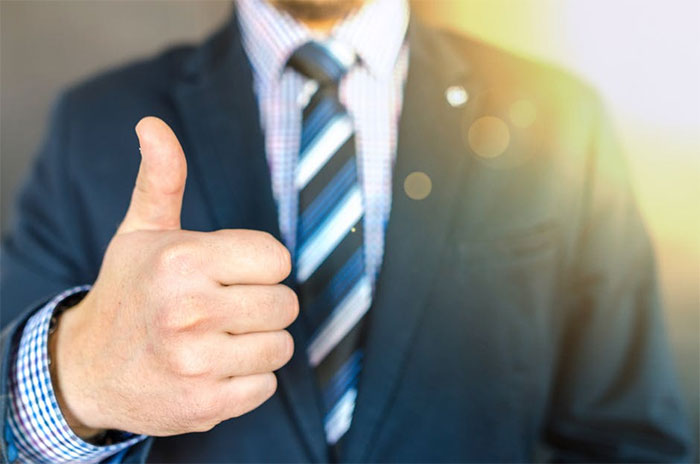 Job opportunities in the Hospitality industry
The hospitality industry is made up of a wider array of distinct and specific job positions some that require formal education while others based on on-job experience. It includes customer service jobs, administrative jobs, food services jobs and more. And the top level typically consists of managerial posts. Once you have sufficient experience in the industry, it is not difficult to climb up the ladder and look into other related positions. Some of the most common hospitality job titles include:
Concierge – In charge of interacting directly with the customers, face to face and helping them out with various services.
Event planner – Several hotels have spaces for various events and conferences which they rent out for the said events. And event planner's job is to arrange the event according to the client's needs and make sure that the event runs smoothly.
Executive chef – They are typically in charge of supervising all cooks, sous chefs, and other kitchen employees in an organized fashion along with planning the food, meals, and jobs for the cooks in a kitchen.
General Manager – The duty assigned to them is to make sure that all the departments of the restaurant or a hotel is functioning smoothly and without any hitch. They also oversee the staff along with making sure that the guests have a pleasant experience and are satisfied with the services.
Career opportunities in the automotive industry
There is a vast number of jobs available at hand in the automotive industry. It is essential that you specify and choose the field of work one wants to excel in. The right training in this area will help you in propelling to better prospects. Here is a look at different career opportunities in this line of work:
Automotive technician – They are responsible for performing various tasks like; oil change, replacement of air filters and wheel balancing.
Car mechanic – It is a level or two up from the position of a technician. They have the responsibility of performing some of the same tasks as a technician along with engine replacement, fixing electrical and suspension related problems.
Car salesperson – They are responsible for selling a car by outlining the features and distinctive features of the vehicle in an efficient manner. One can also gain experience and work up the ladder to an executive.
As can be seen, the opportunities are endless in these fields, and all it takes is hard work and dedication to have a successful career.