One area of your business you want to make sure you attend is employee retention. The reason this is so important is that it can cost you a lot of money to have to keep replacing staff members and will negatively impact your employer reputation.
Luckily, there are various strategies for how you can do a better job of keeping your employees satisfied at work. Make this task a high priority and your business will likely experience many positive benefits from doing, so that will help your company thrive and grow for years to come. Pride yourselves on treating your employees well and notice what a difference it makes in your daily operations.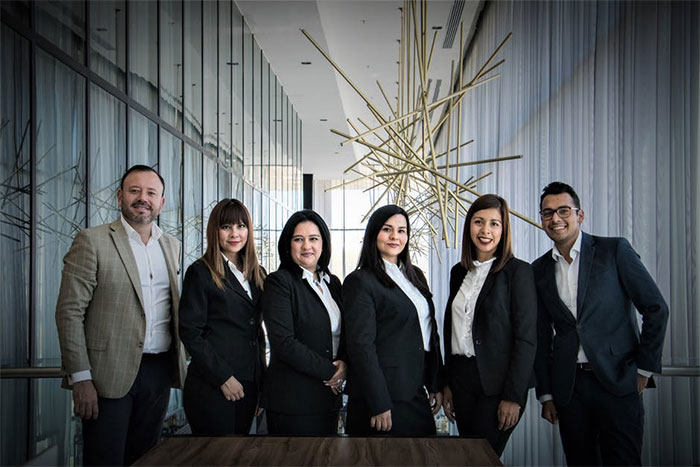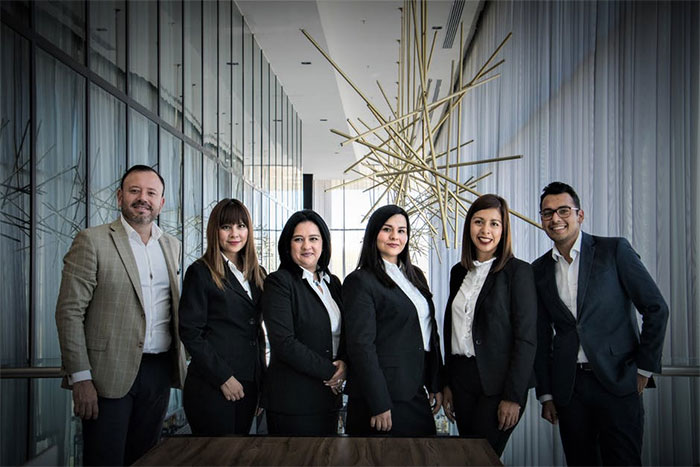 Offer Technology Solutions
People want to work for a company that's up to speed with the latest advancements in technology and on the cutting edge of rolling out innovative products and services. Retain employees by providing them with their own laptops and investing in software and Secure Backup programs that help them do their jobs better and keep their files safe. You'll attract and retain top talent for longer periods of time when you recognize the importance of technology and how it can help you run a smoother business.
Listen to Feedback
Your company can do a better job retaining employees when you listen to their feedback and make necessary changes based on their observations. Provide multiple outlets and opportunities for staff members to voice their opinions and viewpoints including at meetings and with their managers. What you want to avoid is assuming everyone is happy and satisfied without ever reaching out and collecting data to back up your claims.
Distribute Fair Rewards
At the end of the day, your employees want to be compensated and rewarded fairly. They'll be more motivated to perform well and do a good job when they know they're being valued by their employer. In addition to bonuses, consider offering teambuilding activities and lunch outings to show them you care about their development and appreciate their hard work. Speak up and be vocal about recognizing individuals who are putting forth an extra effort.
Research Your Competitors
You retain the best employees when your workplace is more attractive than the competition's environment. Find out more about why people are choosing to work for the other companies in your industry and what's enticing them to want to stay there. Do a better job of retaining your employees when you can go above and beyond any other offers that they might have on the table. There's nothing wrong with stealing top talent away from your rivalries and then providing these individuals with a more enjoyable work experience.
Conclusion
You need intelligent and skilled employees on your team if you're going to succeed in the long-term. Never assume your employees are satisfied without having the evidence to support your assumptions. Take the time to implement these types of changes that are going to allow you to retain and keep around your best employees.