An MBA can provide you with the skills and knowledge you need to pursue a career in data analytics. The program will teach you how to effectively manage and analyze data, as well as how to use data to make business decisions and guide your company in the right direction.
In addition, an MBA will also help you develop strong communication and leadership skills, which are essential in any business setting. More businesses now desire candidates with both an MBA and these related skills, which can be easier to learn in a college environment.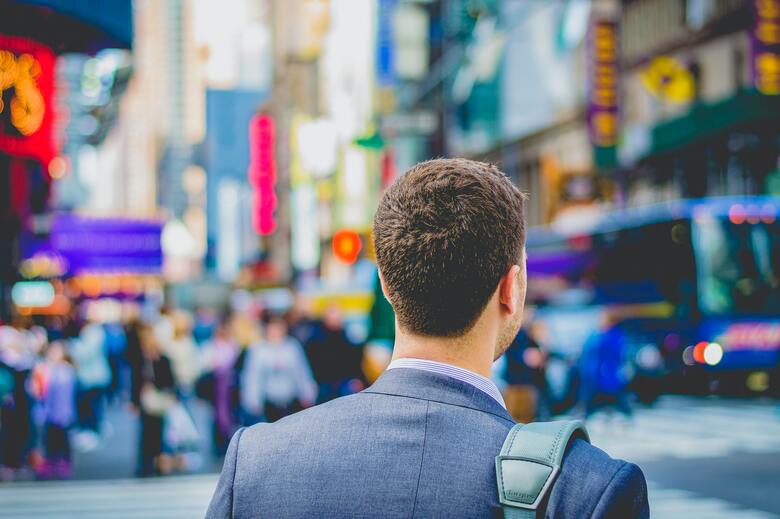 With an MBA in data analytics, you will be prepared to take on any challenge that comes your way and use accurate data to help your company succeed. An online MBA in data analytics can help you get there faster by offering accelerated and cheaper courses. Whether you decide to use an MBA or attend online classes, below are some of the ways an MBA in data analytics can help you stand out among other job candidates.
Learn Data Interpretation Skills Your Company Needs
Did you know that 81% of companies use data analytics to know what their customers want and need? MBA programs will teach you how to interpret and utilize data, so you can give your company the edge it needs to succeed.
In order to properly understand and use data, you need strong analytical skills. MBA programs will help improve these skills by teaching you how to:
Analyze and solve business problems
Use data to make decisions
Identify trends
Create reports
Communicate findings
An MBA in data analytics will help you develop the skills your company needs to make better business decisions and stay ahead of the competition. As customers and their needs change, you need to be ready to make data-driven decisions that can help your company succeed and prevent failure.
Gain an Understanding of Business Fundamentals
An MBA is designed to give students a well-rounded business education. This means that in addition to taking classes focused on data analytics, you will also take classes in finance, accounting, marketing, and other business-related subjects.
Gaining a fundamental understanding of business will allow you to see the big picture and understand how all the different pieces of a company come together. A traditional online MBA can also help you gain a more well-rounded education on business and is a good choice for those new to the corporate or commercial industries. The knowledge provided by an MBA can be invaluable in your career as you move up the corporate ladder and take on more responsibilities.
Develop Strong Communication Skills
In today's business world, effective communication is more important than ever before. With an MBA in data analytics, you will learn how to effectively communicate your findings to those who need to hear them. Communication skills can also help businesses succeed, as new data shows that companies whose company leaders have excellent communication skills have a 47% higher return to shareholders within a five-year period.
An MBA can help you refine your communication skills. You will also learn how to present your data in a way that is easy for others to understand.
Have a Rewarding Career and High Salary
Data analytics is a field that is in high demand, and the need for qualified data analysts is only going to grow in the coming years. The Bureau of Labor Statistics predicts that employment of management analysts will grow 19% from 2021 to 2031, much faster than the average for all occupations.
With an MBA in data analytics, you can pursue a career that is both personal and financially rewarding. Data analysts with an MBA can expect to earn a higher salary than those without one. In fact, according to Payscale.com, the median salary for data analysts with an MBA is $83,000.
Find an MBA Data Analytics Program Today
An MBA in data analytics can help you pursue a career that is both personally and financially rewarding. With the skills and knowledge you will gain from an MBA program, you will be able to stand out among other job candidates and earn a high salary, improve your career prospects, and love what you do.