Businesses need promotion in order to grow. Unfortunately, promotion can be costly if you don't know how to use your innate marketing skills. You can develop those skills through free online tools that can help you promote your business without breaking the bank.
Promote Your Business Online for Free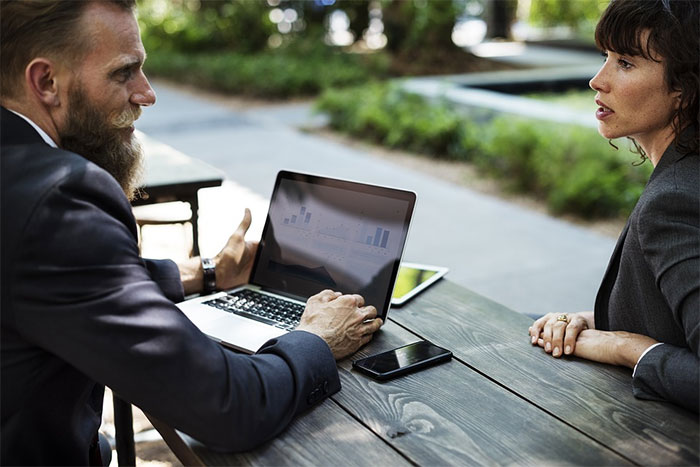 1. Best of the Web
With this program, you can get free advertising for the first 60 days. This is plenty of time to present your business, products and services to the general public. You can build your clientele and sharpen your marketing skills before you pay a dime
2. Yellow Pages
This free service for the public is offered in the United States and the United Kingdom. The U.S. site is huge and offers a large directory of other businesses that you can use for a comparison when creating your advertisement.
3. Google Local
This very useful directory system helps you get your business on the map – literally- in the fastest way possible. If your business has a physical location, Google Maps will pinpoint the address and offer directions. Google Local lets you create a business listing with social media features.
4. Hot Frog
This free service allows you to create your personalized business directory, helping potential customers find you more easily. With this service, you can also update your business information as needed.
5. Yahoo Local
Like Google Local services, Yahoo also provides a great place for the public to browse and locate businesses. Yahoo also offers a system that lists the star rating of all the companies in the area.
6. Adland Pro
This service has been offering free ads for quite some time. Utilizing the classified and the community pages, you can list most basic aspects of your business, for no fee!
7. Social Media
As we all know, social media is pretty much a free service. There are many ways to do free advertising on social media. One company, Washington Energy Services, for example does much of its free promotion through online venues such as Facebook. This company can provide heating services to the public and answer questions that may arise from customers via the social media outlet.