Home
Posts tagged small business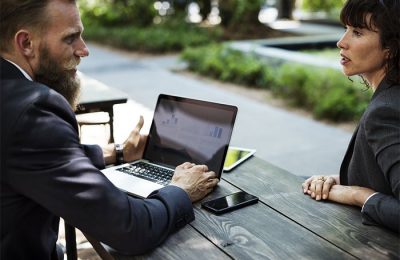 Drew HendricksSep 05, 2018
Businesses need promotion in order to grow. Unfortunately, promotion can be costly if you don't know how to use your innate marketing skills. You can develop those...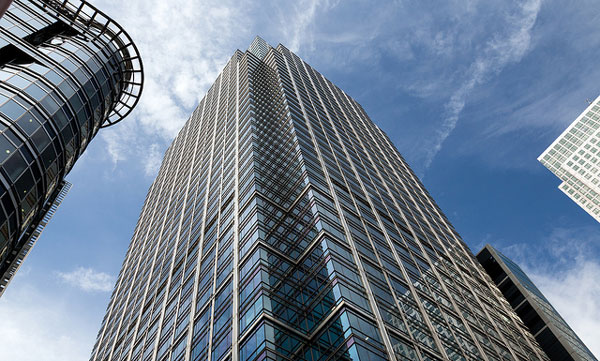 John StoneMar 10, 2015
Every business has to be present in the eye of the public if its owners want to stay on the winning side of the market. Turning your business into a brand is a...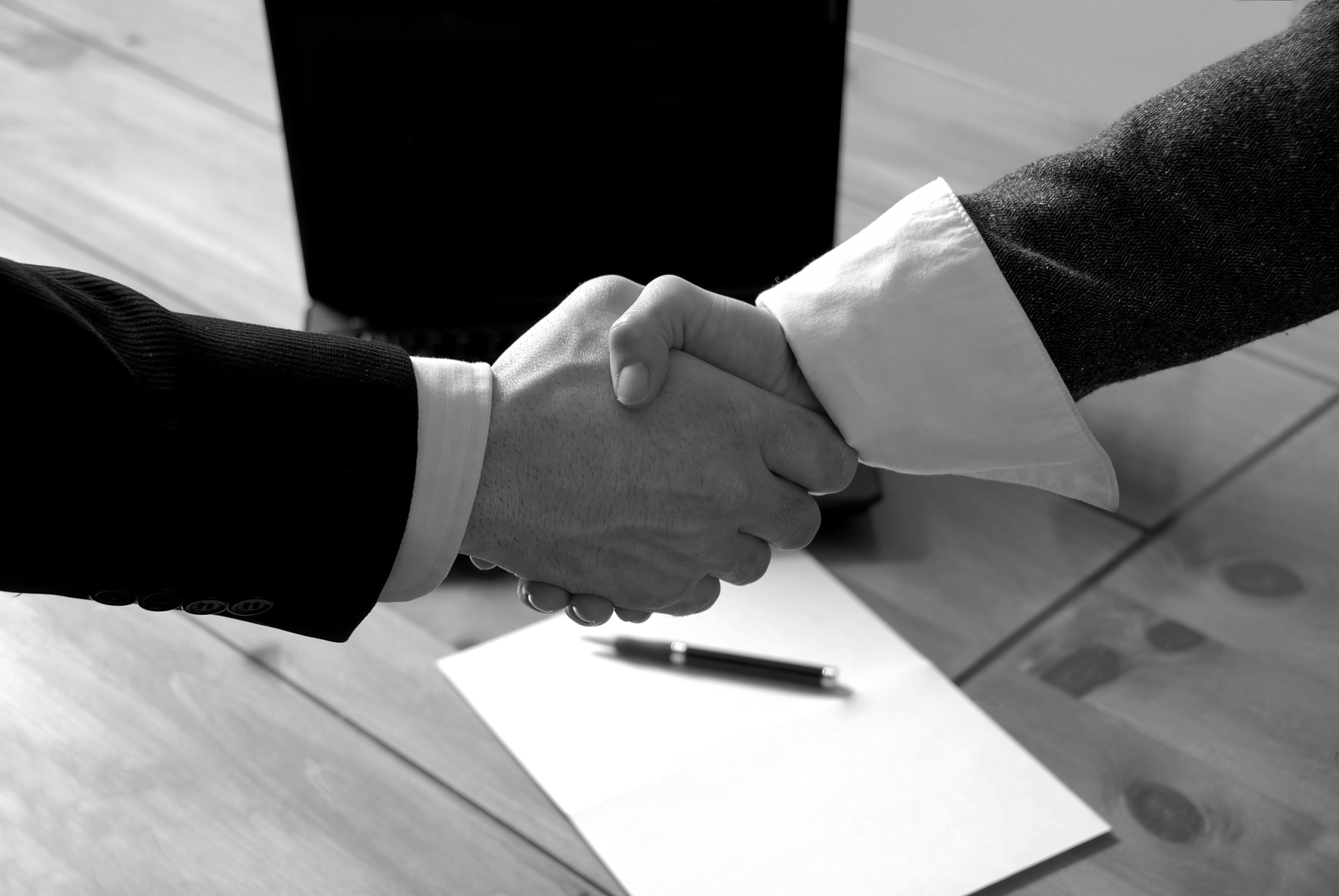 Drew HendricksSep 03, 2013
Effective marketing is one of the best ways to create a successful business. In a world where technology has all but taken over the marketing industry, many companies...