Home
Articles posted by Tracey Clayton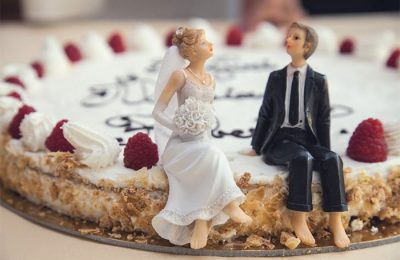 Tracey ClaytonMar 14, 2018
Wedding cakes have been around for a long time. From a time where a bride was sprinkled with broken bread to invoke blessings, this tradition has evolved over the...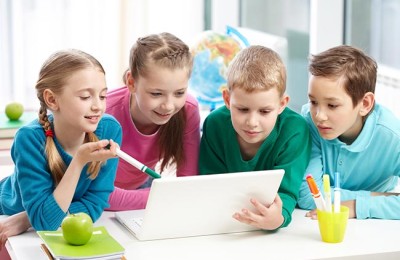 Tracey ClaytonDec 13, 2015
A large number of kids have access to the Internet from an early age, which can be a double-edged sword. Besides being beneficial for educational purposes, there are so...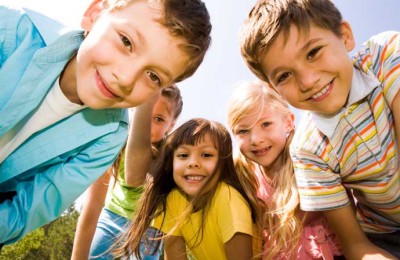 Tracey ClaytonOct 29, 2015
Children are generally very adventurous, curious and friendly. They love to talk and play with other children their age. However, not all children are so open and...