Seduction is a game that has been around for centuries. There are a few basics that elevate seduction to a whole new level and having the right clothing or lack thereof is the first step. Lingerie comes in different designs and colors and all that you have to do is find one that makes you feel like a goddess. Your confidence makes the outfit even more seductive so you have to choose something that makes you feel indestructible.
Your honeymoon is a time set aside for intense seduction and sexual satisfaction. For this reason, you have to choose lingerie that is bound to have your spouse's jaw falling to the ground before it gets ripped off for another round of marital bliss.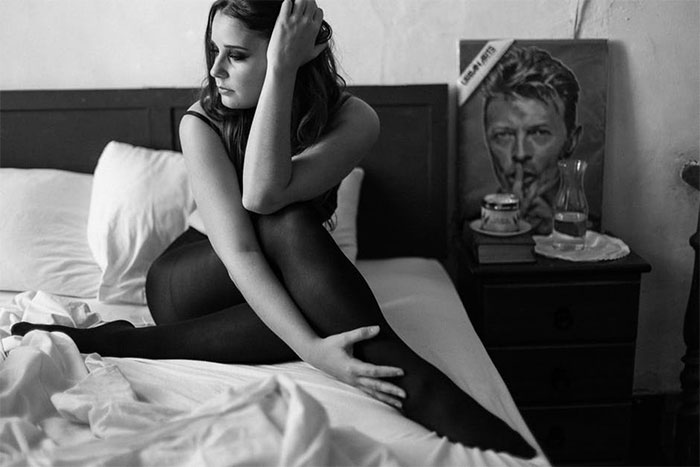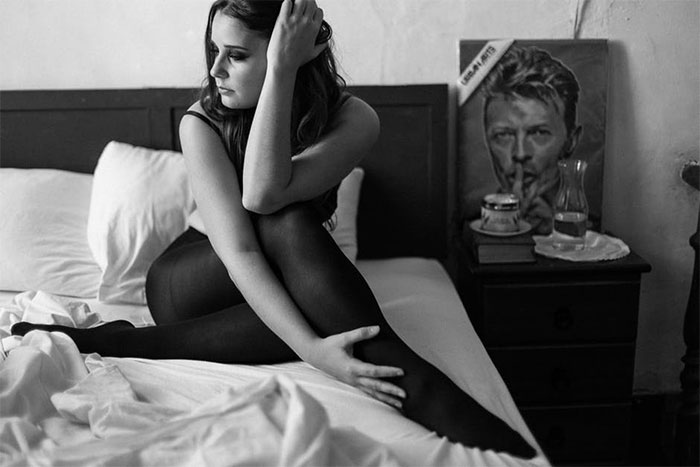 Honeymoon Lingerie Material
Silk, cotton and satin are the most common lingerie fabric. Some honeymoon lingerie pieces are made of synthetic materials like nylon and spandex and these are a bit more affordable. However, synthetic material should be worn very minimally as there are health concerns regarding these materials. Lace lingerie is also very popular because of its sophisticated look that oozes demure sexuality.
Choosing the right material is wholly dependent on how often you plan to wear the lingerie. A breathable and comfortable material is recommended if you plan to use the lingerie frequently way after the honeymoon is wrapped up.
Honeymoon Lingerie Color
Pink, red and black have always been the most common lingerie colors. With so many articles claiming red is the color that gets the male species hot under the color who wouldn't want to get a piece of red sexy lingerie? However, in this day and time lingerie is being worn for self pleasure and this means that there is a color variety so broad and diverse there is no way you could possibly own them all. The color combinations vary from piece to piece, ensuring that you will always get something that will make your eyes pop.
When it comes to choosing the lingerie that will get your sexy on, choose a color that you are totally in love with. This will ensure that every time you don the lingerie you feel like a million bucks.
Honeymoon Lingerie Size
An ill fitting lingerie piece beats the purpose of wearing it in the first place. There are places that offer free measurement services to get you to know your exact lingerie size. Take advantage of this opportunity and you will never buy anything that doesn't fit anymore. Gone are the days where lingerie was made for the size 0s. In this age and time you can be sure that you will get a lingerie piece that fits like a glove.
When your lingerie hugs all the right places, there is no risk of you feeling like you shouldn't have put it on. Get the correct measurement and none of your lingerie purchases will ever disappoint you again.
Honeymoon Lingerie Pattern Design
This is the Holy Grail of lingerie pieces. From the one piece lingerie to the top and bottom ones, the fabric pattern makes the whole difference. There are the see through materials that have strategically placed opaque patterns that cover all the right places. A solid color lingerie is classy and old school sophisticated but one with a pattern may take the outfit from sexy to smoking hot.
Choosing a pattern design may be time consuming but it will be worth every second once you check yourself in the mirror. You may even have a collection of the same type of lingerie but the different designs make it look new every damn time. Sexy lingerie is here to stay and the unique patterns add oomph to the already alluring outfit.
Oh The Extras
Bows, chains, zips, jewels, etc. These are some of the extra features that take the lingerie to a whole new level. The unique features vary from lingerie to lingerie but one thing for sure is that there is no limit to the creativity. Sitting through one Victoria Secret show will have your eyes opening up to a whole new world of creative design.
Lingerie is timeless and even after your honeymoon as come to a close you still need your seduction tools to get your marital bliss lasting a while longer.