Women who are in a much bigger size tend to forget that they are beautiful too. So, they usually wear something frumpy and ill-fitting clothes. They never accessorize except for a few who loves to. They always wear the most unflattering pieces because they always think they won't look good in any clothes. So, here are a few style tips a plus size woman should master.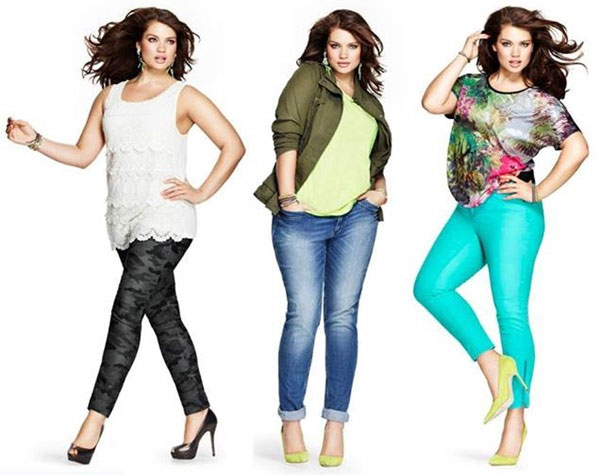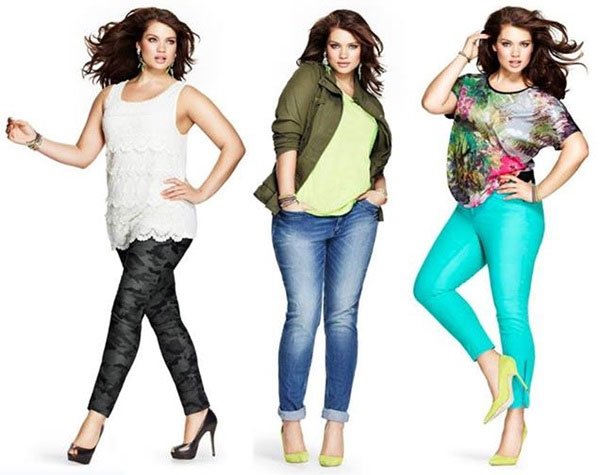 Style tips for plus-size women
1. Determine your body shape
Pear shape – go for A-line dresses that gives emphasis on the upper body while slimming down the hips. Let the focus be always on your upper body and you can do that by accessorizing around the neck too. A flared dress would also look good on pear-shaped ladies.
Apple shape – this is a shape where most of the weight goes into the waistline. Creating curves is the ultimate goal. Wear tops that don't cling too much and the length should fall just below the hip bone. Patterns will also look nice on apples.
Rectangle shape – this shape has no curves at all. The bust area is propertioned to the waist and hips giving it a column-like appearance. Loose crop tops in a solid color paired with some pants will create layers for your body giving it an illusion of a waist.
Carrot shape – this is described as having broad shoulders with slimmer legs. A full skirt is necessary to create volume to your lower body. This will also proportion your lower body to your much broader upper body.
2. Flaunt it!
The toned legs and the nicest cleavage should not hide under all your clothing. Show a little more skin and you will look less frumpy, but sexy yet classy.
3. Wear the right size
Sometimes you can be in denial as to what your real dress size is. You buy something smaller or bigger and look sloppy in it in the end. So, always check for your proper size, what feels comfortable, what's not constricting and what is.
4. Do not follow trends
Trends are always changing so don't try to invest in pieces that you feel may not be as flattering to you as it does on other women. As much as possible, try to stick to styles that never go out of style and will always be a classic.
5. Lingerie choices
In order for your clothes to look seamlessly good on you, you have to also invest in good underwear and lingerie to make your silhouette look great too. The corset is a good example of creating curves that emphasizes your assets like your bust, and hips because corsets trim the waist to make it smaller. Plus size women can buy plus size lingerie online with comfortable feeling.
These style tips will prove to be useful in your clothes' selection in the future. When you are happy and confident, it will show on the outside as well as on the inside. Just believe in yourself and anything you wear will look great on you.