When someone talks about logistics services, it isn't always clear that they mean or what the logistics company even does. In reality, the role of logistics is simple and important: a logistics company helps organize the flow of goods from the producer to the market. The goods can be physical or more abstract, like marketing materials or information you want to make a profit with. In such a competitive market, it is important to use any resource you can access to maintain an edge in the market. Companies like NetLogistik provides the logistics services you need to keep ahead of the curve with logistics marketing services for your business.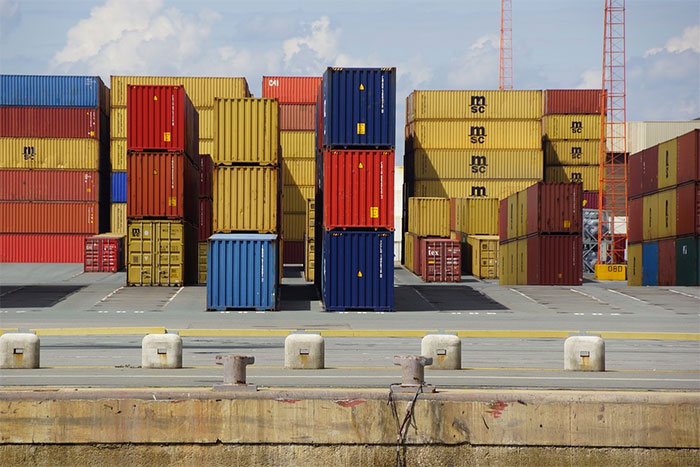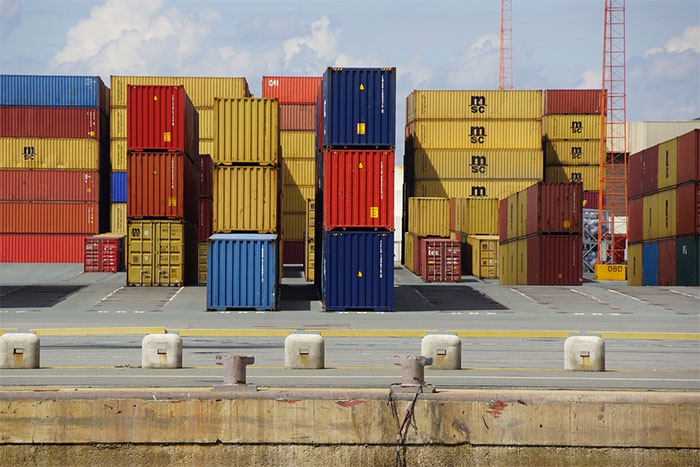 Logistics Marketing examines your client base and identifies the trends of your industry. These are the trends you will need to follow for industry success. Every one of your customers is different, but all of your customers expect a consistent level of service and reliability when working with your business. A logistics company focuses on helping your business implement reliable technology and communication. A good logistics company ensures that your business functions with a clear, cooperative system of management.
Importance of Logistic Information
Your company will rely on the pricing trends of your specific market; this is both an internal and external issue. A logistics company translates pricing information into understandable, usable summaries for your company. Although you cannot shift price drivers, you can react to them. Customer interest is constantly shifting, so keeping up with the latest customer needs or interests is invaluable for any industry.
When you study the trends of the market, it becomes easier to implement marketing strategies like discounts or price changes. You can gauge how customers react to changes and continue developing your pricing strategy from there. When you have a solid strategy in place, you can move on to saving money during manufacturing. The more information you have, the more you can save on production and shipping costs.
Logistics and Promotion
When any product or service is brought to market for the first time, there must be some sort of promotion in order to develop customer interest. You will find that promotion has multiple levels, from design, to production, all the way to sales. The different aspects of marketing production in your company need to coordinate with each other for promotional success. A logistics company can smooth out the communications processes between different promotional levels. When the levels communicate properly, chance for any problem to escalate decreases.
Logistics Benefits the Customers and Companies
A logistics company like NetLogistik serves the businesses they work with by providing a very important service: simplification. When a company's processes become too complex, issues can escalate through multiple levels of the business very quickly. A disorganized company is bloated and often unable to keep up with rivals or provide customers with satisfactory service.
A logistics company can organize and cut through unnecessarily cluttered information to deliver you the essentials. New technology and logistical techniques have made it easier than ever to ensure your business is running smoothly and efficiently.