Canada is a wonderful country where you will find outstanding natural beauty, vibrant cities, friendly locals, great food and rich culture. It covers an enormous stretch of North America, and it is the second-largest country by total area in the world, so you can be sure that there is an incredible amount to see and do here with something for everyone. The Great White North is a superb place for a vacation, but seeing as it is such a large and diverse country, it can be hard to know where to go and what to see – read on for the must visit places in Canada.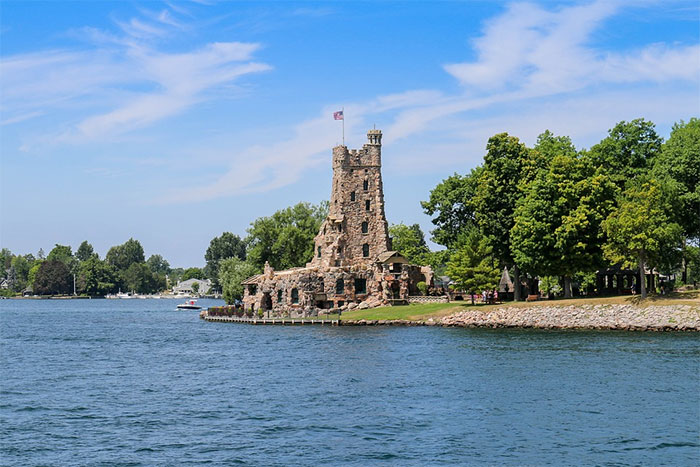 Whistler
Love winter sports? Whistler is somewhat of a Mecca when it comes to skiing, snowboarding and other winter sports as it is home to one of the biggest ski resorts in all of North America. Found north of Vancouver, this stunning part of Canada has amazing winter sports opportuni-ties along with an electric nightlife which attracts people from all around the world each year, so it is easy to make friends and have a blast here.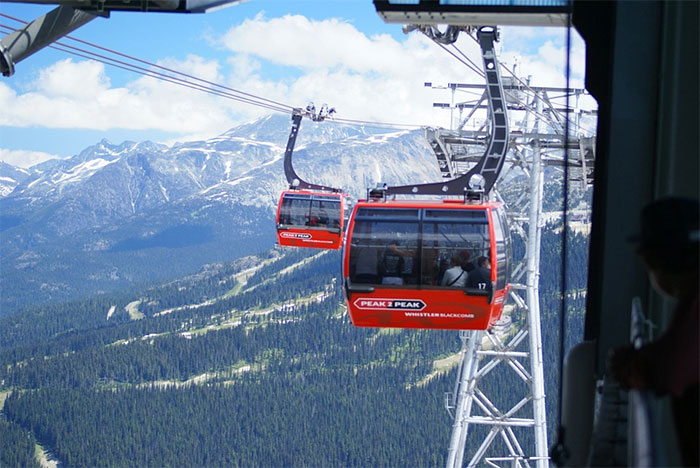 Jasper National Park
Located in the magnificent Canadian Rockies, the Jasper National Park covers an enormous ar-ea of wilderness in the scenic Alberta province where you will find stunning scenery which in-cludes huge blue lakes, glaciers, subalpine forests and enormous peaks. Be sure to check out the Glacier Skywalk at the Columbia Ice Fields where you can walk out on a glass walkway that is a staggering 280 meters above the Sunwapta Canyon. Another highlight is the Jasper SkyTram which will take you high into the clouds for mesmerizing views of the surrounding ar-ea.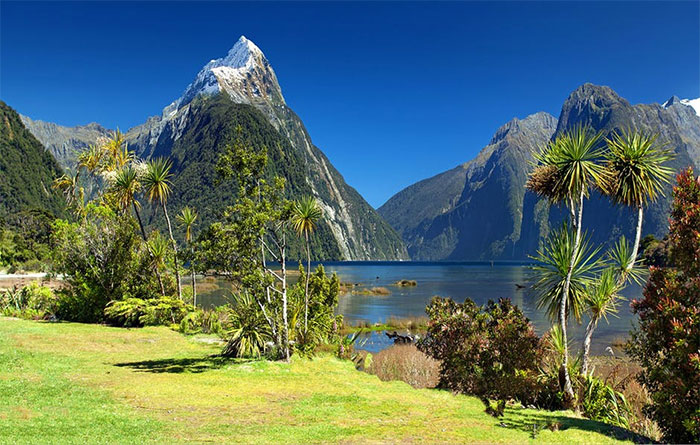 Vancouver
There are a handful of excellent cities in Canada and Vancouver is amongst the best. This is, in part, thanks to the amazing natural surroundings which have made it a popular filming desti-nation, but also because it is a hotspot for art, theatre and music. This all means that both cul-ture vultures and nature lovers will feel very at home here.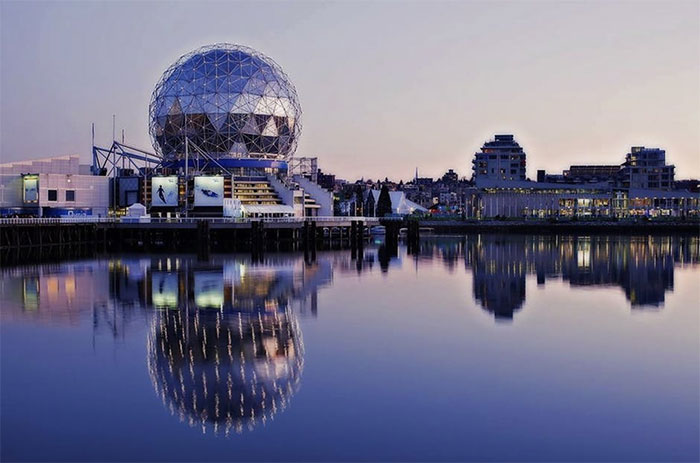 Quebec City
Located in the mostly French-speaking Quebec province, this picturesque city sits on the Saint Lawrence River and features a fortified colonial core which is listed as a World Heritage Site. It is the place to be for a taste of Europe with cobblestoned streets where you can leisurely stroll and enjoy the cafes, bistros, bars and shops found throughout.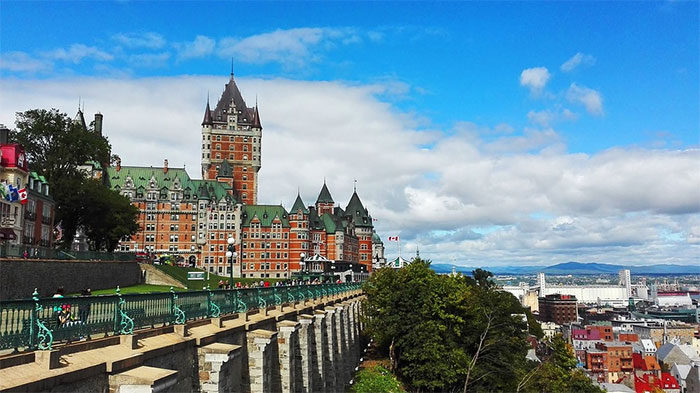 Toronto
Toronto is quickly becoming one of the most popular cities in all of North America, and it is easy to see why. It is incredibly diverse with different cultural pockets throughout the city which means that there is great culture complete with epic skyscrapers, green areas and plenty of things to see and do. One highlight is, unquestionably, the iconic CN Tower which rises 553.3 meters into the clouds with astonishing views from the top.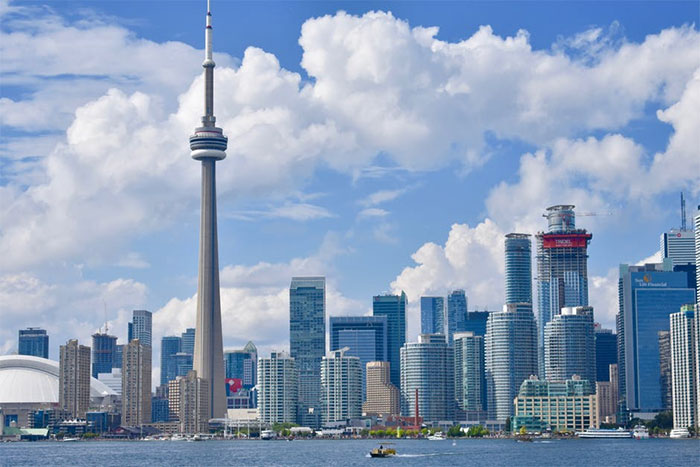 Niagara Falls
No trip to Canada is complete without viewing the iconic Niagara Falls which straddle the bor-der between Canada and the USA. The three waterfalls are the main attraction with water plummeting over a 188-foot drop from the Canadian Horseshoe Falls, but the surrounding area is equally beautiful with lots to see and do so it is worth checking into one of the highly-regarded Niagara Falls Canada hotels for a few days to explore the area.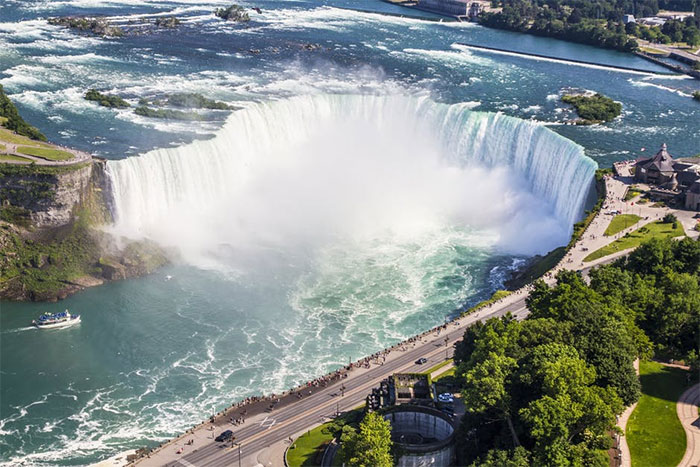 Banff National Park
Another incredible National Park in the Alberta province, the Banff National Park is dominated by the imposing peaks of Mt. Rundle and Mt. Cascade but features beautiful and diverse wil-derness and wildlife throughout. It is a great place for a range of exciting outdoor activities and adventures, but there are plenty of cool shops, restaurants and hotels to check out on Banff Av-enue as well.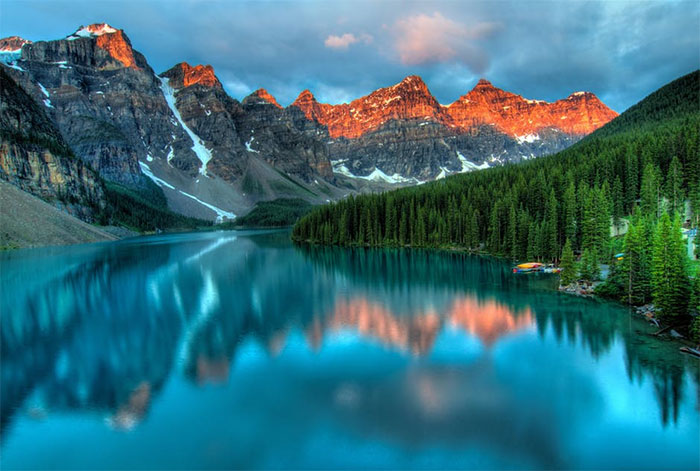 Victoria & Vancouver Island
This pretty city found on the southern end of Vancouver Island pays tribute to Canada's British heritage with Victorian architecture and beautiful formal gardens found throughout. Vancou-ver Island, meanwhile, is known for its excellent art scene, beautiful scenery and wineries, so there is enough to keep you entertained on a short trip here.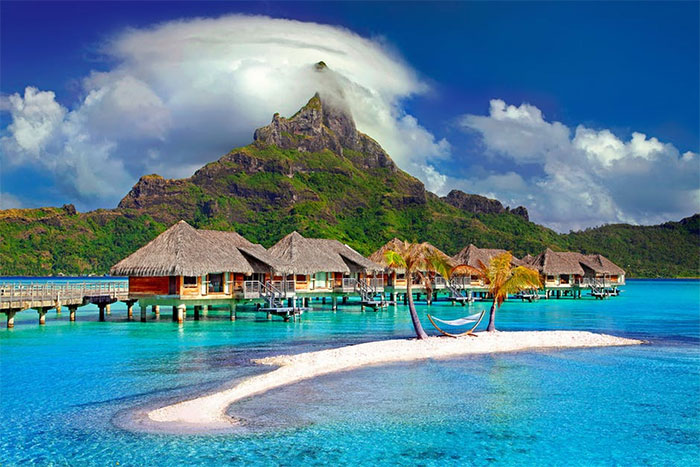 Canada is a truly beautiful part of the world with incredible natural beauty and many inviting, distinctive and welcoming cities found throughout the land. As such a huge country is can be challenging to decide on where to visit, but the above are a few of the major highlights which should help you to decide. Wherever you visit, you are sure to immediately fall in love as there is rich culture and friendly locals found throughout.