Are you planning to sell your home? Maybe you've already put it on the market to no avail? The ideal scenario would be to list your property, receive an instant offer at your asking price, and get everything done within a week. Sadly, that is rarely (if ever!) the case. It can often take weeks and even months before you even find a buyer.
Research suggests the average house remains on the market for 22 days before an accepted bid is received. That also doesn't account for the closing process, which often tacks on another 40+ days to the process. 
If you don't want to wait around that long, below are five tips that can help you to sell your home fast.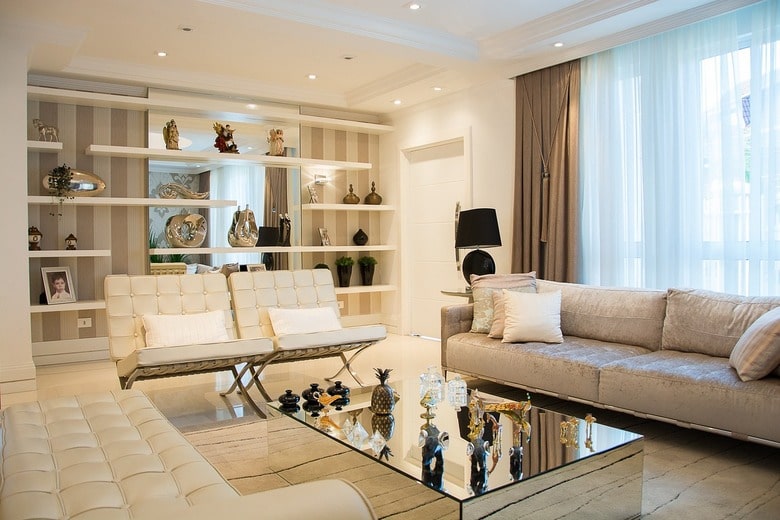 1. Declutter
Selling a home is all about appearances. The problem is that if your current abode is still full of possessions, this can effectively cover up the house's features. Prospective buyers won't be able to get the full picture about the property – and this may lead to their interest disappearing.
This is why decluttering is important. A clean, well-staged home is a lot more attractive for buyers. 
However, if you don't want to get rid of your possessions, where will they go? Find portable storage like BoiseBox Storage. Rather than taking your possessions to a fixed storage unit, the container can be transported directly to your house. Simply load it up with your items, and once you've moved into your new home, the container will be brought over.
2. First impressions matter
Decluttering the inside of your property matters – that's obvious. Yet with the importance of first impressions, it's imperative your home has instant curb appeal.
The driveway, front door, and garden – these are aspects that should all be in tip-top shape. A potential buyer can make up their mind about your property as soon as they arrive, so ensure it's a positive first impression.
3. Fix up
If there are any issues with your property, these need to be fixed right away. Even if these issues are relatively small, such as a dripping tap or a creaky door, you need to do everything you can to present your home as perfect. By doing this, it will instantly come across as more desirable. 
4. Introduce light
Light helps to improve the aesthetics of your home. It makes rooms appear bigger and helps accentuate features. Due to this, you should always have the curtains or blinds open during daytime viewings. For evening viewings, switch on enough lights to cover each room. 
5. Select the right realtor
It's true, you can sell your home without any assistance. Yet if speed is of the essence, getting assistance from a realtor is a must. Yet don't simply settle for any realtor. Ensure you put in the research to find the right realtor for the job.
With the right backing, they will be able to advertise your home effectively, negotiate strongly, and take care of all those fiddly issues during the closing process.