Work trips are typically focused solely around your job, but they don't have to be. Just as you have time and the freedom to try a new restaurant down the street from your home after work, you also have the opportunity to explore and enjoy the destinations your work sends you to. If you're in town to visit the George R. Brown Convention Center, for example, do more with your trip (and even your career) by using this guide to help you get the most out of your next work trip to the city.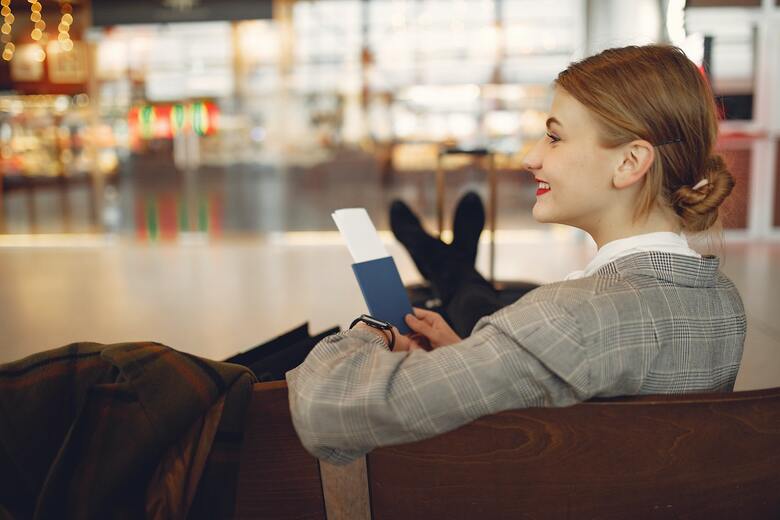 Plan Out Your Itinerary in Advance
You'll only have so much time to yourself on the trip, so it's important to plan in advance. You can even get your co-workers on board and make it a group excursion that doubles as a great team-building activity. It can be hard to narrow down what to add to your itinerary, as there are so many exciting things to do in Houston, so it boils down to who is going, how much time you have, and what you are all interested in.

If you want an exciting thing to bring co-workers or even clients to, aim for exciting shows. You can attend the Houston Livestock Show and Rodeo to experience the thrills of the Wild West culture up close and personal if you're lucky enough to be in town when it's on. There are also many great live shows to enjoy at Houston's Theater District.
If you're looking for something more low-key to unwind, head to Hermann Park, a massive 445-acre-park of urban parklands not too far from the convention center.
Build Points
Every time you spend money, you should be building points. You can do this with either a points card, membership loyalty programs, or with your credit card. Not only will building points pay off in the future, but it can also increase your membership tier with the company itself. Higher-tier membership tiers with top credit providers give you many great perks, like access to VIP lounges, discounts at hotels, and so much more. You can expense your trip and then use the points to add luxury to future work trips. It's a win-win.
Skip the Hotel Room and Opt for a Short-Term Rental
Hotel rooms can get old really quickly. Sometimes you just want the creature comforts of home, especially if you're away from home often. Instead of a hotel, then, you should look into booking a short-term stay. You can book an entire apartment, even if it's just a studio, and enjoy your own space along with a kitchen, a washing machine, and other creature comforts that make relaxing easier.
Mix Business with Pleasure

The best way to get the most out of any work trip is to mix business with pleasure. While you can absolutely bring clients or your team with you to events or restaurants, it can easily get derailed. To successfully mix business with pleasure, you need to start with an anchor meeting that outlines goals in advance to keep everyone on track so that you can really get the most out of your work trip to Houston.