As the cryptocurrency industry develops, many new projects join it and offer numerous opportunities to invest and generate income. Beginner crypto users might face difficulties when picking a worthy asset to buy. There was a time when bitcoin was also a cheap digital coin but now it's very expensive so now peoples want the cheapest cryptocurrency. Let's see what the cheapest yet promising digital coins are available on crypto platforms nowadays.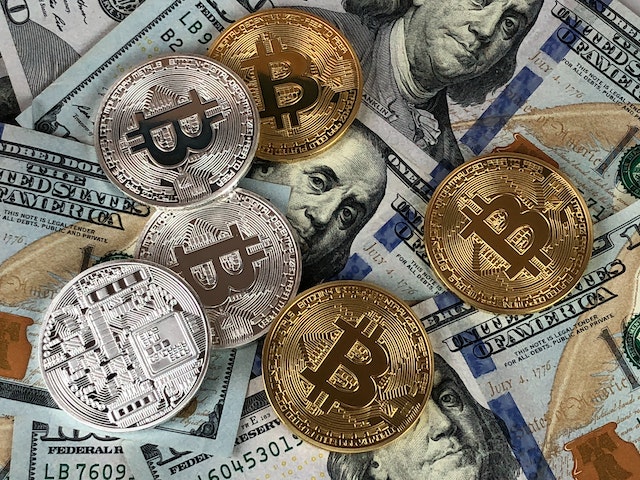 The Most Promising Crypto to Buy in 2023
Here is the list of up-and-coming crypto projects for you to consider:
Gala (GALA)
Avalanche (AVAX)
Cartesi (CTSI)
WhiteBIT (WBT)
ApeCoin (APE).
Why did we pick these assets? Some of them are connected with blockchain games and play-to-earn platforms, which are incredibly popular today. Others are tokens of popular crypto exchanges, for example, the WBT crypto.
Why is it Worth Buying WBT?
When picking an asset to invest in, pay attention to who launched it and its technology. The WBT token was developed by the WhiteBIT crypto exchange with the purpose of expanding the platform's functionality and application, drawing attention, and receiving more users. Besides, the WBT crypto serves as a utility token in the WhiteBIT platform enabling its holders to receive additional earning options and discounts on crypto trading. Also, WBT can be used for cryptocurrency trading.
The developers implement a burning program for the WBT crypto – some parts of issued tokens are liquidated weekly, which helps support its value.
After the initial token sale, some part of the crypto was locked for 3 months and will then be gradually released during the next 5 months.
As of mid-October 2022, the WBT token price is over $13, double the September price.
You can buy crypto WBT directly on the WhiteBIT crypto exchange or use the Huobi platform. The asset will shortly be listed on other major exchanges, and its price will likely grow further, so take this chance to buy WBT.