Investing in property is completely different from putting your cash in an account where it will sit and slowly earn money. Investing in property is a gamble. Instead of being guaranteed a return on your money, you're taking a risk, but in many cases, the risk is more than worth it.
Most people who purchase a property find that 90% of their decision is based on their emotions and only 10% is based on logic. This is understandable, as people want to feel a connection with the property they're investing in. Planning before investing is extremely important in order to make sure that you make a profit. Having the right experts on hand to help you work out your budget, get your mortgage in place, and deal with any issues within the property once it's been purchased is key. Here is a list of some of the experts you need on hand during and after the investment process: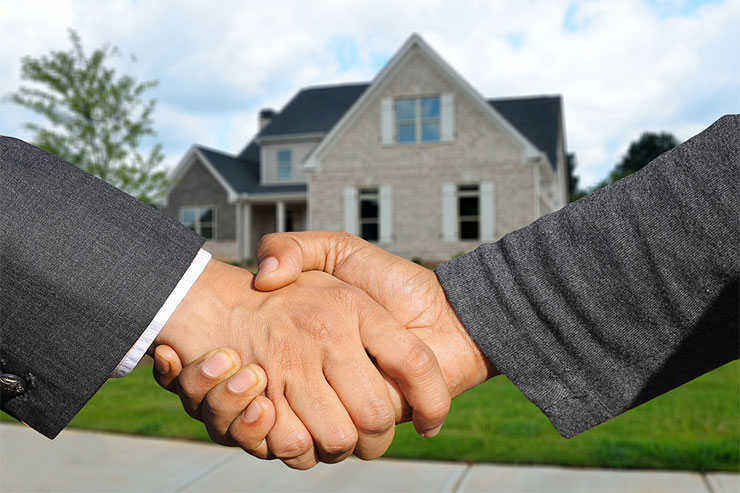 1. Mortgage Advisor
Taking on a mortgage is one of the largest financial decisions a person can make, so it's important to find one that suits you and that you can afford. For people who have more than one mortgage (such as property investors), this is even more important. Mortgage advisors work with you to work out what you can afford by looking into your earnings and how much you spend on a monthly basis. Many mortgage brokers also offer exclusive deals that you wouldn't be able to get without them.
2. Solicitor
Property law is complex and requires in-depth knowledge. A solicitor will be able to handle all of the paperwork on your behalf, including carrying out searches, completing transfer forms and dealing with the financial process. Due to the cost of solicitors, many investors are tempted to carry out some of this work themselves, but this could be costly if not done correctly.
3. Building Consultant
Building consultants help you throughout the renovation of your property. They provide you with the technical advice and construction expertise that you need. Building consultants work with investors to spot, quantify and deal with any risks they might face. Companies like Gerald Eve property services can help steer you in the right direction throughout the process.
4. Architect
If you're wanting to make alterations to the property you're purchasing, then it's a good idea to have a friendly architect on hand to draw up the plans. They will know all there is to know about building regulations and what is and isn't possible within the property. If you're wanting to extend the property, then an architect will also be able to advise you on whether you require planning permission.
5. Builder
It's always a good idea to have a builder on hand in case any work needs doing on the property you're purchasing. Investors often choose builders that they've used in the past to complete the work. This is a brilliant idea as you know whether they are capable of completing the work to your standard or not.
6. Electrician
Who doesn't need a handy electrician on speed dial? Whether you're investing in a new property or managing a portfolio of properties, it's always a good idea to have a qualified electrician handy. After all, most electrical work requires a certificate to show that it has been completed correctly. If you don't have the correct certification, then you might not be able to sell the property in the future and you also won't be able to rent it out.
There are lots of experts you need to have on speed-dial when you're a property investor. These experts will be able to help you throughout the process of buying and renovating the property. Make sure you've got their numbers handy before you start.