Australians just love to renovate. In Victoria alone, renovations recently amounted to $2.15 billion.However, renovation becomes an entirely different ballgame when it comes to period residential properties.
You can't just do as you please with a period house; you have to negotiate between preservation and modernisation. With a period home, you have to navigate the intricacies of heritage overlays, zoning laws, and various other schemes and regulations governing historical buildings.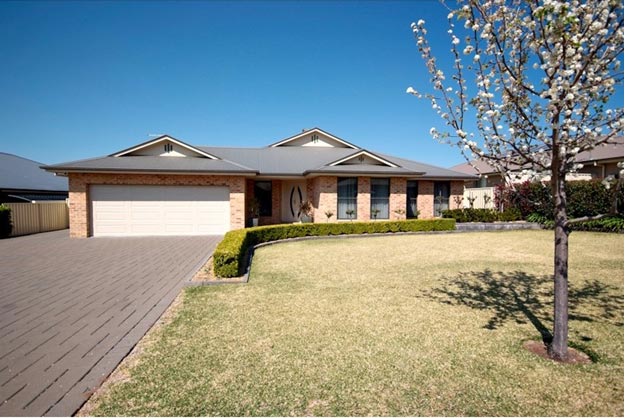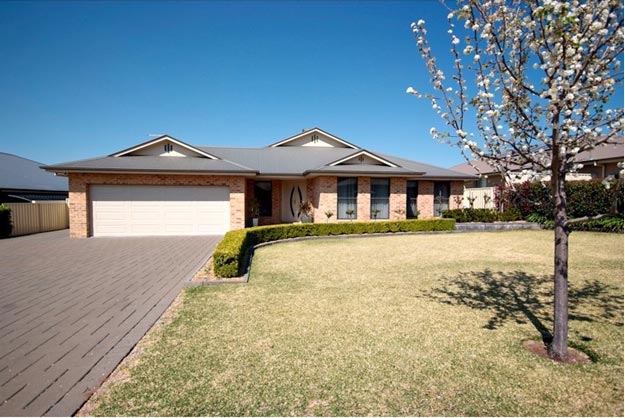 It can turn into a stalemate, if you're not careful.
If you have bought or are in the process of buying a heritage property, always remind yourself that you would be equal parts homeowner and custodian of history. Here's how you can be both.
Researching architectural styles
Before purchasing the property, get an idea of what you can and can't change. You need to know your local council's restrictions on renovating and remodelling heritage properties.So before anything else, obtain a building inspection and a viability report on renovation.
Then learn as much as you can about the exact architectural style of the property, or you will end up with renovator's remorse. Is your house a Federation? An Edwardian?Or is it a much older, Victorian? While Googling is undoubtedly helpful, you also need to go outside and research the history of your neighbourhood. Reach out to the previous homeowner too. Trawl your local library. You may also contact historical societies, even the Department of Transport, Planning and Local Infrastructure.
Your state's heritage council will be your best resource. Heritage advisers keep extensive records and photographs of old houses, so feel free to consult them in every step of the renovation process. In addition, they can refer you to licensed contractors and suppliers who are well-versed in restorative projects involving antiquated properties.
When you plan to renovate any structure, you need to engage an experienced professional, even more so if the building is a heritage property. Take time to scrutinise the portfolio of your prospective architect, designer or builder. You would want to hire one who knows the ins and outs of legacy structures. For the same reason, hire tradespeople who specialise in period homes since some tasks, e.g. tuckpointing, may require relatively rarefied knowledge.
Cost of renovating period houses
Then again, don't put in more renovations in than necessary, lest you run the risk of overcapitalising.
Renovations shouldn't have to cost you a fortune but they shouldn't be cheap either, especially if old, fragile edifices are involved. Granted, you can get away with a cheap renovation project, but this would eventually prove short-sighted in the long run. Shoddy work will come back to bite you in repair expenses.
Sometimes, however, you can get by with no more than a sander and a can of paint to rejuvenate an old house. The ability to discern whether something requires full-scale renovation or mere reparative efforts is another reason why you should bring in heritage advisers. Since they don't have any profit motive, they can advise you on which parts simply need repair as opposed to unnecessary alterations recommended by private contractors.
On the other hand, there may be things beyond repair; this is where for-profit companies feature. Decorative plaster companies, for instance, can replicateworn-out cornices, corbels, roses, architraves, and other ornate details in your house. In general, materials that make up antique houses are difficult to source and thereby expensive, but they tend to last long. It should be money well spent in the long run.
Where to renovate
Period renovations should be frontloaded, i.e. focused at the front. You would want the house to have curb appeal first and foremost, such that potential buyers would adjudge it truly old and valuable.
In this view, many homeownerstake liberties with the rear parts of the heritage house and make them as modern as can be. Not only is this potentially unlawful but also visually discordant. Strive to strike a healthy balance between futurism and nostalgia.
Adhering to heritage regulations doesn't mean you should be stuck in another century in terms of appliances and systems. Go ahead and buy that ultramodern stove. But if you want a consistent aesthetic, know that there are companies that manufacture retro-modern appliances. For example, some refrigerator models are made to look like turn-of-the-century 'iceboxes' from outside but are, in reality, as state-of-the-art as tablets.
Overall, try to replace like with like. Don't use a metal window frame if it's wooden, and don't replace a timber floorboard with tiles. Maintain the historical integrity of the house.
Safety
Remember that old structures have not caught up with discoveries in the health sciences. Several construction materials, once in vogue, are now considered health risks. Asbestos had been a ubiquity in structures from 1919 until the 1980s, when it was discovered to have links to cancer and other ailments. Lead paint was also popular among builders before it was banned by US health authorities in 1978. You and your construction workers should take necessary precautions to avoid exposure. In fact, your family should consider temporary quarters while your house is under renovation.
Hopefully, all the inconvenience will be worth it when the house is restored to its erstwhile glory. You may be tempted to demolish everything and start from a clean slate, but thankfully, preservationists won't allow you to do that. Even if you could, you wouldn't want your house to look just like everybody else. You would want a piece of history, warped to the comforts of the 21st century.