While building a house, there are several things that you do to make your house look more spacious. But there are practically very fewer ideas that actually work in making your house look spacious. Talking about the ideas that make your house much more spacious and large, you might make use of the sliding windows. These windows are apt for large openings. You can go for two or more than two panels. Sliding windows and doors slide over one another, therefore giving more space. Here, with this sliding windows and doors, you can add a very appealing look to your interiors.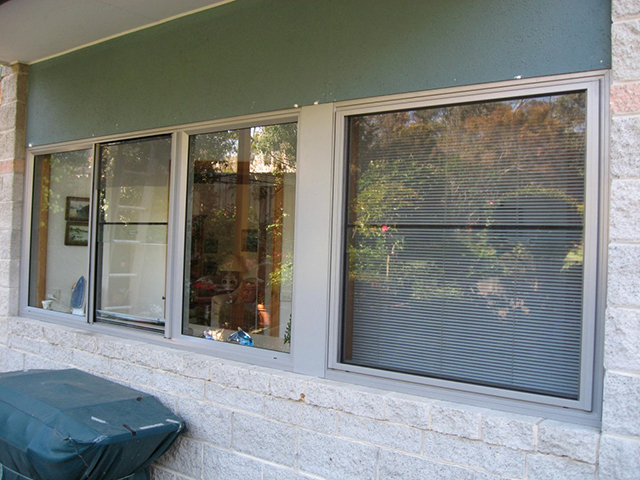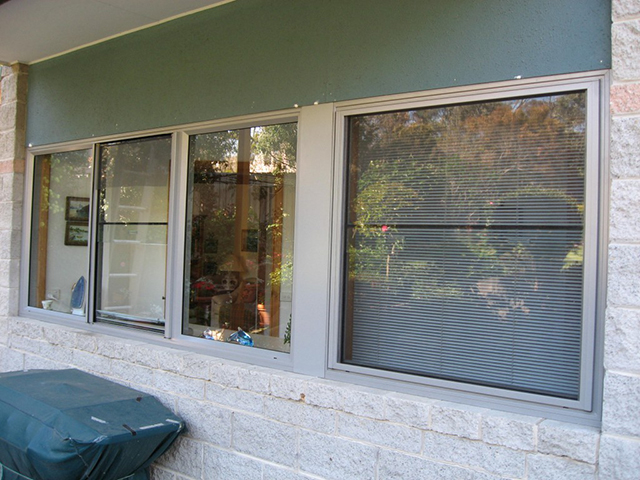 Different features associated with the sliding windows-
There are several features associated with the sliding windows.
The first and foremost feature about the sliding windows is that they are made of different kinds of glasses, which can also be customized as per your requirements. Not only the glasses, but the frames are also available in different kinds of materials. You can opt for the transparent glasses, which allow natural light to creep into your rooms and illuminates your living spaces quite many folds.
Discussing about the sliding windows and doors, they can also be used to segregate rooms. These windows ensure ample light flow and let air enter your room.
You can find numerous kinds of frames for the sliding windows and doors. The framing of the windows include wooden frames, aluminum frames, UPVC framing. When it comes to sliding windows, the UPVC frames are more preferred, as they require little maintenance. You will be glad to know, that UPVC sliding windows and doors hardly require paint jobs at regular intervals.
Again, weather is another constraint that you should look after. If you compare the wooden and aluminum sliding window frames with UPVC, you will see that only UPVC frames can deal with heavy rain or strong winds. So, if you are looking for the features of the sliding windows to open up your living space, these windows and doors are the right option. It is to be mentioned here that affordable prices of these windows are indeed something that deserves a mention.
How to clean the sliding windows?
Sliding windows are mainly designed keeping those people's taste in mind, who love to have unobstructed view from their living rooms. These windows are very easy to use, all you just need to do is to slide them from one another to open or close them. Cleaning these windows are as easy as opening them. It is not a hazard at all to clean the sliding windows of your house. You can simply wash these windows with the regular dish washing liquids. If you do not have much time to wash them, just wipe off the frames and the glasses with the cleaning cloth and you are good to go.
If you want to take extra care for the windows of your house, you can make use of the window cleaning solutions and anon-lint cloth. If you regularly clean the cloths, you do not have to get worried about the stains, but if cleaning the sliding windows of your house is something occasional to you, then you probably need to pay little heed to the stains that appear over the glasses of the sliding windows over time.
Conclusion
Sliding windows can be used in the residential houses as well as commercial establishments. They not only save a lot more spaces, but also keep the entire matter more affordable. You can choose varieties of colors among the frame to suit the wall paint of the interior. Sliding windows are one such solution that most of the architects prefer these days.