Millennial Woman
The millennial woman is often too busy with her career and personal life to take proper care of herself. What with climbing the ladder, maintaining personal relationships, and trying to stay at the top of your game in all other aspects of life, burnout seems inevitable. For most women, it will be. That is unless they realize that putting themselves first and taking care of their well-being is absolutely necessary. What good is chasing after your dreams if you're too tired and burnt out to enjoy the result? That's why these self-care tips are ideal for effortlessly keeping every millennial woman right where she belongs- at the top.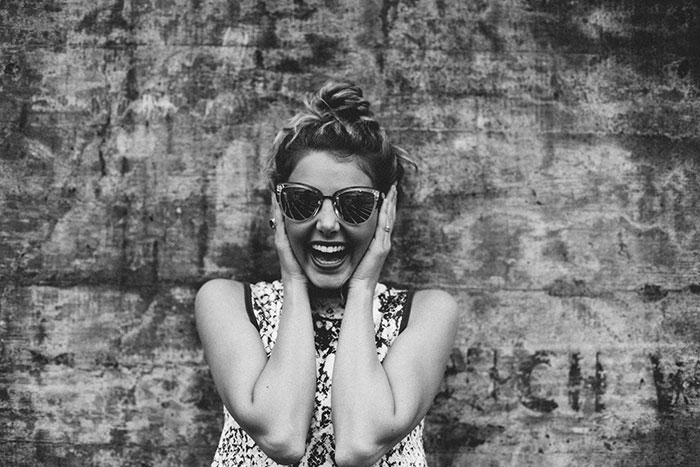 1. Change your skincare routine
One self-care ritual that never goes out of style is taking care of your skin. Making sure you feel fresh and energized by pampering yourself takes most of the stress away. Introducing a homemade facemask ritual to your daily routine will do wonders.
That's up to half an hour of your day spent on yourself and doing something good for your body. You'll notice how relaxing it will feel to have clean and rejuvenated skin as well as how such a simple task can make you feel so good about your life and set goals.
2. Don't multi-task
Multi-tasking may seem like a good idea to do everything you have planned, but it's only a short-term solution. You may feel like you're getting everything done, but in reality, you'll be overworking yourself and becoming more tired by the minute. Simply put, multi-tasking is the shortcut to a burnout. Soon, you won't be able to deliver the same quality of work, and that will just stress you out more.
Instead, focus on one task until you finish it completely. This way, you'll get a sense of reward every time you finish a project and it will be easier to balance your work. It'll also keep the stress at bay and won't cause burnouts.
3. Make time for the people you love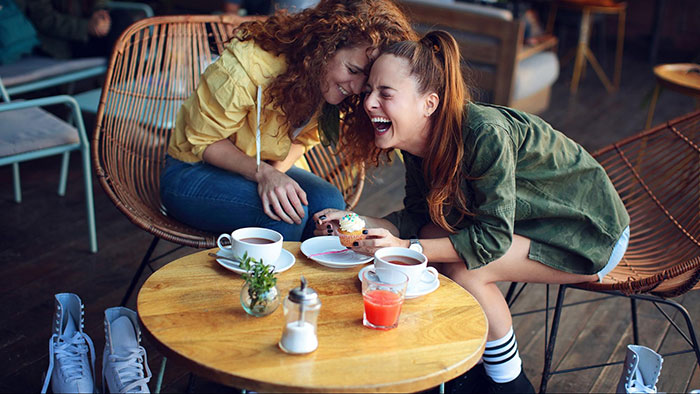 No matter how busy your life might get, there's nothing more important than the people who keep you going. A conversation over drinks with friends has the power to make every life problem seem small and unimportant. In the chase of life, we often forget about those little puzzle pieces which make it all worth it.
Sure, texting is fine, but nothing beats laughing and sharing stories with your friends over drinks. You can keep your Friday or Saturday night free for your loved ones and spend every week doing something different. There's nothing which will prepare you for the challenges of next week better than good company.
4. Take a daily bath
Showers seem to have replaced bath entirely. Even though they're more convenient and practical, they still don't hold the rejuvenating power that baths do. If you truly want to keep a burnout at bay, take a daily bath. Bathing after a long day will relax you entirely and set your mind at ease. Remember that a quality and fragrant bath really completes the experience.
If you want to go all out, you should focus on the atmosphere as well. Get some scented candles, play relaxing music, and let your mind wander. All the stress and troubles of that day will be irrelevant and seem far away. Additionally, you can even share that bath with someone you love and enjoy talking about your day together.
5. Exercise, exercise, exercise
Exercising is a great way to battle stress. When you get your body moving, you're actually releasing all of the tension and negative energy that builds up in your muscles. Despite how many times you may have heard this, working out is the best way to more happy hormones. Because you deal with a lot in your life, exercise can end up being another straining activity which puts you over the edge and causes you to burn out. It's supposed to be fun and relaxing, not add more stress.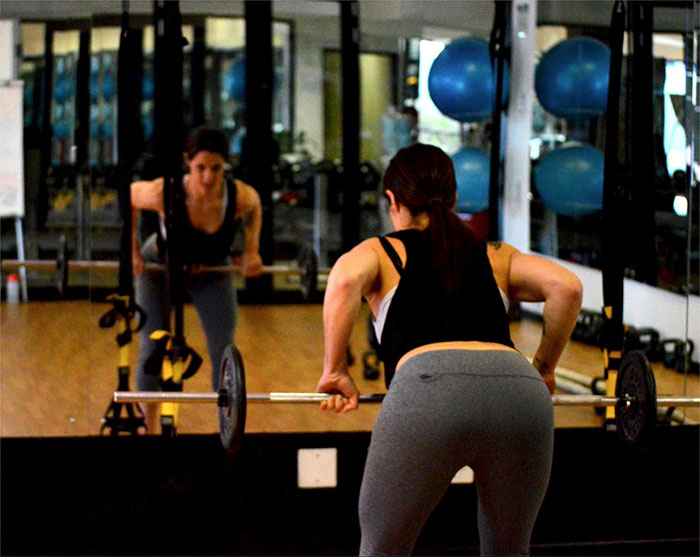 That's why any informed millennial woman knows it's essential to create the ultimate workout smoothie. You can add some fruits, dairy, and a spoonful of delicious whey protein concentrate to fuel your muscles and strain them less during workouts. Remember, your dietary plan should still be on point, and smoothies should just give you the extra kick you need to nail your workout routine.
6. Schedule alone time
Alone time should be a very important factor in your life. Getting some time to yourself can recharge your batteries and have you feeling energized and refreshed with the snap of the fingers. Since your schedule is mostly filled up and you can't work around it, make alone time a part of it. It's something you should reinforce daily and take seriously.
That's why it'll be easier to stick to it if you pencil it in.
Another idea is to wake up earlier than you're supposed to and enjoy the peace of the morning alone. Have your morning coffee and immerse yourself in all the city has the offer. The scent of freshly baked pastries from a nearby bakery, the sound of your upstairs neighbour's kids laughing as they get ready for school, and the colour the city only has in those early hours in the morning will surely give you enough energy to face the day. It's the little things in life that fulfil us, and moments like those are best appreciated alone.
Conclusion
In conclusion, being a busy millennial woman doesn't have to imply being tired and unmotivated. Taking care of yourself will give you the strength to keep pursuing your dreams and give it your best. When your mind and body are rested, everything else just comes much easier. Don't forget that despite how strong and independent you are, you're human, and we all need a break from being tough. In that spirit, be kind to yourself, and let the healing rituals of self-care begin.
Featured image credit: Unsplash