Home
Articles posted by Mianna Korben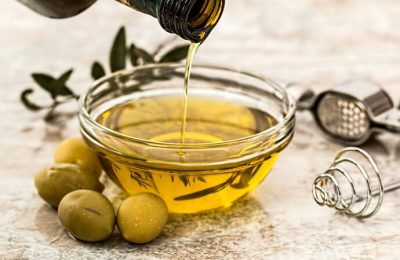 Mianna KorbenJan 24, 2019
Legal restrictions around cannabis are becoming more relaxed on a global scale. It's a great time for anyone interested to get involved in the market, and it's only...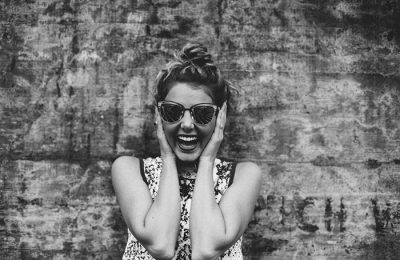 Mianna KorbenNov 22, 2018
Millennial Woman The millennial woman is often too busy with her career and personal life to take proper care of herself. What with climbing the ladder, maintaining...