Technology is always moving forward at such a rapid pace that it can be easy to find yourself behind the times before you know it. Techies never have this problem because they're always in-tune with major developments and all the latest product releases, but most normal folk don't concern themselves with technology as much. Luckily, if you're wanting to get into the tech sphere and update/augment your lifestyle with the power of digital advancement, you might want to start with the following three methods for getting back in the loop: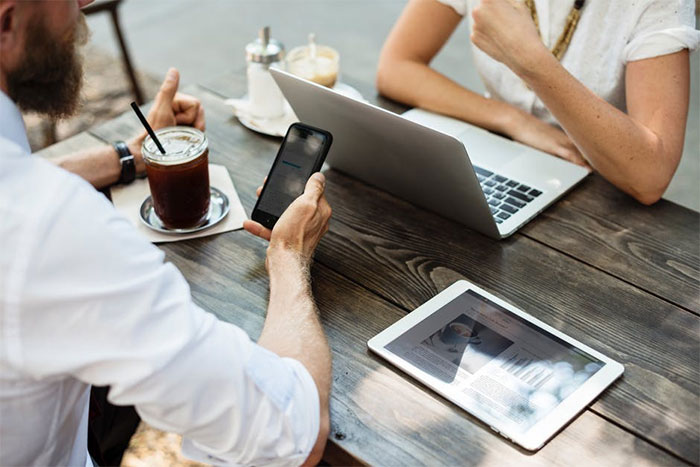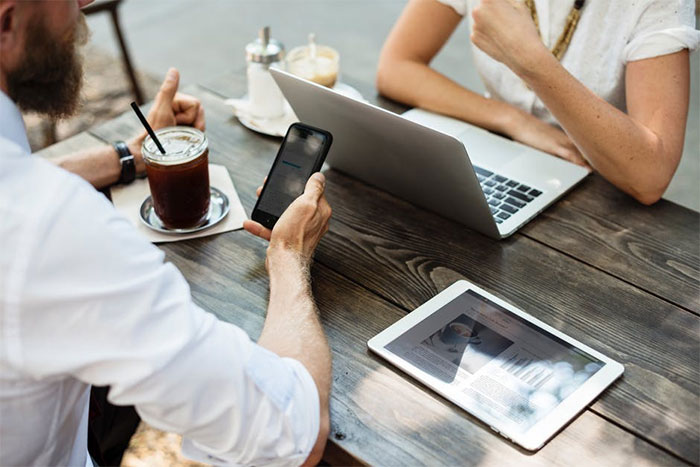 1. Follow News Sites and Blogs
Browsing the web is by far the best way to learn about new trends that haven't even made it to TV yet, as the blogs and online news archives tend to always be one step ahead of televised news shows. Usually a trend has to pick up steam before it makes it to the public eye, but pretty much everything that is anything is mentioned on the web before the slightest bit of momentum is gathered. In fact, many times the smaller up-and-coming blogs like cover breaking content first as most of the big blogs and networks are already crammed with a scheduled agenda. Building a browser bookmarks folder complete with all of your favorite blogs and news sites is a good way to give yourself something interesting to read while also staying on top of the latest happenings in tech.
2. Subscribe to Tech Magazines
If you'd rather flip through the pages instead of clicking, tech magazine subscriptions might be more tailored to your style. Fortunately, there are plenty of magazine directories and curated lists of the best tech mags that you might want to consider purchasing a subscription for. Some of the most notable include WIRED, Technology Review, PC World, and Popular Mechanics. Of course, amassing monthly issues and having them available in your study is a great way to build your physical collection of readables, which is good for entertaining your guests or revisiting stories for nostalgia later on.
3. Attend or View Industry Events
Every year manufacturers, suppliers, promoters and other players in the industry attend an abundance of tech conferences like the Electronic Entertainment Expo (E3) to showcase their latest developments, upcoming releases, and protoytpes. Other big events that provide similar platforms include the International Consumer Electronics Show (CES), RISE, and Gamescom. If you can't afford to attend an event in person, simply being aware of the dates will ensure that you're ready to absorb all the post-event coverage well before it hits the main news circuit.
Staying Ahead of the Game for a More Entertaining and Productive Lifestyle
Becoming a techie is a great way to improve your quality of life by making things more entertaining and more convenient. Beyond the personal benefits, every successful business has a techie because without technological progress most companies will stagnate. So if you're looking for a new hobby to undertake in your spare time, why not start with the tips above?