Losing your valuable data is really a disaster, especially when you do not know how to recover it using various reliable free data recovery software and this result in data loss that you regret losing.
The reasons why we lose data from our machines is not something to worry about but we should focus on how to recover the lost data. In case of laptops, if it fails, data is present on the hard drive. In order to retrieve the data from your hard drive you need to find a solution wherein you can connect your hard drive to some other machine which can either be a desktop or a laptop.
In short you will be connecting a simple external disk to your machine.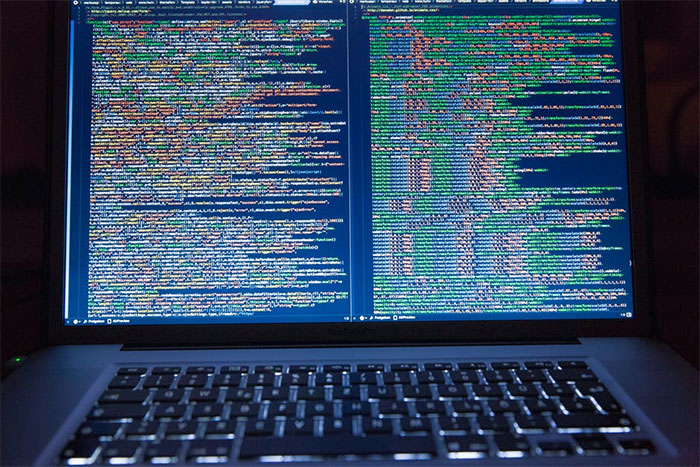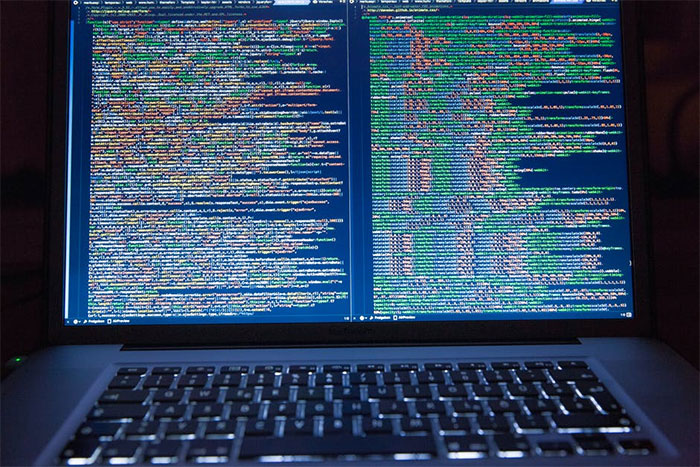 Data Recovery Software
There are a plenty of software available online that help you recover your lost data easily from a laptop that isn't functional. One such software is EaseUS Data recovery wizard. The software is easy to install and helps you recover all your data from the hard drive easily.
When you get hard drive recovery software free version, you may not be sure whether it is reliable or not, but with EaseUS data recovery wizard free you do not have to worry at all. The data recovery process starts at just a single click. The software is designed to help users save time and retrieve data from your hard drive.
The EaseUS data recovery wizard starts scanning your drive and then saves all your important data. The software offers positive results and it helps many business ventures to retrieve data that has been deleted accidently or erased permanently.
EaseUS recovery offers almost every tool that businesses and individual users need to recover lost data. One of the important features is remote network access. A machine that is connected to a network can be easily scanned and data can be recovered even from a distant location.
If you are running a firm and need to recover data remotely for your employees or colleagues, the software works perfectly. EaseUS data recovery wizard also works for businesses that use a RAID system.
As far as the hard drive recovery is concerned, EaseUS data recovery wizard restores files that have been deleted from recycling bin or from folders. You can get all your documents, images, audio and video retrieved.
Upon launching the software you will see a list of hard drives available on the screen for recovery. You can simply select your drive and start the scan. You don't have to wait for any other process to take place. Data recovery with EaseUS data recovery is easy and you can see how the software works to retrieve data from your hard drive. Even if you are not the EaseUS customer you still can access its technical support through phone, email or live chat. The program includes a direct email link that directs you to the technical support team and you can simply ask your queries.