Passing your driving test is an amazing feeling, especially if you had to take the test before. You're probably eager to get started and pick your first car. However, there are things you'll need to think about before you choose. Picking your first car is important because it will give you the confidence to start driving on your own. For this reason, you'll have to decide not only what type of car you want, but also should you get a new or used car?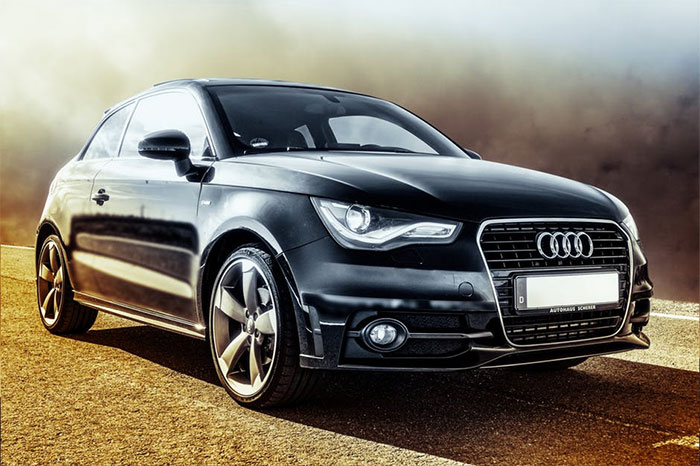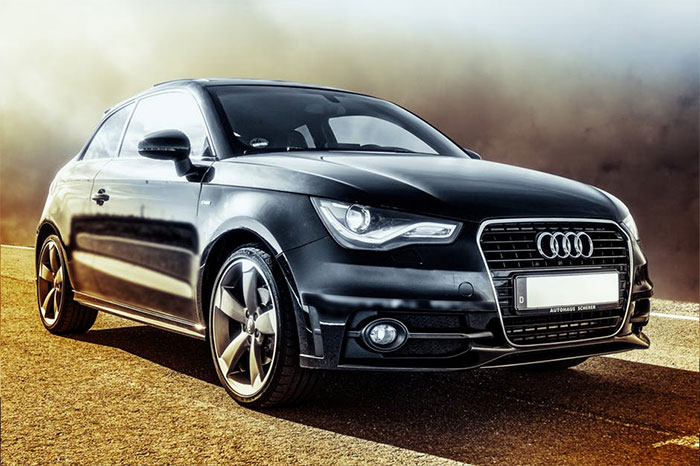 Cost
It goes without saying that a new car will cost considerably more than a used one. You can get deals on new cars, though they usually need a deposit up front and then regular monthly payments. Once you've bought a new car, the price will depreciate by 30-40% which is a lot of money. For this reason, it's sometimes better to buy second hand and avoid this financial hit. Second-hand cars will cost you less, and you may have the benefit of regular servicing if you choose the right one.
Warranty
Typically, when you buy a new car, you'll be getting a warranty that will protect you against factory faults and some other types of manufacturer problem. Depending on the manufacturer, you normally get between 3-5 years warranty. If you choose to buy used cars you aren't likely to get much of a warranty if at all. If you choose the main dealer, you might get a few months to a year.
Insurance
Car insurance is probably the biggest cost for new drivers apart from their car. In fact, in some cases, the insurance will cost more than the car will. There are things you can do to try and reduce the premiums, such as choosing a car that is in a low insurance group. If you're buying a new car though, the price will be high regardless of the group. Some companies will give you a discount if you fit a black box to your car – a device which measures the way you're driving. You can also get a better deal if you are able to get placed on your parent's insurance.
Safety
If you're buying a new car, then you're almost certainly going to get a safe car. Modern cars usually have a good safety kit on them that will include air bags and side impact bars. Choosing an older car could mean that the safety is not as good, particularly if the car has had any repairs done on it. Also, the older the car, the less safety features it will have. In this case, you might want to choose a car such as a Volvo which has had good safety features for many years.
Picking your first car is tricky, but if you go with someone who knows about them, then you should be ok. All you need to do is weigh up whether to get a new or used car.