Everyone needs to secure some type of transportation. However, not everyone can afford a new car. Either their credit score prevents them from buying a car at a reasonable rate of interest, or they would rather buy an older more dependable car in order to reduce the amount spent on insurance.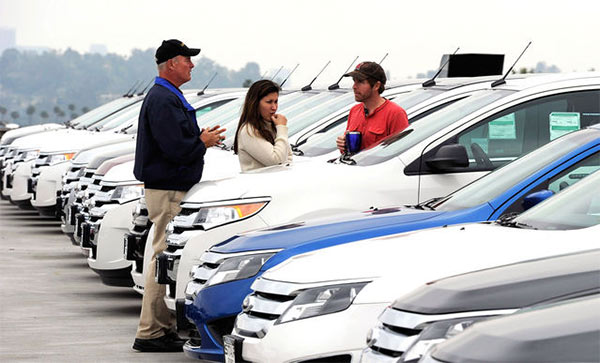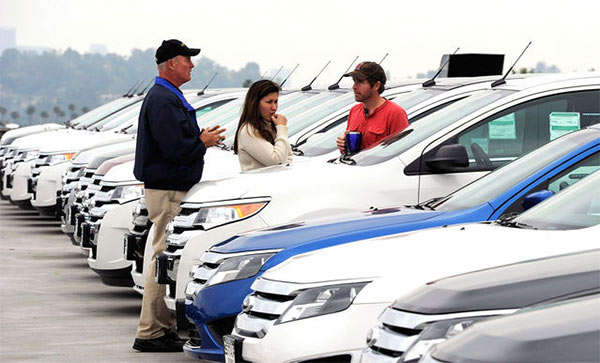 Don't Defeat the Purpose of Buying a Used Car in the First Place
Therefore, if you are in the market for a used car, you will need to consider several salient factors about the purchasing process before you proceed with a buying decision. While new cars are often covered for repairs with warranties, you have to realize that used cars also need to be inspected. Otherwise, it defeats the whole purpose of saving money by buying an older car.
Used Car Buyers Do Not Incur the Cost of Depreciation
Negotiating with a specialist enables you to buy dependable transportation at an affordable price. Research shows that a new car depreciates substantially during the initial years of ownership. During that time, prices can plunge as much as 50% from the original Manufacturer's Suggested Retail Price (MSRP). Therefore, most of the depreciation of a used car has already been absorbed by the original buyer. Some vehicles depreciate more rapidly than other cars too – all the more reason to buy a car used.
Insurance Costs Are Reduced
As already stated, you also have to pay more on your insurance if you own a newer model car. As cars get older, the value progressively declines, which, in turn, lowers insurance premiums. You can also choose a higher deductible to further reduce the cost of the insurance. Most times, it is better to pay for a repair yourself, especially if you own an older car, rather than see your premium increase because of a small accident.
You have to factor in some of the disadvantages of owning an older car too. For example, you won't have as wide of a color selection or choice of options when you choose to buy a late model vehicle. Instead, you are relegated to waiting and finding the car you prefer.
Unfortunately, there is always the possibility too, when buying a used car, that you simply will get stuck with a lemon. Unlike new cars, used vehicles usually do not come with a warranty to cover repairs or defects. If you deal with a specialist car dealer Canberra for example, it's a good idea to purchase a vehicle with an extended warranty.
Get the Most Car for Your Money
Ask a sales specialist to show you cars, around three to four years old, where the remaining warranty can be extended. Apply the savings from the purchase price toward the extended warranty to ensure you are getting the most car for your money. Utilise this approach and you won't be sorry about making any kind of used car purchase.
To enjoy ultimate savings then, you must make sure that the car you buy has been thoroughly inspected by a mechanic, is purchased with an extended guarantee, and can be obtained, if you are financing it, at an affordable interest rate.