Online CFD trading is a popular way of trading today because it offers a number of benefits over other traditional ways of financial trading. You can bet on the price movements of the stocks without actually owning the assets. CFDs are free from stamp duty and also offer many advantages associated with non ownership of actual financial instruments. This is increasing in popularity and more and more experienced as well as novice traders are entering into the CFD markets. Though online CFD trading is easy to start it needs to be done with a careful analysis and a properly defined strategy. We are describing some of the best tips here to start CFD trading at Xtrade.com and become a successful trader.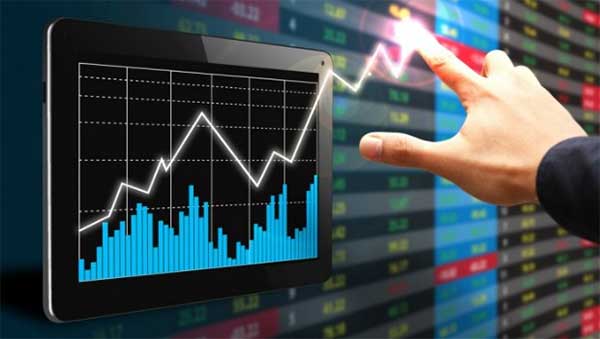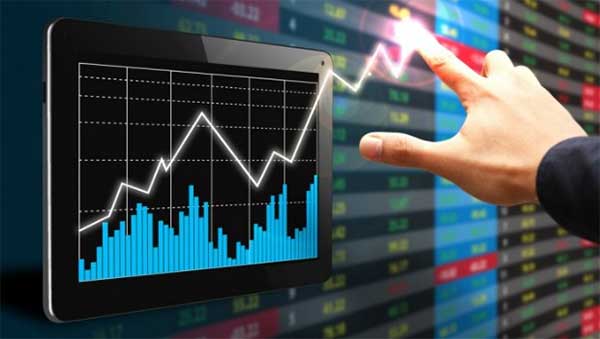 Perform CFD trading with a plan
In order to avoid the emotional trading you need to establish your trading strategy and plans before you open a trade. Always decide your entry and exit points and objectives of CFD trading. Whatever the methodology you are following stick to it. Unless there is no very good reason do not leave your current strategy.
Accept losses
You should be prepared to accept the losses in order to gain profits. Ensure that your losses are relatively smaller than the overall gains. Those traders who are successful face many losses in their tenure and only after that they were successful. So be prepared to accept losses in CFD trading.
Money management techniques are required for online CFD trading
Money management techniques are always required in online CFD trading. Never invest more than ten percent of your overall equity in a single trade. For example you have total 2000 USD in your CFD trading account, you should not invest more than 200 USD per trade as margin. This helps in cutting the losses if any of the positions suffers losses.
Get recharged if you are losing continuously by taking a break
If you are on a losing streak, go out of the CFD market for a while and get yourself recharged with a break. Close your positions to stop losses and then return back with vigor.
Avoid trading on too many markets
Trading on too many markets may spread your interest on multiple areas and you will not be able to concentrate on anyone. Learn as much as you can about the sectors of your interest and concentrate on trading CFDs on them in order to make good profits.
Maintain a diary
Maintain a diary for your online CFD trading. It is important to keep a record of your profitable trades and trades with losses in order to analyze all of them later. This is to avoid all the mistakes you have done which resulted in losses and repeat the winning strategies you have taken which brought profitable trades for you.