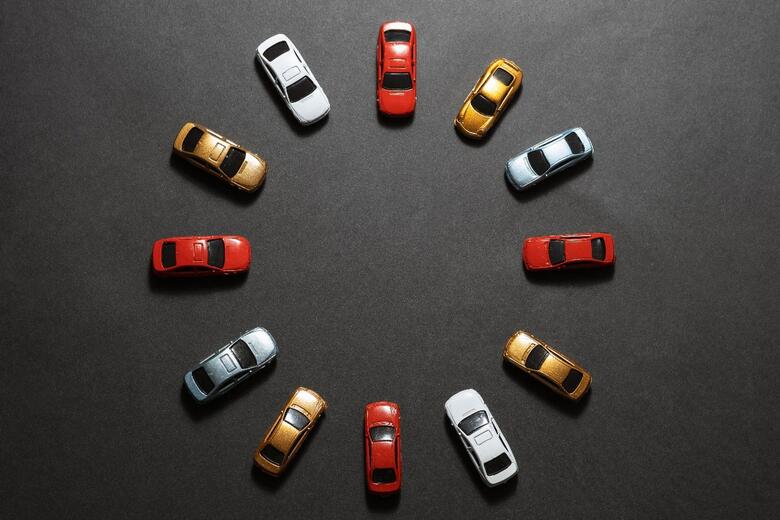 Multi-car insurance is a fantastic option for those wanting to insure a handful of vehicles at once. In this article, you will find out the five key steps to guide you in insuring multiple vehicles, and the benefits of choosing this type of policy.
Or, if you are already set on this plan being perfect for you then you can click here for multi-car insurance.
Keep reading to find out more!
Step 1: Is multi-car the right insurance plan for you?
You may be wondering, what actually is multi-car insurance? In simple terms, it's a form of insurance plan which allows you to insure multiple vehicles under one policy. It is designed for drivers who own multiple cars and require coverage for each of them.
For example, if you are a family, this would be a great plan, as it means less hassle setting up individual insurance policies.
As well as being more user-friendly, it means you could also save money in the process! With multi-car insurance, you can be rewarded or receive discounts for having all drivers under one policy.
Step 2: What's in the small print?
There are a couple of things a buyer needs to be aware of before deciding on this insurance plan. The first is that all drivers who are using the multi-car policy must be living at the same address.
Secondly, most insurers allow you to add up to four vehicles on this plan, which is perfect for families.
However, if you have five vehicles at one address, four of them can be covered by multi-car insurance, but the other vehicle must be separately insured. However, some companies do offer plans for up to six drivers, but typically they are for up to four vehicles.
Step 3: How complicated is it?
The simple answer to this is – not at all!
One of the perks of multi-car insurance is that the paperwork process is really simple, you just select a designated person to fill out the details of each driver.
This also means there is only one date for renewing your policy, making life a lot easier for customers. Gone are the days of having lots of insurance renewal dates!
Step 4: What about money?
This step is the quickest of them all, there is only one set payment! Meaning you can simply pay for multiple vehicles in one easy transfer. With multi-car insurance, you could find more discounts for including additional cars!
Step 5: You're all set to go!
Once all of these steps have been followed, you are ready to go out on the roads with the reassurance that you and your household are all insured under one plan.
Multi-car insurance aims to keep things as simple as possible, as we know everyone has a busy life and doesn't always have the time to fuss around with insuring separate vehicles under different policies.
If this appeals to you, make sure to check out multi-car insurance – for a simpler life!