Over the last two decades, the rise of the digital technology has transformed nearly all aspects of our society on an international scale. From changing how we communicate with one another to rendering certain jobs and services irrelevant, these technological advances have spread like wildfire and are constantly being upgraded as new developments are made. One of the industries that have been most obviously affected is retail. Both companies and customers have had to race to keep up as e-commerce became the new normal, exacerbated in recent years when physical shopping was periodically put on pause.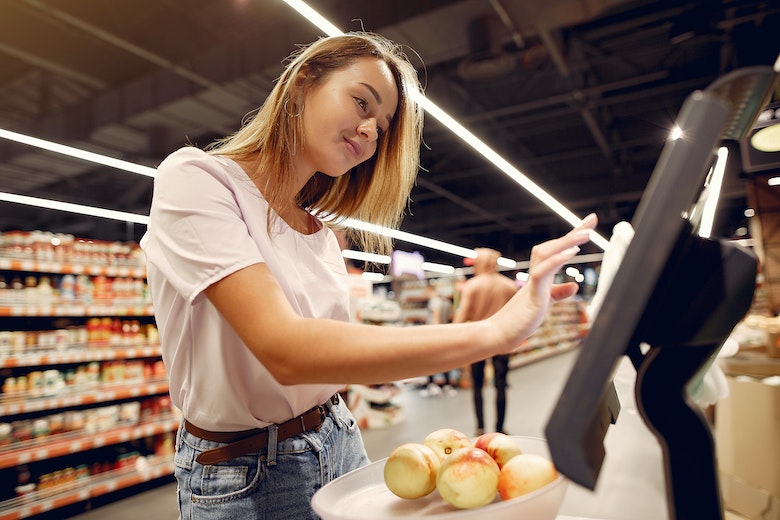 For retail businesses who rely on shop footfall, such as those who offer physical services or independent local stores, it has never been more challenging to remain relevant and retain high levels of interest from the target clientele. Having a website and social media presence, while essential to success, will only take you so far in what is now a vastly overcrowded online market. 
All hope is not lost, however. Marketing pros like Nike have proved that, when combined with digital technology, physical retail spaces are still invaluable – particularly as a way of generating more direct-to-customer sales. Indeed, Nike's DTC figures are so impressive that they have removed their products from Amazon and instead invested more money in digitizing their stores across the globe. 
Considering the development, installation, and operation of technology require specialist knowledge, you may find it useful to speak to business advisors who have expertise in digital services to create a comprehensive and effective plan for upgrading your retail space. This will help you to pick out which technology is suited to your business and will help you to improve the customer in-store experience and maximize profits. Get inspired with these three ways to incorporate digital technology into your physical retail space.
Optimize in-store experience
Most customers not only value having tech in-store but have also come to expect it, seeing it as a sign of a company's success and ability to keep pace with online trends. In addition, we have all become so used to shopping in the online retail space that we expect the same kind of product choice and easy experience that we have when browsing on the high street.
You can incorporate technology to optimize the in-store experience in a variety of ways, such as introducing tablets where customers can browse product information and full stock information. This allows you to keep reduced stock on display rather than having piles of products that are constantly being rummaged through. Tablets can also be useful to employees in allowing them to do live stock checks and order unavailable products to be delivered to customers. 
Create an App
This will require the investment of time and money – unless you are lucky enough to have the know-how yourself – but could prove to be highly worthwhile. Nike has made their App so essential to the physical shopping experience that customers without it are at a disadvantage while they are in-store. You don't have to go this far, but an App gives you the option of rewarding loyal customers with special discounts and advertising special offers only available in-store. You could also tie it in with QR codes that can only be found and scanned in your physical shops. 
Offer sensory experiences
One of the major (and few) disadvantages of moving retail online is that you cannot provide people with a physical experience of your products – and the try-before-you-buy concept can be a major factor in consumer purchasing decisions. It is therefore a good idea to prioritize shop space for products that people often trial before buying, such as beds or cars. You can introduce technology into the mix to enhance this testing experience such as the use of virtual reality software which allows you to virtually experience the product in a safe environment. It also allows you to tailor the experience to client preferences, and personalization is an ever-important factor in clinching sales. 

Although we see digital advancements as within the online world, technology can also go a long way to transforming our physical experiences. Using digital technology to upgrade your retail space will in turn improve your customer experience and contribute to higher footfall and increased sales.