Your home is special to you, and that's why you work hard to take good care of it. Even though you're always working hard to make it look nice, there are additional ways to enhance its appeal that you should consider.
You may think you've done it all and don't even realize what other ideas are out there to try. Educate yourself to learn about all of your different options and the benefits they bring to your home. The more updates you do now, the easier it'll be to sell one day down the road. See four practical ways to improve your home.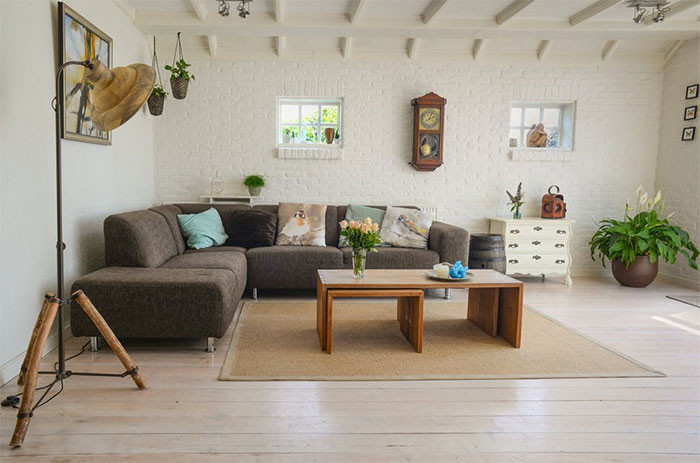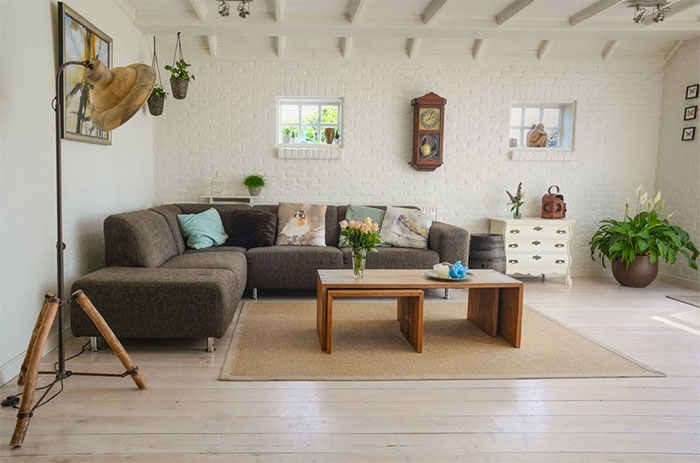 Roof
Your roof is expensive because it plays a very important role in protecting you and your home and keeping everyone safe. Know how old your roof is and get it inspected by a professional to make sure it's up to code. An additional service to consider is new insulation. If you're interested, click to learn more. The benefits are that it adapts to the outside temperature, will not burn and you'll save energy on heating and cooling. Having a solid, well-insulated roof is important, so it's worth the investment.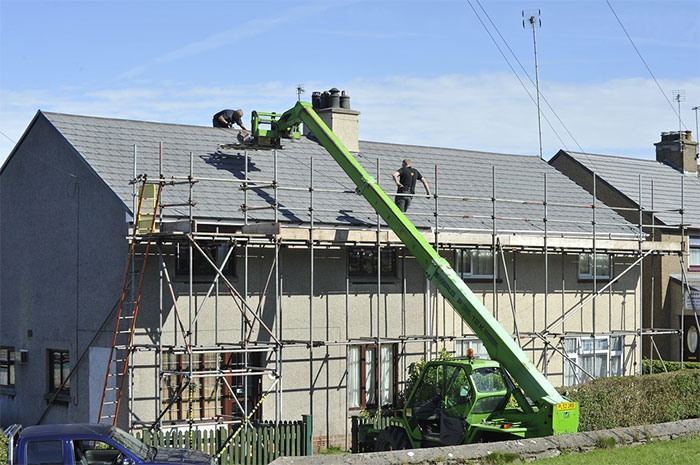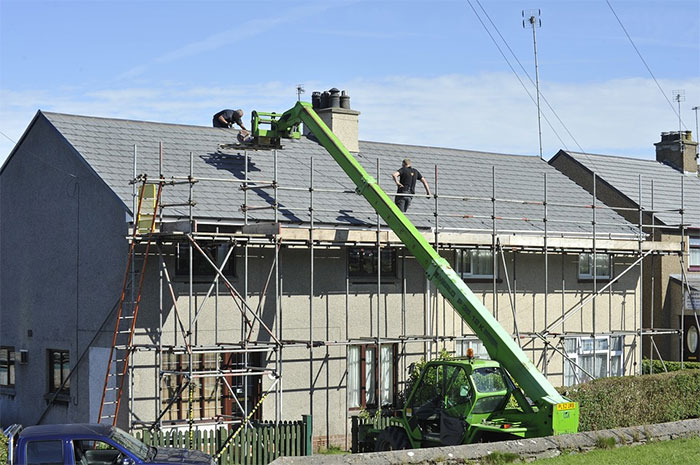 Paint
Paint is a budget-friendly way to improve the look of your home instantly. Choose different colors for your specific rooms and watch them transform for the better right before your eyes. You won't believe how newer your home looks after a fresh coat of paint. Choose colors that are neutral and calming to brighten your home and lift the mood. Do it yourself or hire a professional to come and get it done quicker. Remember to touch up the trim and add any accent walls or ceilings while you're at it.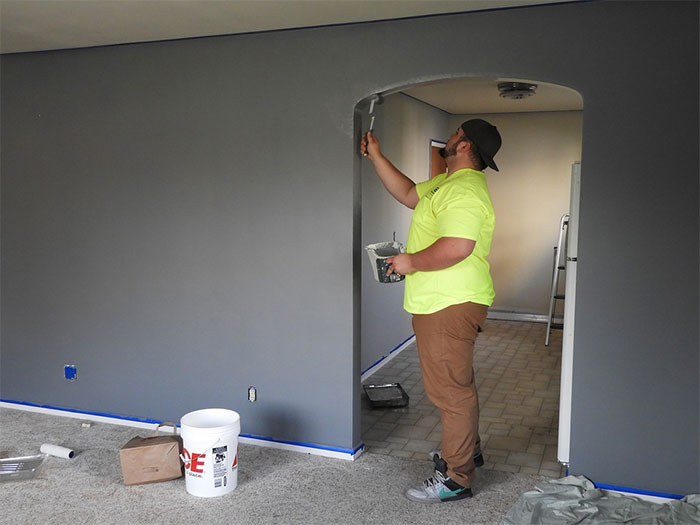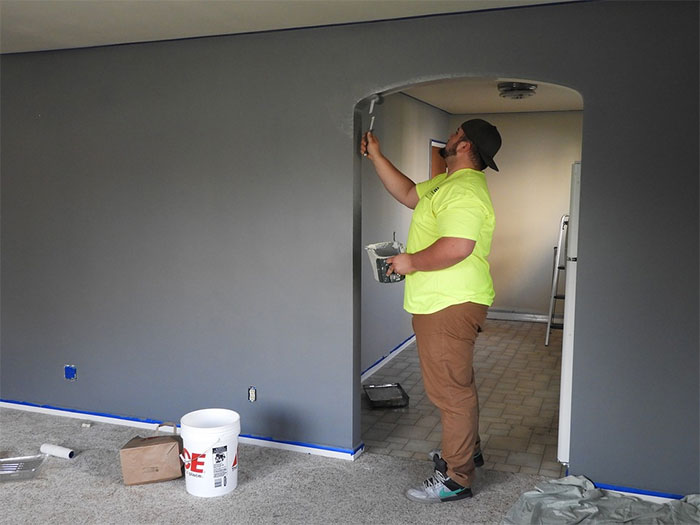 Entryway
The entryway is the first area a guest sees when they enter your home. Spruce it up to instantly boost your curb appeal and make your home more attractive to passersby. Paint your front door a bold hue that adds a pop of color to your exterior. It's a tasteful way to get noticed and admired by those outside. Add plants or flowers and a welcome mat to create a more attractive entrance. Include a bench and striking lighting to make it even more inviting. Remember to enhance the look of the inside entrance at the same time you're sprucing up the exterior. Organize and add shelving to store belongings and throw down an area rug for your feet.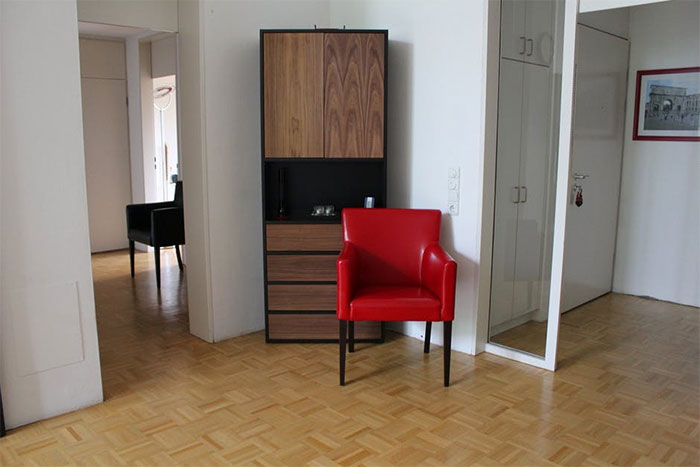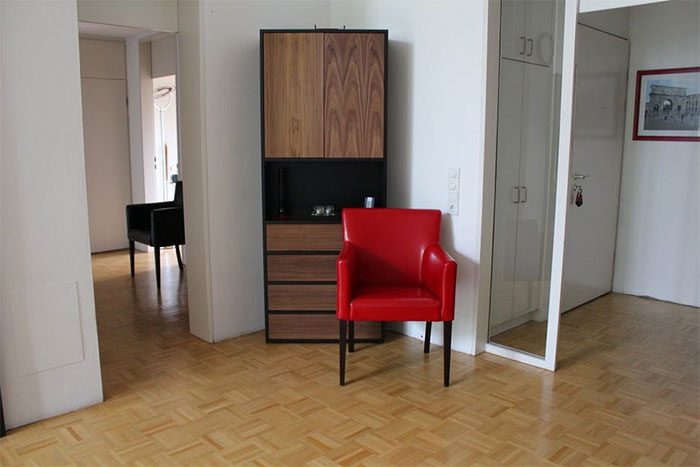 Faucets & Hardware
Go around your home and take a look at your cabinets and vanities. Immediately make them more modern by replacing the hardware and faucets. Go to the store and pick out pieces that will go with your home and set a new tone in the room. If the hardware isn't enough, consider painting the cabinets for a new look.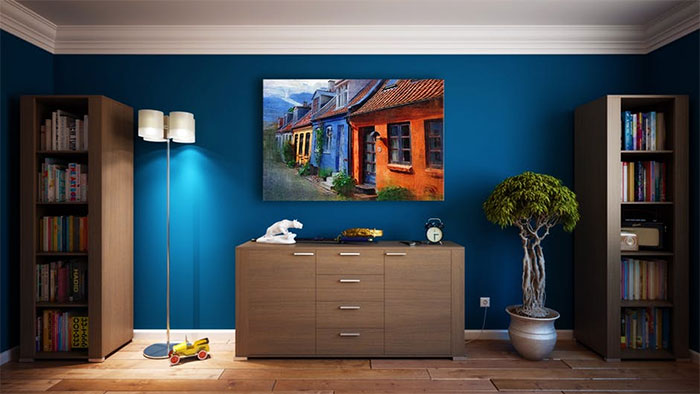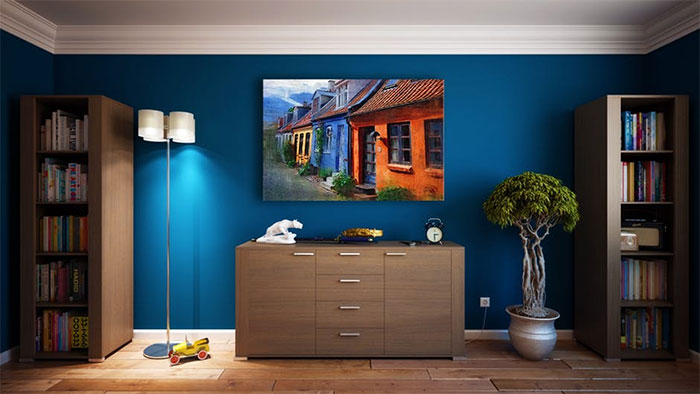 Conclusion
Enhancing your home doesn't have to be complicated. Learn your options and pick and choose what adds value or appeals to you most. These are four practical ways to improve your home.