Are you a self-confessed nomad? If so, why not indulge in your love for traveling by taking this passion of yours to a whole other level? Put the advice laid out below into practice, and go above and beyond to ensure that your next adventure lives long in the memory!
Here's everything you must do to take your traveling experiences to the next level: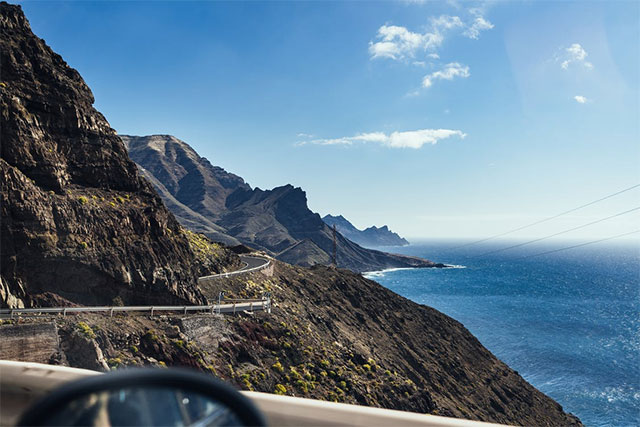 Journey to new destinations
There will be a specific travel destination that holds a dear place in your heart. Perhaps it's where you got married? Or maybe it's where you 'found yourself' during your adolescent gap year? Quite rightly, the emotional attachment that you have to this designation will make you feel inclined to revisit over and over again. As nice as it might be to take a trip down memory lane in this sense, you're never going to broaden your horizons if you carry on traveling to the same place. If you're serious about taking your traveling experiences to the next level, you need to step out of your comfort zone and journey to new destinations.
Travel with like-minded individuals
The people that you travel with will either make your worldly adventures a whole lot better… or they'll make them much more complicated and stressful than they need to be. If you allow toxic travelers to join your traveling fellowship, arguments will be likely to arise, and, before too long, you'll find yourself counting down the days until you can go home.
As a keen traveler, that's the last thing that you want, which is why you should only ever embark on traveling adventures with like-minded individuals. A good piece of advice in this instance is to join a traveling society. Whether this entails you joining a road trip club-like Fast Lane Drive or joining a female-only group like Girls Love Travel, this will help you come into contact with people who share the same nomadic passions as you.
Get organized
As liberating as it may be to travel around the world without a plan, you're never truly going to be able to take your adventures to the next level if you fail to organize your traveling schedule. Once you get yourself organized in this sense, you will be able to book yourself onto specific excursions without having to worry about being turned away on the day, you'll find it easier to fit sightseeing into your traveling program, and you'll have the capacity to leave yourself with some much-needed 'me time.'
If your organization skills leave a lot to be desired, fear not as help is at hand. Put the advice laid out below into practice, and you'll be sure to optimize your trip planning process:
Designate a leader in your group
Decide upon a budget
Book your travel well in advance
Consider alternate accommodation (apartments are great for big groups of people)
Create a centralized platform in which your entire group can access critical travel information (this can be something as simple as a WhatsApp group chat).